---
Visa Partner

is your expert guide to payments
We can help you navigate the world of payments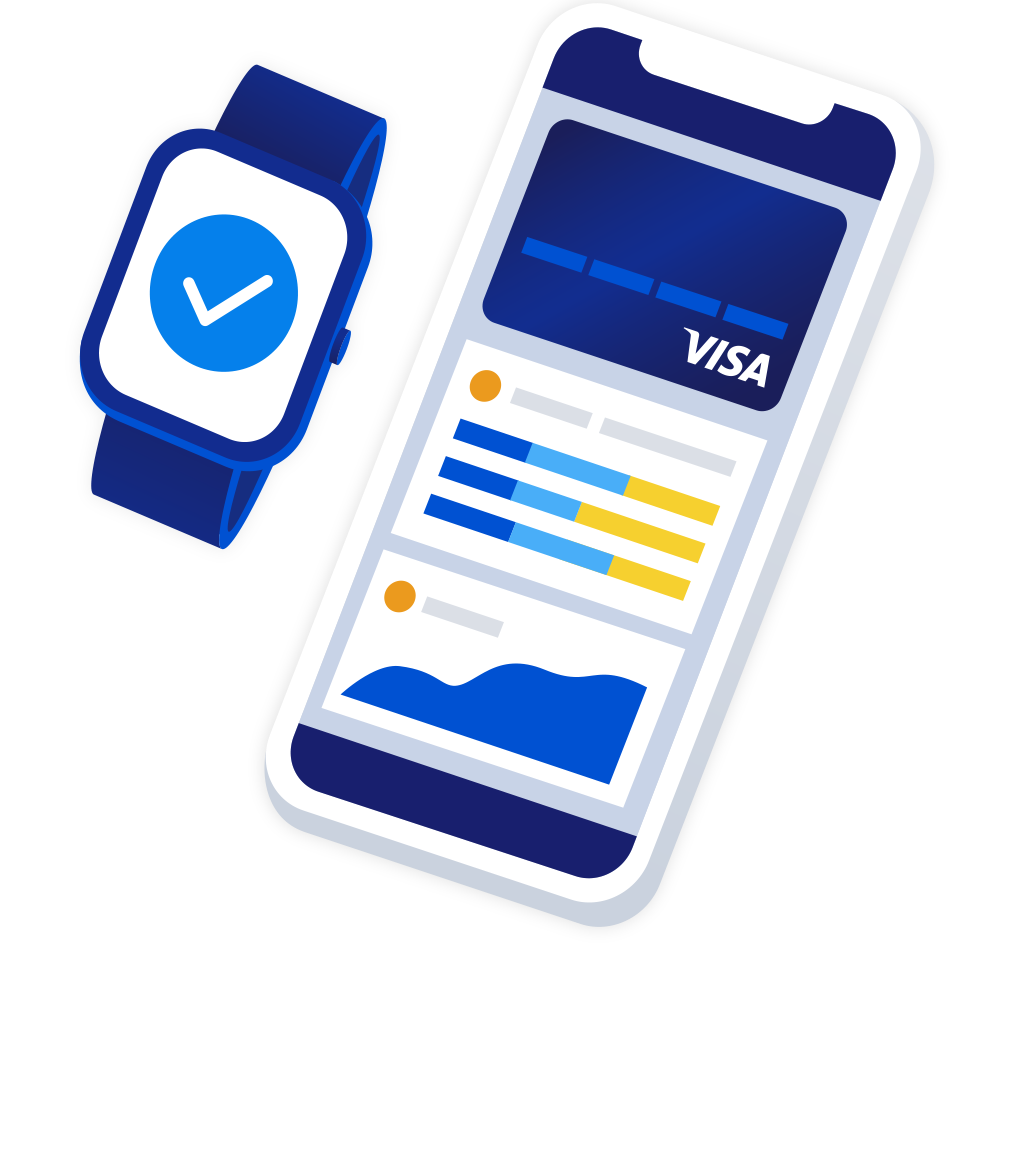 Solution program
---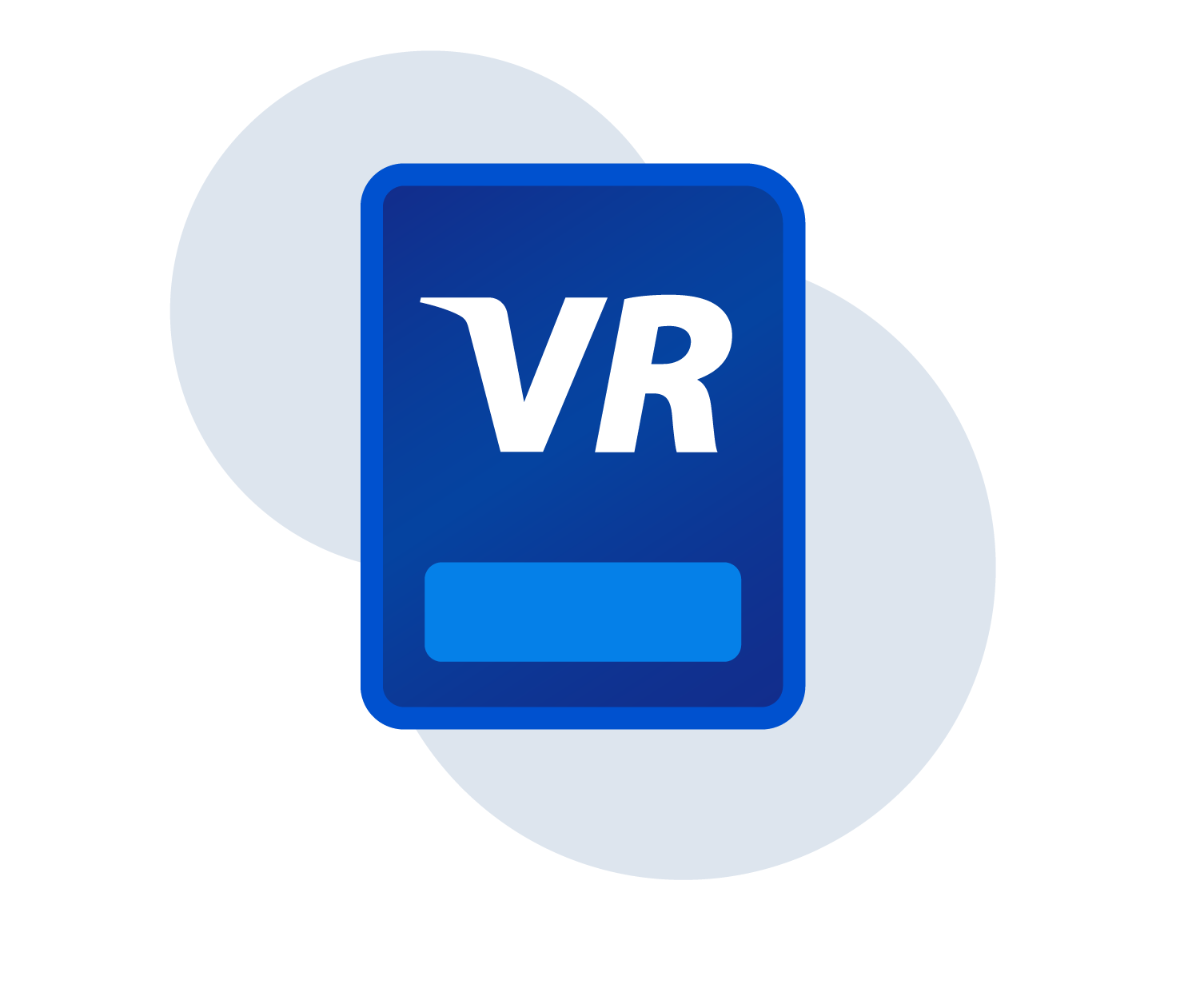 Visa Ready
Visa Ready provides smooth onboarding for new business, access to Visa products, and go-to-market tools.
Learn more
Fintech program
---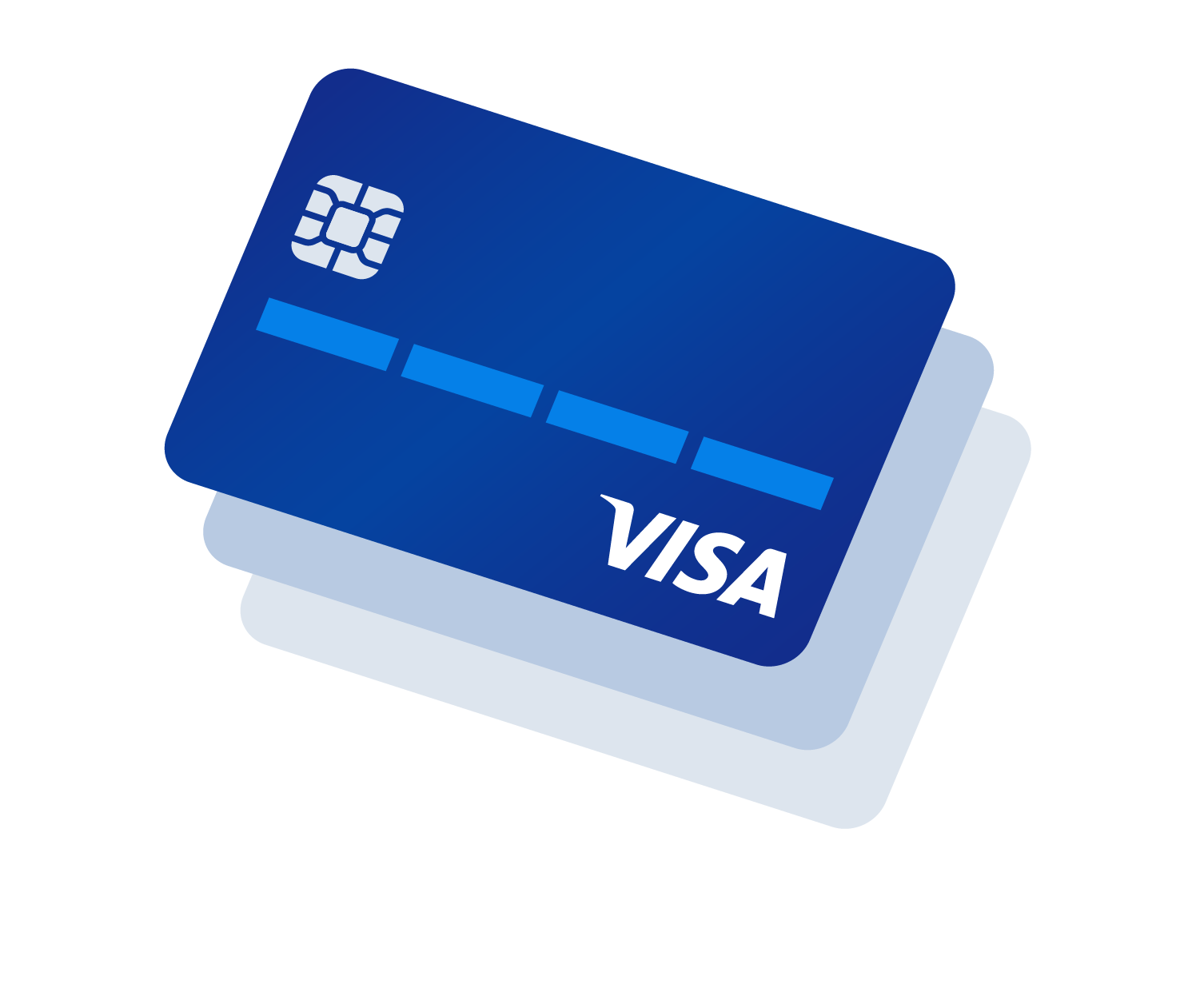 Fintech Fast Track
With Visa Fast Track, we're making it easy and fast for fintechs to apply to work with Visa.
Learn more
Reseller program
---
Visa Direct Preferred Partner
Help accelerate growth for your push payment solution through an impactful partnership.
Learn more
---
Licensing program
---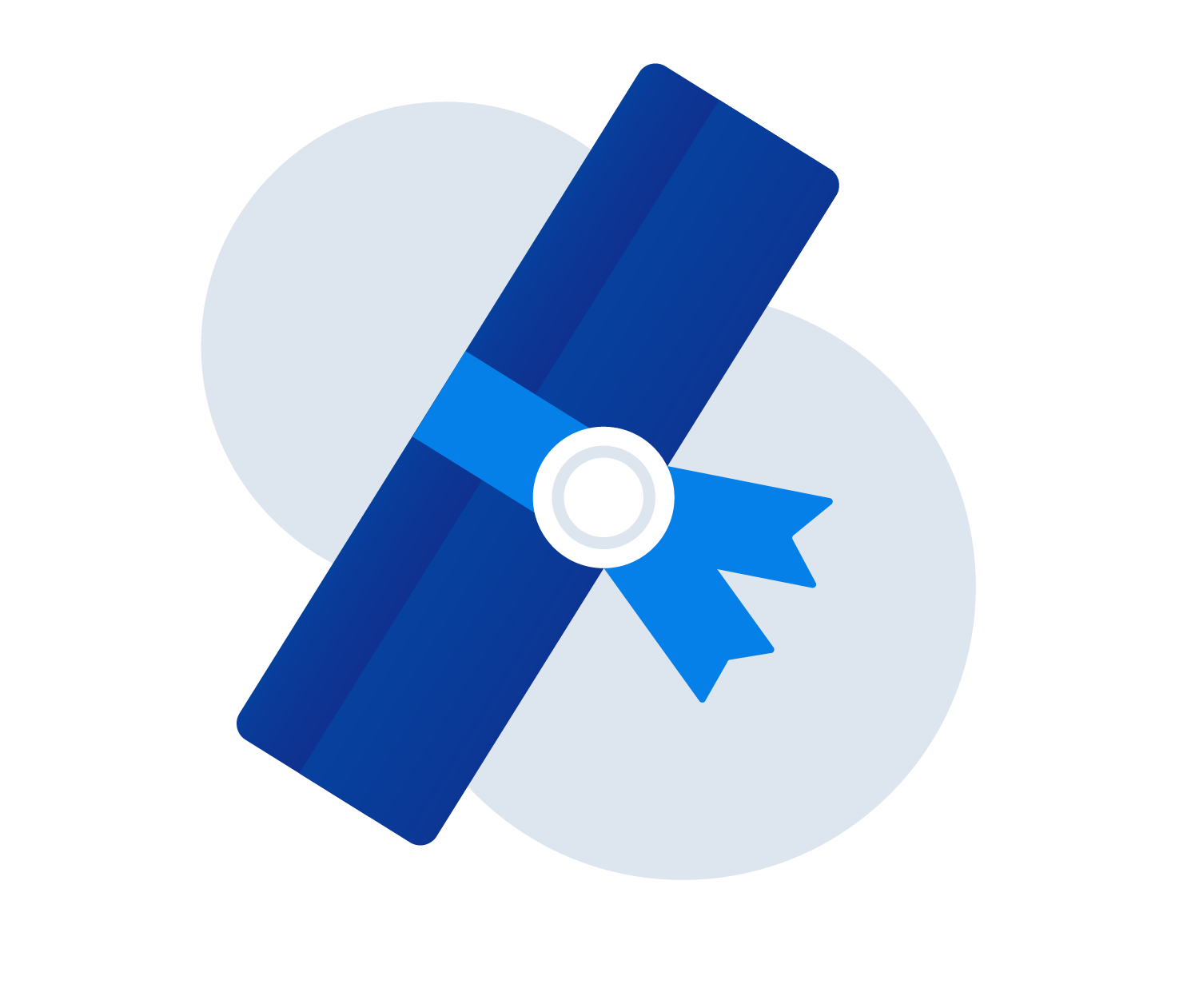 Issuer Licensing Program
Want to become a licensed issuer and partner with Visa to issue cards? Apply today.
Learn more
---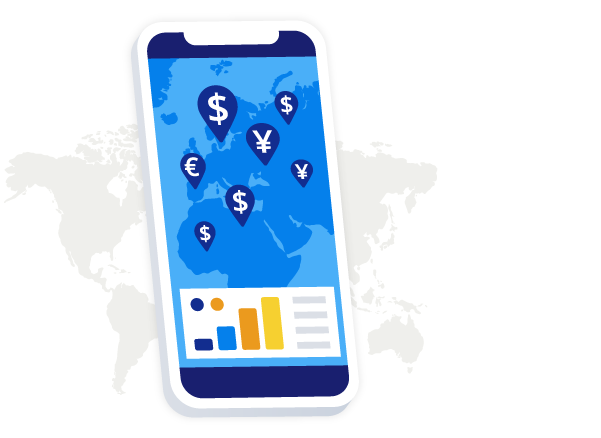 ---
How to partner with Visa
The payments ecosystem is complicated and you do not need to navigate it alone. Visa Partner helps you simplify the whole system and give you the guidance to get what you need.
About Us
Visa is enabling fintechs around the world
If only building payments into your business solution was as easy as plug n' play. Fortunately, that's something we're really good at. Let us help smooth the road to get you where you want to be. Here are some of the ways:
Let's build the future of
payments

together
---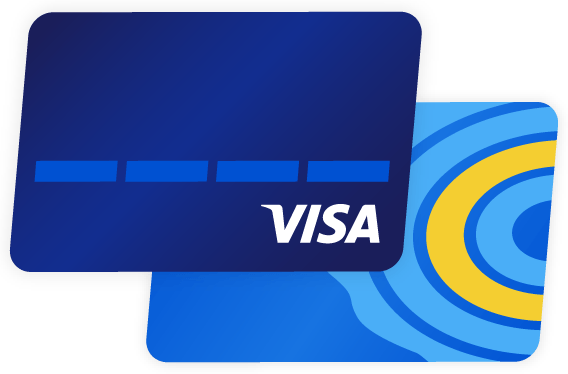 Design a Visa card
With the Visa Card Designer, experiment with how your creativity and the power of Visa can delight your cardholders.
Check out the Visa Card Designer
Let's do this!
Create an account. It just takes a few minutes.
We'll follow up with you – and guide you through your next steps.
GET STARTED
Fintech Fast Track Program
Quick and easy way to onboard with Visa.
Great for entrepreneurs looking for favorable commercial terms and hands-on guidance.
Ready to Issue with Visa?
Get started issuing physical or digital cards. We'll help you get there.