About Visa Partner
The payments system is complicated and you do not need to navigate it alone. Visa Partner helps you simplify the whole system and give you information to get what you need. You have innovative ideas and products that push boundaries and partnering with us, will help you bring it to life.
Visa Partner is your expert guide to payments.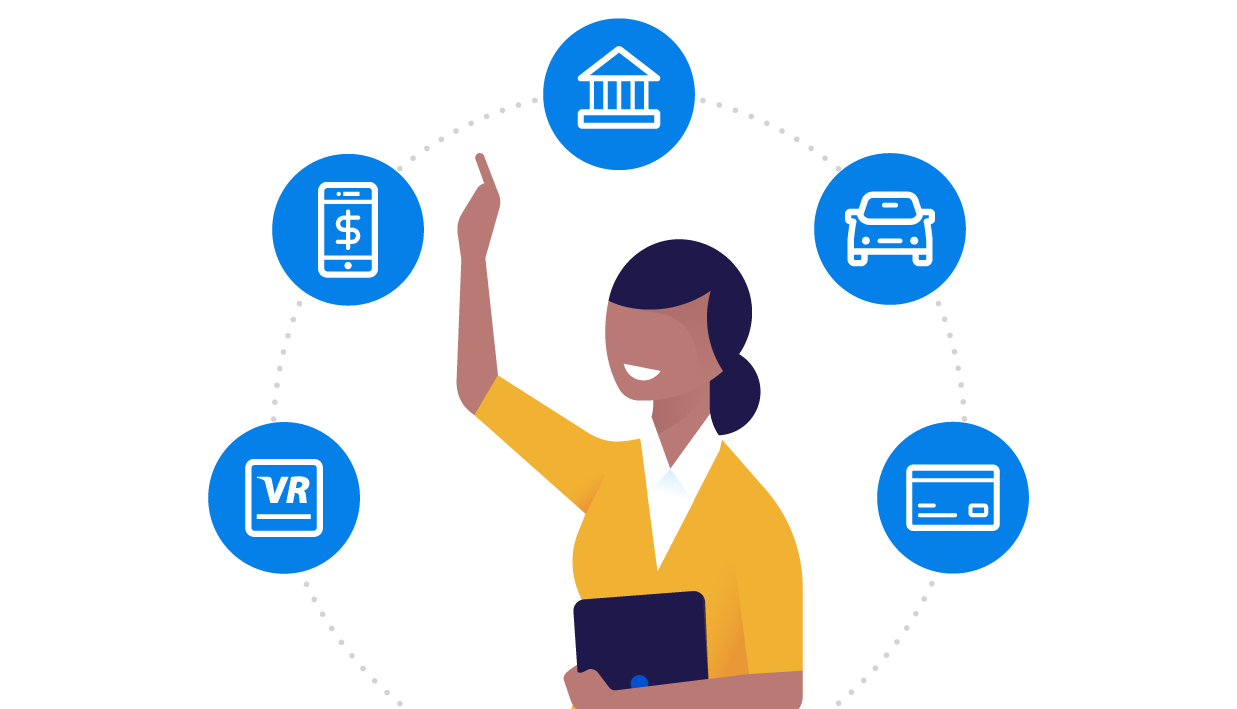 Why Work with Us
Trust
We partner deeply with financial institutions, entrepreneurs, startups, and Fintechs around the world to help get their ideas up and running.
Brand
Visa's category-leading brand helps drive substantial value to our clients, partners, and the ecosystem.
Support
With more than 60 years of experience in the world of payments and a robust suite of products, programs, and services, Visa has what it takes to help clients launch new payment experiences.
When you are part of Visa Partner, you can:
Start onboarding to Visa programs immediately with our step-by-step guide.
Access our global network of partners — including the ones you did not know you needed.
Build better, faster and at your speed with our APIs.
Access specifications and resources you need to build solutions and experiences using Visa's proven guidelines.
Benefit from Visa's payment expertise and experience to help accelerate your time to market.
Access to a marketplace of leading fintech solutionsn industry-focused marketplace
Explore. Design. Deliver. Scale.
Visa Partner – launch your ideas here and now.
How to Work with Us
We have worked hard to make it easy to work the world's leading largest payment networks and now you can benefit from that work. If you are at the beginning of your journey in the payments and technology space, we have learning materials and programs to apply for. Or if you are a seasoned veteran in the space, we want to partner with you.
Through the Visa Partner experience you can:
Work with a Visa Partner
Find a certified or approved payment and solution partner to help you issue cards, and even build applications and services for you that can solve your customer's needs.
Find a Partner
Become a Visa Partner
Visa has a program for every stage of your payments journey. Register to apply for certification and get access to various program benefits including product specifications and marketing resources.
View Visa programs
Build with Visa
Use Visa Developer APIs, secure development tools, and developer-focused resources from the world's largest payment network.
Visit Visa Developer
Developer Community
Already ready to build? Get support, share ideas and more in our developer-focused community.
Sign up for an account
Take advantage of all the great programs and capabilities from becoming a Visa Partner.
Get started