Alternative Lending
Lending has changed – for the better – for both for consumers and businesses. Through Visa, you now have more variety in the lending solutions you can offer.
Want to create installment loans by issuing virtual cards that can be used by consumers or businesses at point of sale? Or maybe you prefer to provide loan disbursements quickly through push payments? Just build your use case on top of Visa's technology, and you're good to go.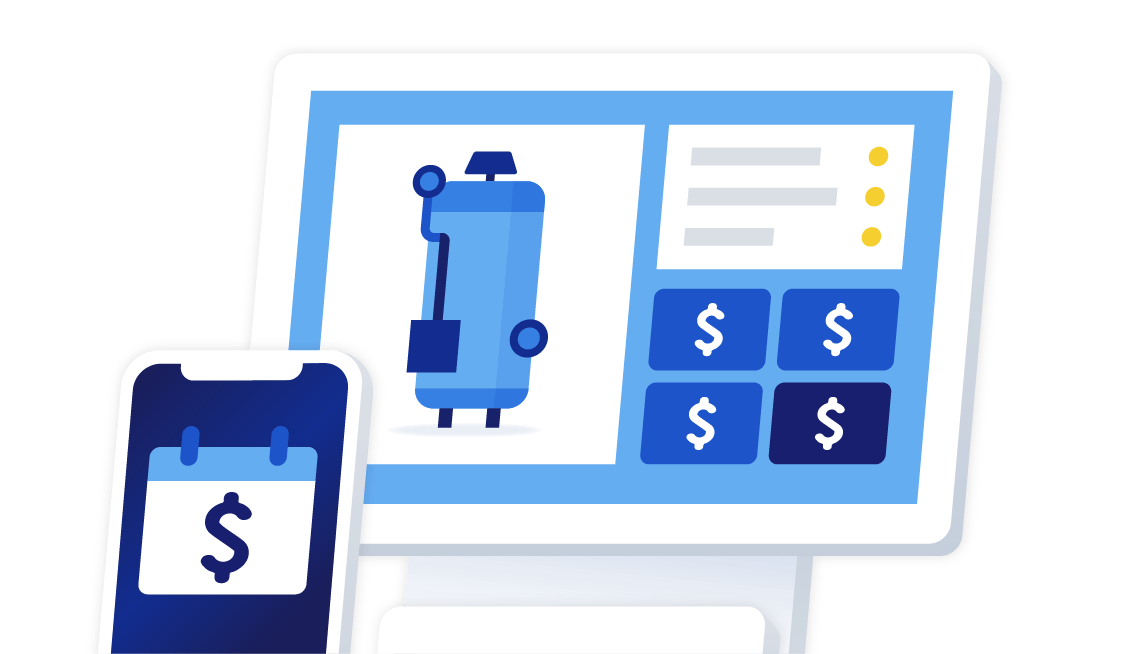 See how Alternative Lending Solutions from Visa can help enable real-time* funding to your consumers or merchants
* Actual fund availability depends on receiving financial institution and region. Visa requires fast-funds enabled issuers to make funds available to their recipient cardholders within a maximum of 30 minutes of approving the transaction. Please refer to your Visa representative for more information.
Alternative Lending might be for you if you are a startup or other business:
---
Want to learn more about payments?
Check out Steps to Launch a Payments Program to dig deeper.
---
Build Your Alternative Lending Solution
CORE
---
Installments
Installments allow consumers to pay for qualifying purchases over time using their Visa credit or debit cards, including physical or virtual cards utilizing tokenization. It can be a big benefit for consumers because it helps provide increased flexibility and transparency, and can help drive sales and revenue for merchants and lenders.**
**Capabilities in development, and features, functionality and availability are subject to change. Issuer is solely responsible for its own installment program.
Things to Consider
To use installments, you will need a BIN Sponsor or a direct Visa License as well as an Issuer Processor.
Product Documentation
Check out our beta APIs at Visa Next.
CORE
---
Push Payments
Push payment (Visa Direct) helps enable funds to be sent to any eligible Visa credential. Funds are posted to a deposit or omnibus account via the Primary Account Number of the card. In addition, Visa offers the Visa Push Payment Gateway Service to enable push-to-card capabilities for non-Visa cards in the U.S. and Canada.
Things to Consider
To enable Visa Direct, you will need a BIN sponsor or a principal Visa license as well as an acquirer processor. A Visa Direct Partner can help you find an acquirer.
Product Documentation
Our products are documented and accessed through Visa Developer Center.
CORE
---
Issuance and Controls
Issue virtual and physical cards and give your users the ability to manage card controls, like spend restrictions.
Things to Consider
To enable digital issuance, you will need a BIN Sponsor or a direct Visa License as well as an Issuer Processor.
Product Documentation
Check out our beta APIs at Visa Next.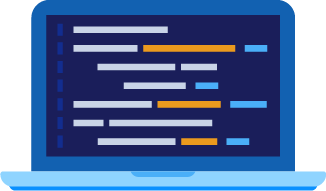 I'm ready to start building!
We'll take you to Visa Developer Center to start your project.
Go to Visa Developer Center
Fintech Fast Track Program
Quick and easy way to onboard with Visa.
Great for entrepreneurs looking for favorable commercial terms and hands-on guidance.