Disbursements
Payments have never been faster. Send funds easily and in real time to a consumer or business using their eligible Visa credentials via Visa Direct - whether physical or virtual.
Disbursements can also be set up as a recurring solution – for payroll or benefits, for example – with your end users able to receive their pay on an eligible debit or reloadable prepaid card.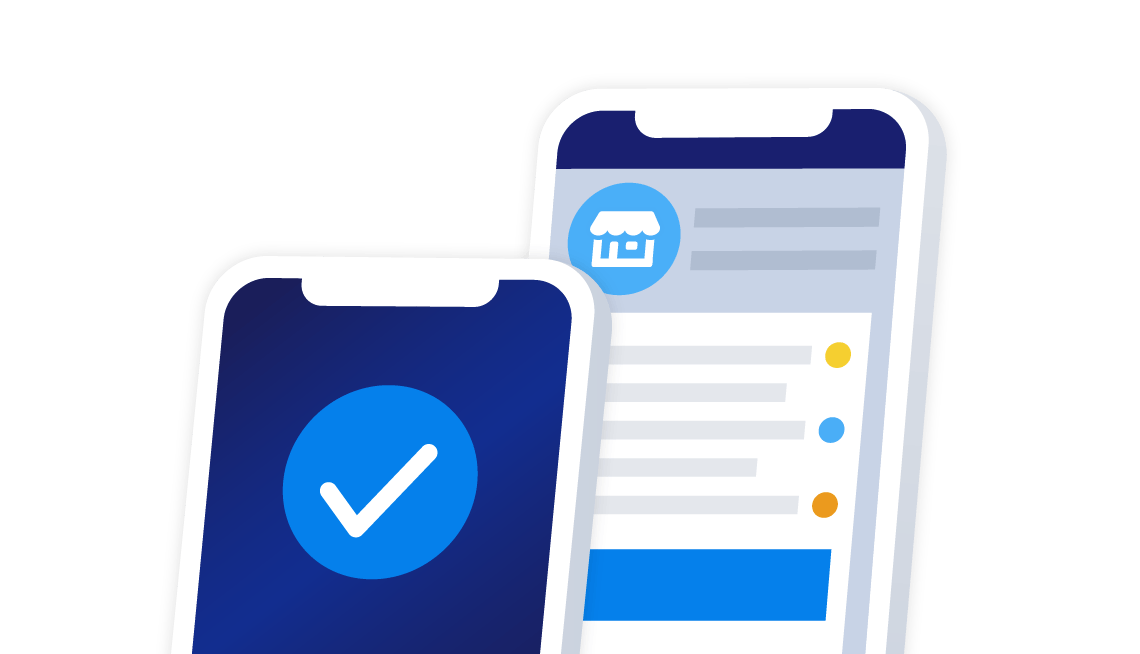 See how disbursements solutions work with Visa Direct
Disbursements might be for you if you are:
*Actual fund availability depends on receiving financial institution and region.
* Ability to send cross-border transactions depends on a number of factors, including whether the recipient issuer accepts cross-border transactions. In addition, cross-border transactions inbound into the U.S. are not available unless the recipient issuer has requested an exception. Please refer to your Visa representative for more information on availability.
---
Want to learn more about payments?
Check out Steps to Launch a Payments Program to dig deeper.
---
Build Your Disbursement Solution
CORE
---
Push Payments
Push payment (Visa Direct) helps enable funds to be sent to any eligible Visa credential. Funds are posted to a deposit or omnibus account via the Primary Account Number of the card. In addition, Visa offers the Visa Push Payment Gateway Service to enable push-to-card capabilities for non-Visa cards in the U.S. and Canada.
Things to Consider
To enable Visa Direct, you will need a BIN sponsor or a principal Visa license as well as an acquirer processor. A Visa Direct Partner can help you find an acquirer.
Product Documentation
Our products are documented and accessed through Visa Developer Center.
CORE
---
In-App Provisioning
Cardholders have the ability to push credit cards into their mobile wallets using In-App provisioning solutions. There are two in-app provisioning products to help enable card credentials to be provisioned into mobile wallets resulting in faster spend, one product is a set of APIs and the second is an SDK. Both options allow partners to choose their development style to enhance their mobile experience for their cardholders.
Things to Consider
Please follow the documentation steps to complete the necessary pre-requisites with each of the digital wallet providers you are looking to partner with. And the relevant issuer needs to be a participant in the Visa Token System.
Product Documentation
Check out our solutions on Visa Developer.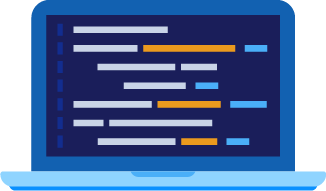 I'm ready to start building!
We'll take you to Visa Developer Center to start your project.
Go to Visa Developer Center
Fintech Fast Track Program
Quick and easy way to onboard with Visa.
Great for entrepreneurs looking for favorable commercial terms and hands-on guidance.
Note: Use Cases are for illustrative purposes only. Program providers are responsible for their programs and compliance with any applicable laws and regulations.