Vendor Payments
Vendor payments haven't changed much in the last 30 years, until now. With Visa digital disbursement solutions, you can accelerate payments to vendors with greater controls and automation.
Through our B2B Account Payment Methods APIs, physical card issuance and Supplier Matching Services, you now have real options for disbursing funds to vendors globally.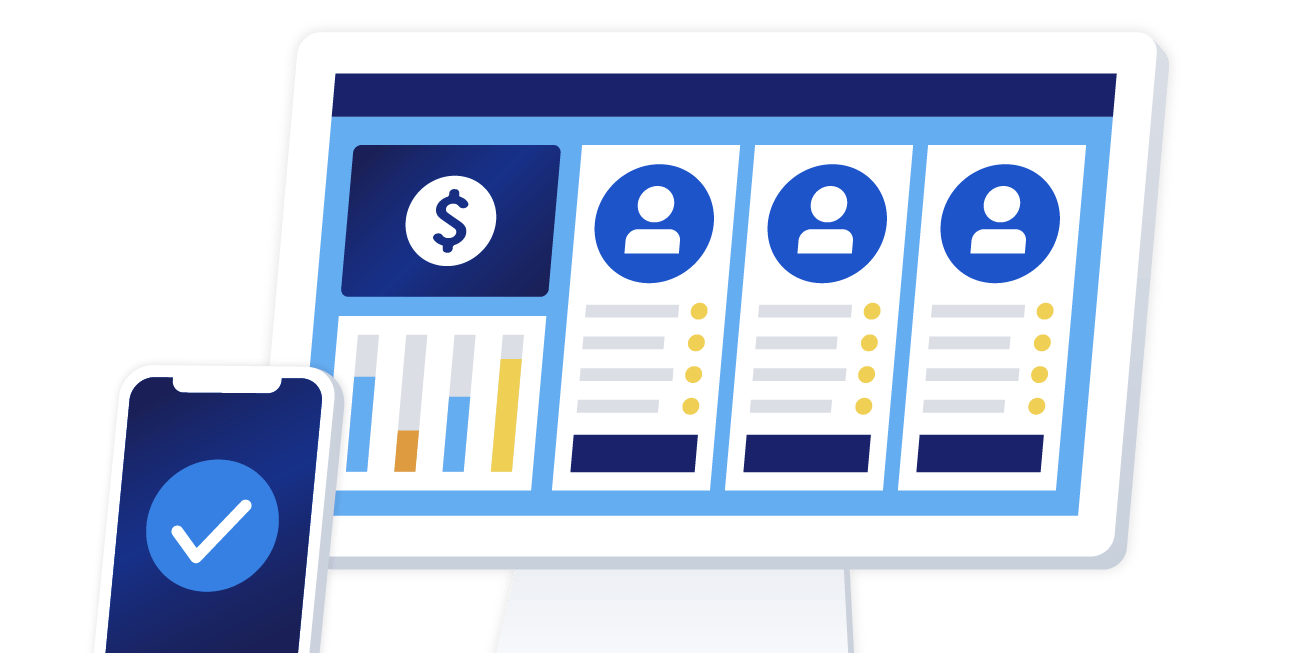 See how Vendor Payment Solutions from Visa can help you streamline commercial payments*
* Ability to send cross-border transactions depends on a number of factors, including whether the recipient issuer accepts cross-border transactions. In addition, cross-border transactions inbound into the U.S. are not available unless the recipient issuer has requested an exception. Please refer to your Visa representative for more information on availability.
Vendor Payments, and the underlying Visa products powering them, might be for you if you are:
---
Want to learn more about payments?
Check out Steps to Launch a Payments Program to dig deeper.
---
Build Your Vendor Payment Solution
CORE
---
Virtual Accounts
Give companies an automated way to pay their vendors using a single-use or lodged virtual card.
Things to Consider
Issuers, buyers, processors, third party payment providers or travel agencies can use the B2B Virtual Account Payment Method APIs. However, a third party cannot implement the B2B APIs without an issuer sponsor.
Product Documentation
Learn more about B2B Virtual Account Payment method on Visa Developer Center.
CORE
---
Supplier Matching
The Supplier Matching Service (SMS) API allows for an automated exchange of data with SMS without requiring user login. Match an organization's supplier list to our database of known Visa acceptors to identify which suppliers to convert to card. There are 2 file level versions - single record and bulk records. Develop code to the specifications, and after Visa and applicable issuer approval, have the program(s) talk to the Supplier Matching Service without human involvement.
Things to Consider
You will need a BIN Sponsor that supports commercial payments or a direct Visa License.
Product Documentation
Our products are documented and accessed through Visa Developer Center.
CORE
---
Data Solutions
Provide corporate customers with their commercial transaction data to analyze employee spend and make strategic decisions based on data-driven insights.
Things to Consider
To receive Visa Commercial Data, you will need a BIN sponsor or a direct Visa License as well as an Issuer Processor.
Product Documentation
Learn more about Visa Business Data Solutions by requesting access to the product documentation and APIs on Visa Developer Center.
CORE
---
In-App Provisioning
Cardholders have the ability to push credit cards into their mobile wallets using In-App provisioning solutions. There are two in-app provisioning products to help enable card credentials to be provisioned into mobile wallets resulting in faster spend, one product is a set of APIs and the second is an SDK. Both options allow partners to choose their development style to enhance their mobile experience for their cardholders.
Things to Consider
Please follow the documentation steps to complete the necessary pre-requisites with each of the digital wallet providers you are looking to partner with. And the relevant issuer needs to be a participant in the Visa Token System.
Product Documentation
Check out our solutions on Visa Developer.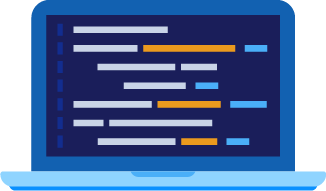 I'm ready to start building!
We'll take you to Visa Developer Center to start your project.
Go to Visa Developer Center
Fintech Fast Track Program
Quick and easy way to onboard with Visa.
Great for entrepreneurs looking for favorable commercial terms and hands-on guidance.