Let's build the
future

of payments together
Imagine what's possible.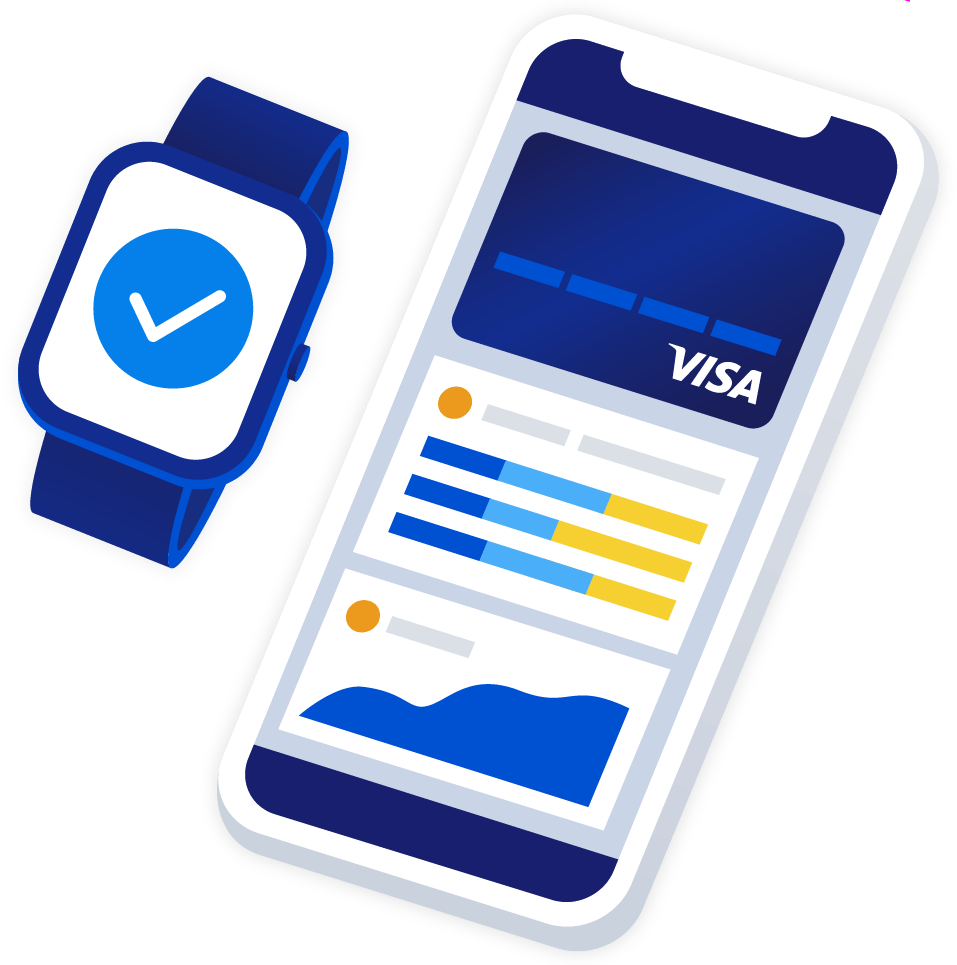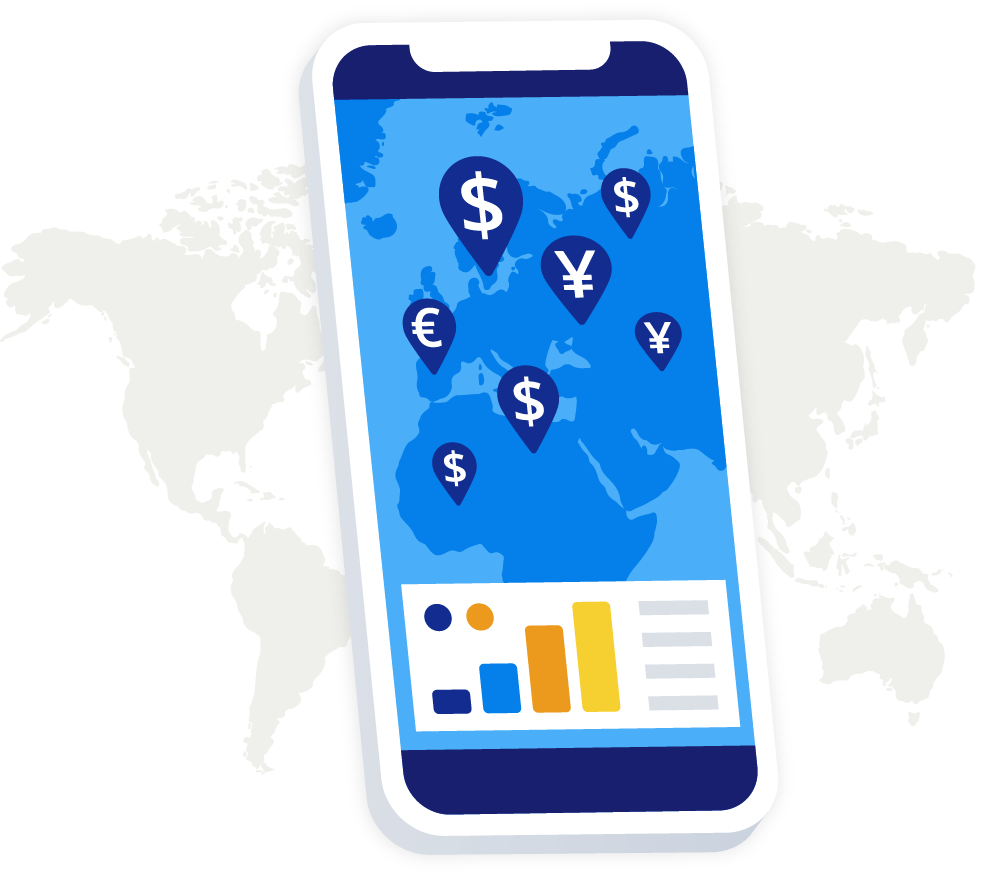 We can help you navigate the world of payments
So you can focus on advancing your ideas.
If only building payment solutions into your business was as easy as plug n' play. Here are some of the ways we can help get you where you want to be.
Let's do this!
Create an account. It just takes a few minutes.
We'll follow up with you – and guide you through your next steps.
GET STARTED
Fintech Fast Track Program
Quick and easy way to onboard with Visa.
Great for entrepreneurs looking for favorable commercial terms and hands-on guidance.
Ready to Issue with Visa?
Get started issuing physical or digital cards. We'll help you get there.