Learn
Get smart about payments.
Make this your first stop en route from idea to market as you consider your payment solution options. Our curriculum is designed to help you learn the ins and outs of the payments world and generate higher quality business decisions.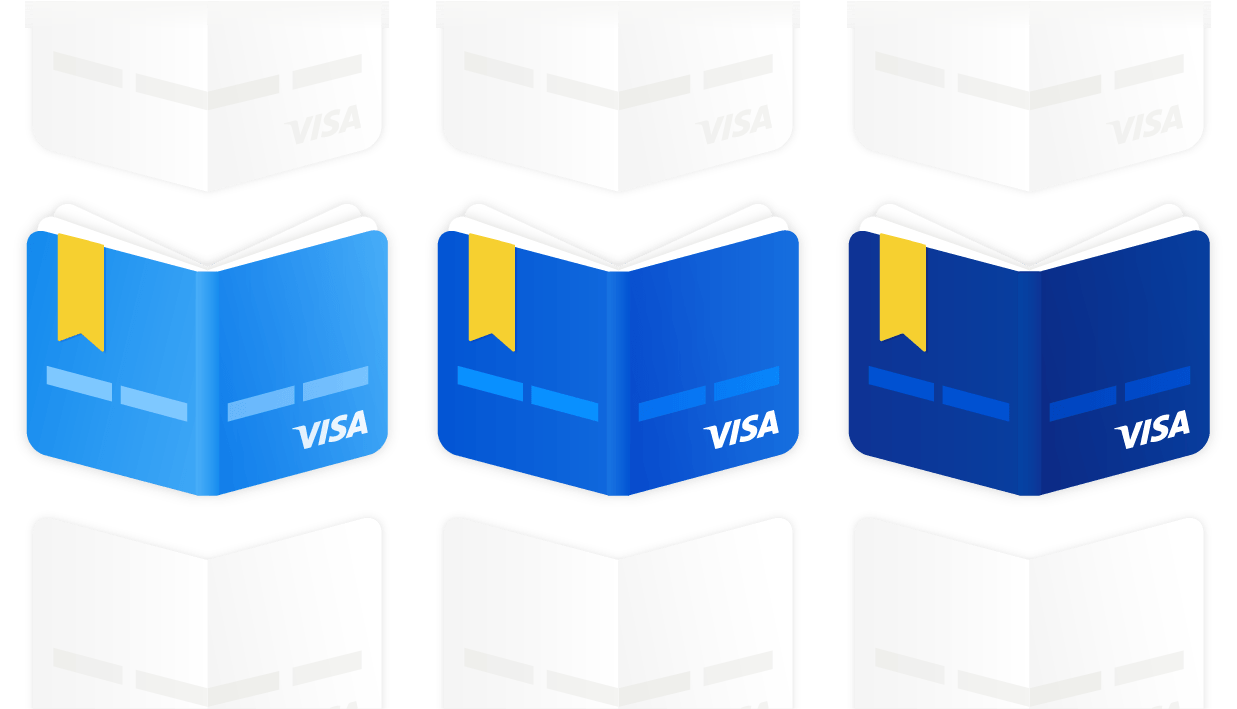 ---
Coursework Goals
To introduce you to the payments ecosystem, how it works and the steps needed to launch a card program. You'll come away ready to craft your own payments strategy – with a solid grasp of payment economics and the overall ecosystem.
---
Learn About
The Four Party model
The transaction lifecycle
Payment options (debit, credit, prepaid, etc.)
The economics of managing a card portfolio
Implementation strategies

---
Ideal for You if…
You are a new to payments or an entrepreneur (Pre-seed, Seed and Series A business stage) thinking about launching a payments program using cards, virtual accounts or disbursements.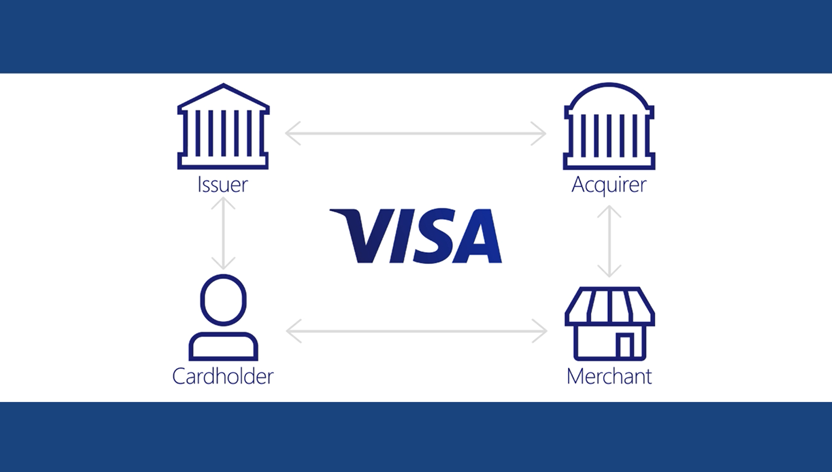 Overview of Payments & Card Product Solutions
Come away with a basic understanding of how payment transactions flow through the Visa network. Learn about the Four Party Model and what role each party plays in the transaction process. Determine what's best for you – be it debit, credit, prepaid or disbursements.
Total Running Time: 11:06
View Course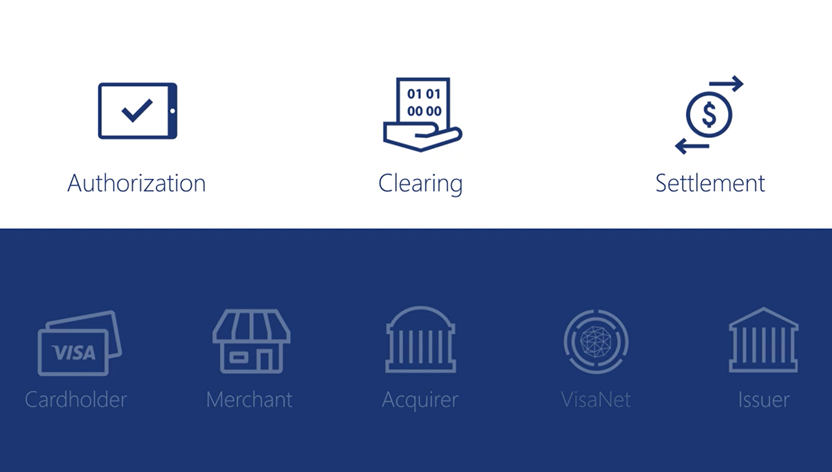 Transaction Lifecycle, Interchange & Portfolio Economics
Get an overview of the transaction process including how a transaction is authorized, cleared and settled. Grasp the basics of interchange, its dynamic nature and, most importantly, learn how the pieces come together to build a business around a payments program.
Total Running Time: 11:07
View Course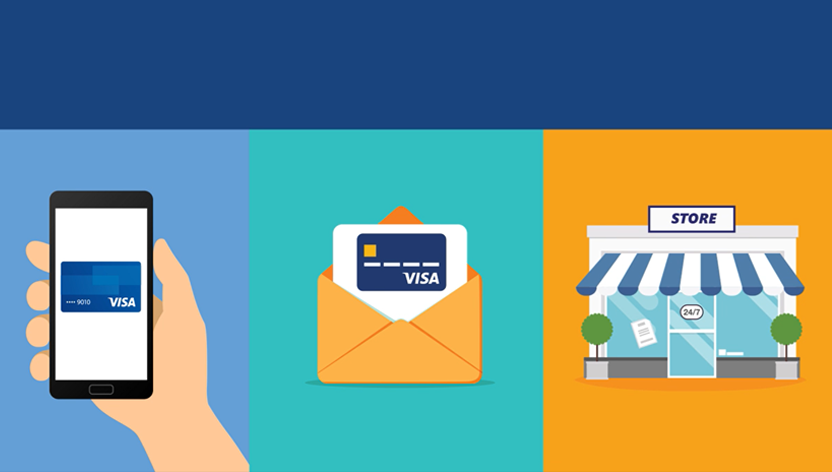 Steps to Launch a Payments Program
Walk through the steps to launch a physical or digital card program. Explore enabler roles such as BIN Sponsor, Issuer Processor and Program Manager. Also, learn how to lay down a portfolio strategy and estimate timelines to get to market.
Total Running Time: 09:26
View Course
Want to learn more?
Reach out, and we'll be happy to get you more information about Visa's payments products and solutions.
Contact Us