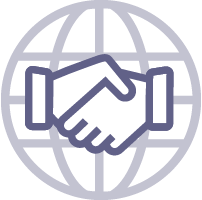 Accendo Banco
Our mission is to advance growth of mid-sized companies with potential through exchange, fiduciary and credit services
Personalized and innovative financial solutions are backed by reliable, transparent management and a firm commitment from the management team, our collaborators and shareholders. At Accendo Banco we want to be the quintessential fiduciary bank, based on our experience, transparency and solidity; reaching international standards that maximize your profitability.
false
Card Issuance: BIN Sponsors, Issuer Processor, Program Manager
Reach out to get more info on our Program Manger solution.
Solution Type
Card manufacturer, Tokenization, Visa Direct, Credit/Debit Processing, API's, Back office services, Fraud Prevention
Capability
BIN Sponsors, Issuer Processor, Program Manager