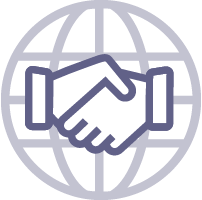 Australian Settlements Limited
Formed in 1993, ASL provides settlement services and allows members to participate in financial sector clearing streams.
ASL provides high quality, value for money and efficient settlement and transaction processing services to our members. Through the aggregation of our members transactions we are able to significantly reduce transaction costs associated with settling cheque, direct entry, scheme card, BPAY and other financial transactions.
false
Card Issuance: BIN Sponsors, Program Manager
Reach out to get more info on our solutions.
Solution Type
Consumer and Commercial Debit, Credit and Prepaid
Capability
BIN Sponsors, Program Manager