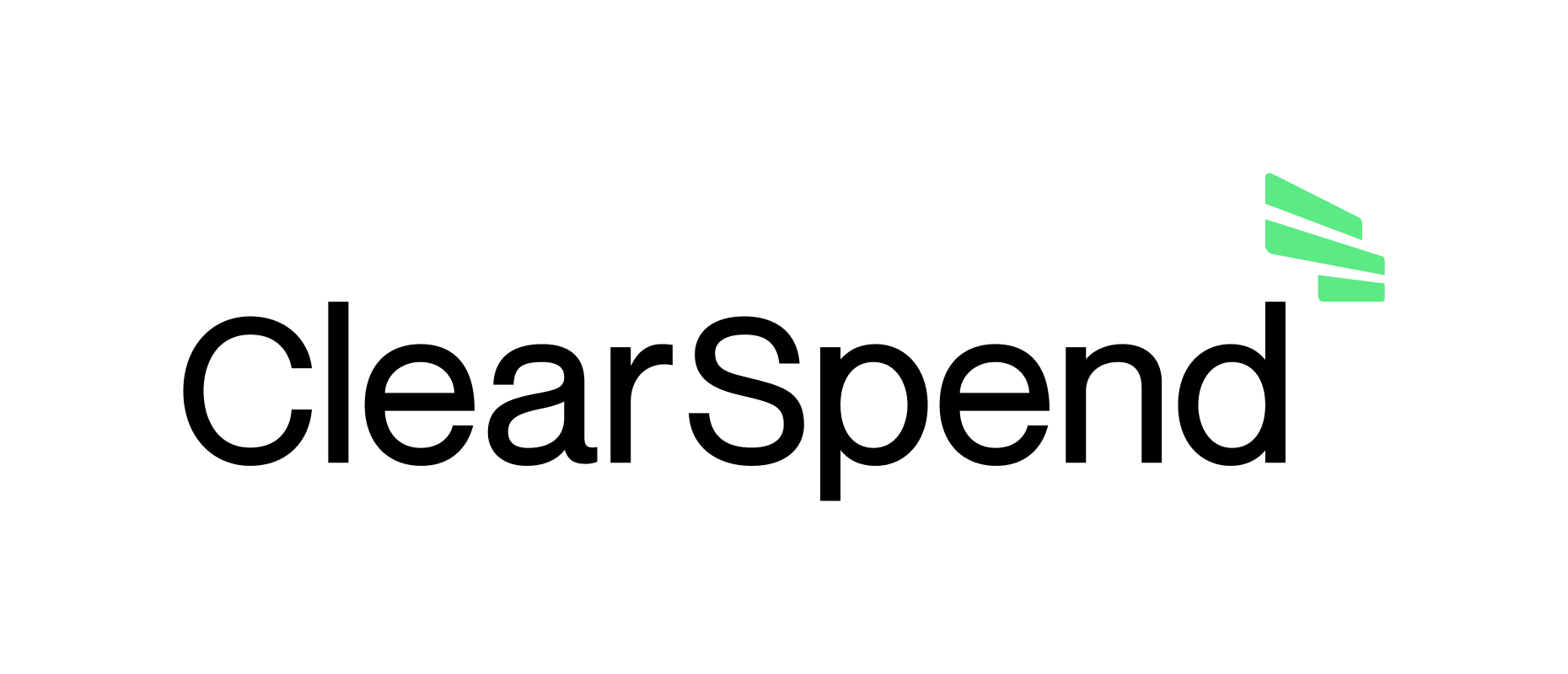 ClearSpend
Tomorrow's expense management platform. Designed and built for small businesses and their accountants
false
Smart Spend Control & Expense Management
Effortlessly modernise your commercial card value proposition without the challenges of core system upgrades or re-issuing of cards. Empower your Corporate and SME customers with the ability to manage their company spend with real-time controls, insights and management in a way that suits their business best!
Category
Card Management, Engagement
Solution Information
Beta
White label Corporate Controls: An API driven corporate card control and expense management platform managed by the corporate and providing real-time control of employees spend on company cards. Set and change real-time spending limits for individual employees, budgets vs actual.
White Label Consumer Controls: An API driven solution integrated with a bank's mobile application to enable consumers to control their debit and credit cards in real-time. Freeze cards, set spending limits, geo-location limits, periodic payments enablement, and more!