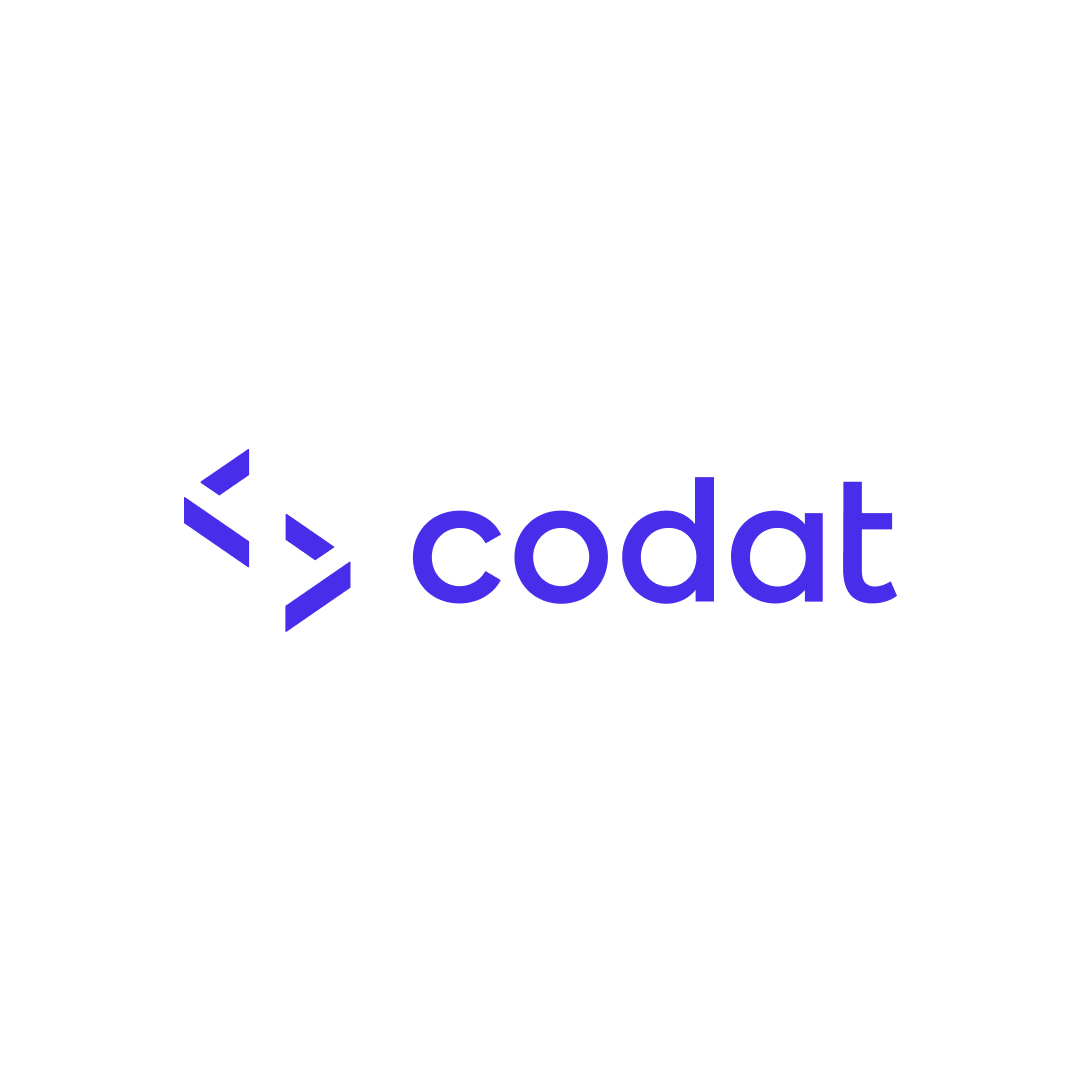 Connect to your business customers' financial data
Working with Codat, Visa's clients will be able to create a fully digital journey for their SME customer. Through a single API, Codat allows financial service providers to easily access accurate contributed financial data from their small business customers in real-time.
Codat provides seamless integrations with all the major accounting, banking, and commerce platforms used by SME's to run their business.

---
Fintech Partner Connect: Financial integrations made simple
Codat provides seamless integrations with the financial software used by small businesses - all through a single API. Covering data authorization, synchronization, and standardization, Codat allows SMEs to safely share their key data with their financial providers easier than ever before.
Reach out to us for more information on our solution.

Solution Information
Provision of bi-directional (push & pull) integrations into key accounting (Xero, Quickbooks, Sage, FreeAgent, etc), banking (Plaid, TrueLayer), and commerce (Square, iZettle, Paypal, Shopify, etc) platforms. Consistently adding additional integrations.
Codat takes charge of three core elements of this data infrastructure:

Authentication – ensuring seamless permissioning by the SME

Synchronization – allowing SME & bank to remain connected, and data to be regularly synced to and from Codat integrated platforms
Standardization – critically, Codat maps to a proprietary data model that is standard across integrations, ensuring clients don't have additional work, whilst not losing any detail
Product is built "API first", but an OOTB dashboard is provided to visualize data & config. Lending, Underwriting, Portfolio Monitoring, FinTech, APIs, Back Office Services, Fraud Prevention.
Use Cases
Lending – Providing you with seamless integrations with the accounting software used by your small business customers - all via a single API. Allowing you to make faster and more accurate lending decisions.
Underwriting – Obtain read-only access to customers' accounting software platforms & track financial performance and operational nuances using soft metrics and metadata.
Portfolio Monitoring – Reduce default risk by monitoring business data in real-time and on an ongoing basis and help your customers plan for the future by creating accurate forecasts using multiple data sources
Back Office Services – Allow your customers to automatically reconcile data into their accounting software
Fraud Prevention – Use real-time data to spot key fraud indicators