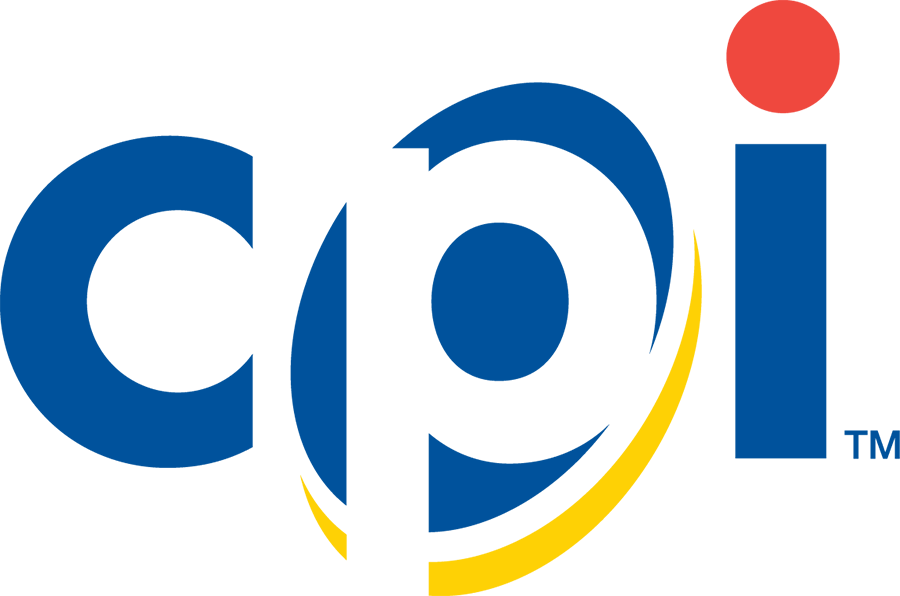 Crane
Crane Payment Innovations has a portfolio of products serving markets like retail and convenience, gaming and casinos.
Crane Payment Innovations (CPI) is proud to be part of Crane Co., an organization that values doing business the right way - with honesty and fairness at its core.
At CPI, we pride ourselves on our people and customer-centric focus. CPI invests in the best talent across the world, with over 350 of the best engineers with advanced degrees to ensure the development of high-quality, innovative technology solutions for our customers.
With more than 4 billion transactions per week across 5 global markets, over 65 offices and factories worldwide, and more than 50 mint authority partnerships, CPI solves more than you think. And with consumers wanting fast, flexible solutions that keep them moving, CPI is ready to deliver those integrated payment technologies including contactless. Our portfolio of products serves markets like retail and convenience, gaming and casino, vending, transportation and parking, and much more.
false
Crane Payment Innovations
Solution Information
| | |
| --- | --- |
| Device Manufacturer | Crane Payment Innovations |
| Device Model | 4in1 Plus |
| Application Name and Version | Cashflow EasiChoice 4in1 Plus PCD version C |
EMV Information
| | |
| --- | --- |
| EMV Contactless | Yes |
| EMV Chip | Yes |
| Magstripe (Swipe) | Yes |
Certifications
| | |
| --- | --- |
| Letter of Approval Level 1 | Yes |
| Level of Approval Level 2 | Yes |
| Acquirer Level 3 Certification | Yes |