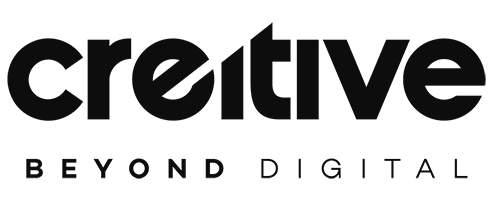 Creitive
Designing and building innovative payment solutions
Creitive works with Visa and Visa's clients and partners to design, prototype, build, and scale innovative web and mobile payment solutions. With a deep understanding of the payments industry, Creitive team applies the most innovative practices to build best-in-class digital wallets, loyalty & rewards apps, digital banking apps, and banking portals.
false
HolyWally - Digital Wallet as a Service
HolyWally is a white label digital wallet solution that comes pre-integrated with third party solutions – VTS, issuer processors, BaaS, KYC, loyalty & rewards, trading platforms, etc. to enable any digital payments use-case and top-notch user experience.
Visit our site to get more information on our solution.
Category
Digital Onboarding and Account Opening
Solution Information
A platform that enables anyone to rapidly ​build, test and deploy digital payment solutions​ in a matter of weeks. HolyWally provides an easy-to-use wallet builder that allows a customer to create a custom wallet experience or choose from number of existing use cases, integrated with our Fintech partners and other service providers.​
Payment Apps
Digital Wallets
Digital Lifestyle Apps
Loyalty & Rewards Apps
Digital Banking Apps
Digital Analytics Dashboards
Payment Modules
Digital Card Provisioning
Digital Receipt
Contactless Payments (NFC)
QR Code Payments
Loyalty & Rewards
Transaction Analytics
Card Personalization
Roundups
Card Controls