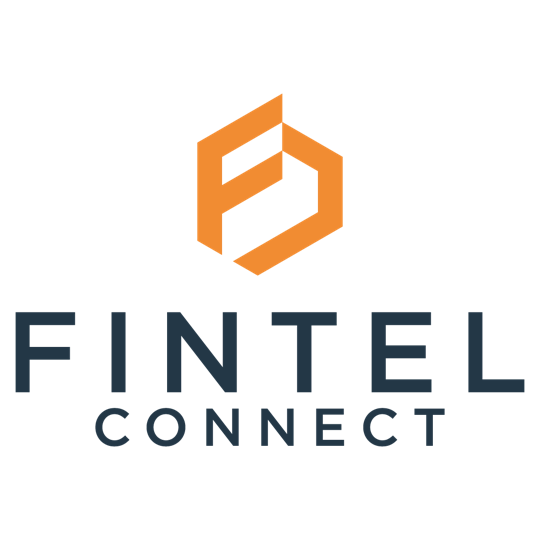 Fintel Connect
Driving scalable growth in financial services
We help banks and fintechs of all sizes access the power of performance marketing in a scalable, cost-effective, and compliant way. Through our technology platform, curated database of influencers and publishers, and expert team, financial brands can reach the right customers and safely grow their net new customer acquisition online.
false
Fintel Performance and Fintel Check
Reach out to get more information on our solutions.
Category
Account Opening, Acquisition Marketing
CAPABILITIES
Scale your growth with a complete tracking, reporting and partner management solution.
Tap into a curated database of financially focused influencers, websites, and publishers and partner on a performance basis.
Lean on our team's expertise and market insight to make the most of your digital acquisition.
Solution Information
Fintel Connect is a top of funnel advertising and marketing platform built for financial brands looking to drive cost-effective customer growth in a targeted, compliant way. Power your growth with our turnkey performance marketing technology, curated publisher network and expert team.