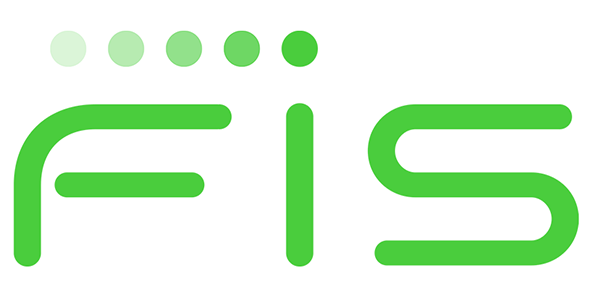 FIS
Our more than 55,000 people are dedicated to advancing the way the world pays, banks and invests by applying our scale, deep expertise and data-driven insights. We help our clients use technology in innovative ways to solve business-critical challenges and deliver superior experiences for their customers. Headquartered in Jacksonville, Florida, FIS is a Fortune 500 company and is a member of Standard & Poor's 500 Index.
false
Payments One Cards (P1C)
Cardholders demand faster, simpler, seamless and secure payments. With Payments One, you can deliver self-service tools, offer differentiating loyalty solutions, enable fraud controls, and other value-added digital services to gain a competitive advantage and drive brand loyalty.
Consumer, SMB, Commercial Card and Prepaid programs
Consumer, SMB, Commercial card and prepaid programs provide a valuable revenue stream for financial institutions and help businesses manage their spending. Lower costs and stay top-of-wallet by offering a digital-first cardholder experience for your clients – such as enabling contactless payments, digital card issuance and self-service card controls. Combine reward points across multiple cards so they can accumulate rewards even quicker by combining a business card with a personal one.
| | |
| --- | --- |
| Visa Credential and Card Support | Prepaid, Debit, Credit |
| In-Region Support | Australia, UK, U.S., New Zealand, Philippines, Brazil, Thailand |
| PCI Compliance | Yes |
| Solution Deployment | Cloud |
| Tenancy Architecture | Multi-product, Multi-client, Multi-BIN, Multi-region |
| Comprehensive APIs | Yes |
| Sandbox Testing Environment | Dedicated current release and next release testing environments |
| Uptime Availability in Region (s) | 99.99% |
| Visa Token Service (VTS) Support | Push provisioning, wallet connections with Apple, FitBit, Garmin, Google, Netflix, Samsung, LG Pay |
| Visa Direct Support | Yes |
| Visa QR Payments ("Scan to Pay" Support) | No |
| Customizable Authorization Decisioning | Yes |
| Reporting | Custom, API-based |
| Authorization Flow | Fully Managed |
| Incremental Authorization | Yes |
| Instant Funding / $0-Balance Transactions | Yes |
| Propriety or Visa Access Control Server (ACS) | No |
| Risk-based Authentication (3DS 2.0) | Yes |
| Real-time Risk Scoring | Yes |
| Custome Fraud Rules | Yes |
| BIN Sponsor Connections | Yes |
| Program Management / End-to-End | Yes |
| Full-service Credit Program Management | Yes |
| Multi-currency Partitioning | Yes |
| Visa Value-added Services Integration | Visa Transaction Controls (VTC) |
| Other Value-added Services Integrations | Loyalty, eCommerce Payment Gateways, eKYC |
false
BNPL Solutions
FIS has partnered with Visa to support Visa BNPL through the following capabilities / support activities:
Visa API integration
Build new ledger type for installments
Account for new fees to general ledger
Build installment scheduling capabilities (fee calculation, monthly min due, etc.)
Implement policies for cancellation, early/late repayment, refunds
Implement payment hierarchy
Network agnostic support
Digital card issuance
Capability
Buy Now, Pay Later (BNPL)