GlobalConnect® is a consortium of industry-leading independent vending and food service companies across North America.
Together, GlobalConnect® member companies provide outstanding quality fresh foods, snacks, and refreshments, along with consistent service, and state-of-the-art technology and programs to their corporate food service clients.
GlobalConnect® pioneered cashless vending solutions and continues to lead the industry with innovative payment technologies and vending hardware. GlobalConnect® offers a complete line of cashless payment devices, spanning countertop payment kiosks, mini-kiosks, and vending machine and smart cooler-mounted terminals. Packed with features and driven by a simple, intuitive user interface, all devices have been designed for ease-of-use and the greatest level of security, along with support for multiple languages.
---
LYNK® Telemeter/Cashless Devices
Available in two models: full-sized touchscreen and smaller bill overlay. LYNK devices feature EMV-certified bezels, dual language support, loyalty acceptance and reload capability at the machine. With 4G mobile network connectivity, seamless integration, and the ability to integrate with most vending management systems, LYNK is the vending industry's most versatile and easiest-to-implement device for cashless payment acceptance.
---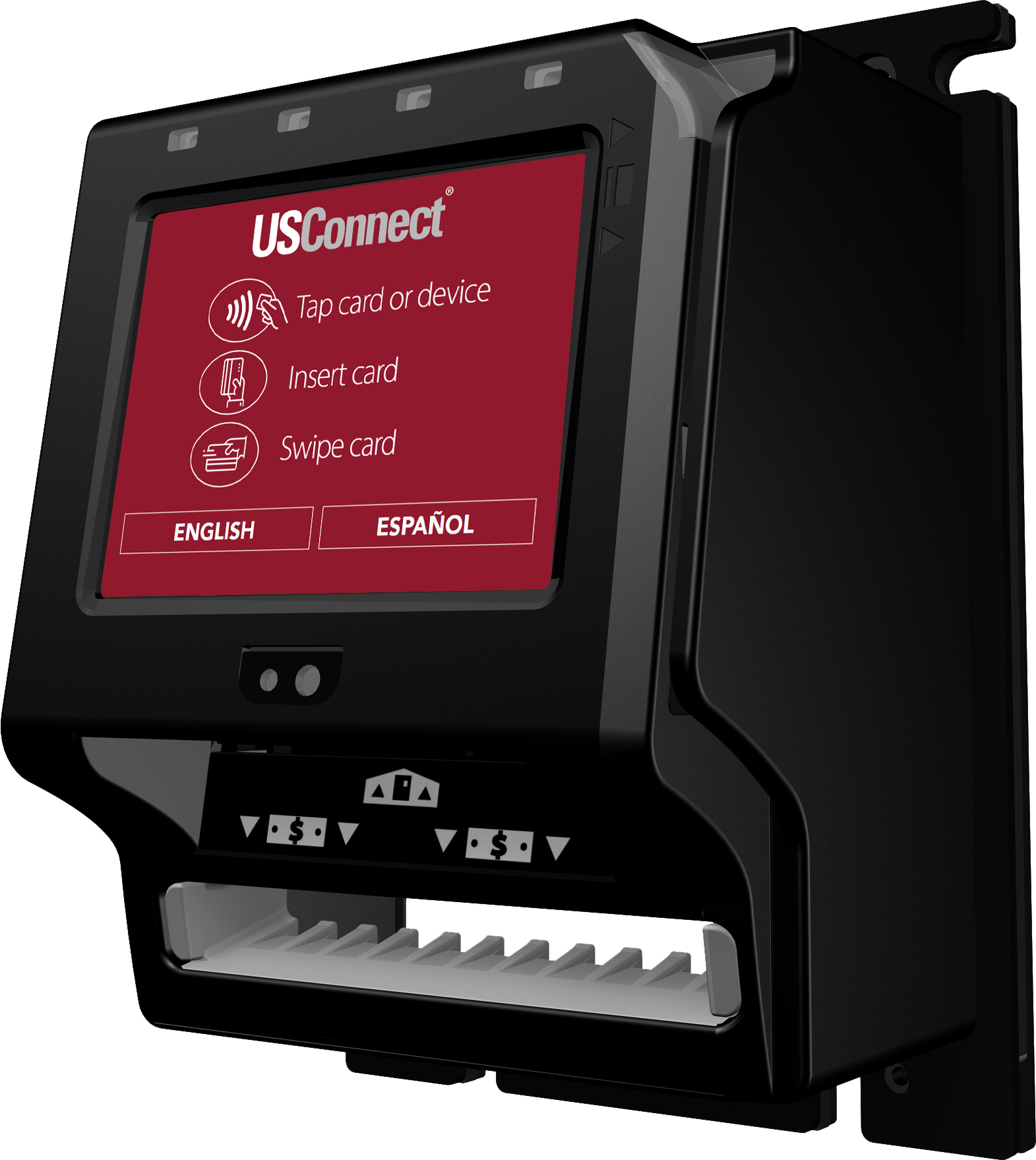 Solution Information
Category
Tap to Pay
Device Manufacturer
Lynk
Device Model
UPT1000F (Full Size) and UPT1000B (Overlay)
Application Name and Version
LYNK Version 1.0.GB
EMV Information
EMV Contactless
Yes
EMV Chip
Yes
Magstripe (Swipe)
Yes
Certifications
Letter of Approval Level 1
Yes
Letter of Approval Level 2
Yes
Acquirer Level 3 Certification Letter
Yes
---
Savant® Smart Cooler Technology
Savant's smart self-checkout locking coolers are a popular solution for fresh food vending and premium snack self-service in high-theft locations. Great as stand-alone units or as a complement to small micro markets or vending machines, Savant coolers are perfectly sized for almost any space. Savant coolers feature all the convenience of our intuitive, self-checkout payment systems: loyalty acceptance, dual-language support, account reload capability and more.
---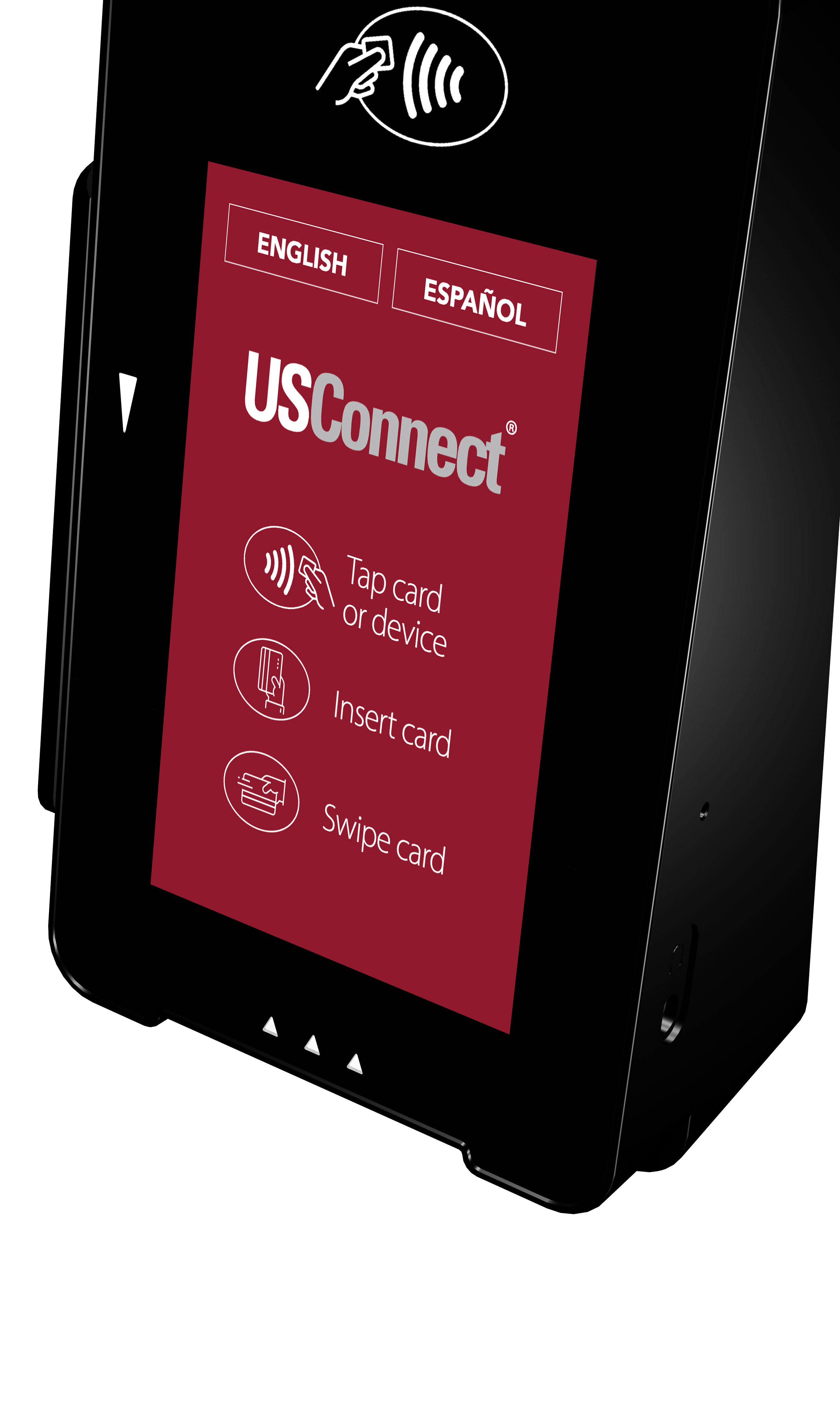 Solution Information
Category
Tap to Pay
Device Manufacturer
Savant
Device Model
SATURN1000-E UPT
Application Name and Version
Savant Application Version 1.0.VE
EMV Information
EMV Contactless
Yes
EMV Chip
Yes
Magstripe (Swipe)
Yes
Certifications
Letter of Approval Level 1
Yes
Letter of Approval Level 2
Yes
Acquirer Level 3 Certification Letter
Yes