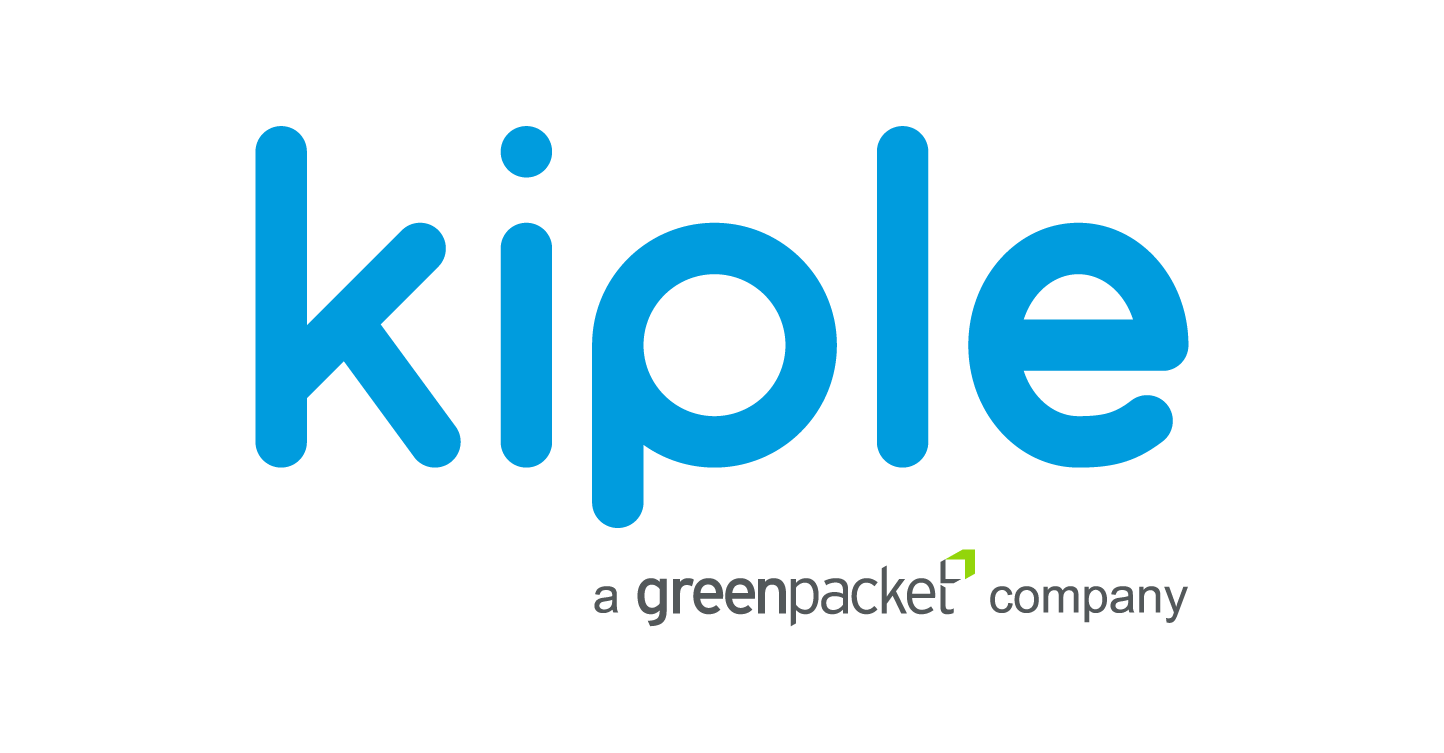 Enabling everyone to get access to better financial solutions
Kiplepay is one of the key fintech players in the adoption of cashless, especially for the underserved segments. With its e-wallet, payment gateway and wallet-as-a-service (WAAS) capabilities, Kiplepay now powers the digitalisation and adoption of cashless across major universities and became the go-to WAAS provider powering businesses across cards and apps platforms.
---
Visa Ready: BIN Sponsor
Kiplepay's cashless ecosystem covers a wide range of solutions from payment gateway, digital onboarding (digital signature, eKYC), wallet-as-a-service (WAAS) and Visa Prepaid card issuance.
Overview
Find out how you can make the most of Paynetics with the features explained below.

Solution Information
Category
BIN Sponsor
Visa Card Program Support
Prepaid, Consumer, Commercial, Small Business
Support
Program Management Support
Yes
Fintech Pricing Model Support
Revenue share, Per-transaction, Per-volume, Combination
(e)KYC/KYP Support
API/SDK Deployment
Crypto Support
Yes
CASA Program Support
No
Capabilities
National Regulatory License
eMoney
Third Party Issuer Processor
Yes
Payment Processor
One
Domestic Payment Network Connections
PayNet FPX, Alliance Bank-MPGS, Bank Islam-MPGS
ATM Network Integrations
No
Additional Capabilities
Bill Pay
Yes
Foreign Exchange Treasury
No
Program Management
Yes
ACH Origination
No
Cash Advances
No
Remittances and Cross-Border Transactions
No
Multi-Currency Settlement
No
Installments
No
Surcharge Free ATM Networks
No
Additional Capabilities
Co-operative Authorization
No
Connection to Real-Time Payment Schemes
Yes
Visa Direct Origination
Yes
Preferential Card Manufacture Rates
Yes
Access Control Server for 3DS
Yes
AML-as-a-Service
Yes
Virtual IBAN (if applicable)
Yes
Corporate and Business Card Processing
Yes