Lakala
One of the top acquirers in China.
Founded in 2005, Lakala is one of the top acquirers in China, and the first payment company that went IPO in the ChiNext (China Growth Enterprise Market board) market on the Shenzhen Stock Exchange in 2020. We provide T2P SaaS solutions for the bank or non-bank partners like payment facilitators, mobile phone manufacturers, etc. to globally expand the payment business efficiently. Lakala now serves millions of merchants in China with a variety of technology solutions and advanced risk management experience. We provide customized T2P solutions with different partnership options, including white label, kernel, and SDK. Please contact us for more information.
false
PAY Max v1.0
PAYMAX is a secure payment solution that turns your Android devices into POS devices via NFC and SoftTEE technology. It ensures payment security through Device Risk Control components and cloud service. PAYMAX is widely compatible with NFC phones and different Android-based operating systems worldwide. We provide the service to small and micro merchants, as well as order invocation services for SAAS platforms, and we have experienced teams to help acquirers build mobile acquiring capabilities quickly.
Solution Information
| | |
| --- | --- |
| Type of Solution | Full Solution / White Label |
| Version | 0.2.7 |
| Hardware Compatibility | Compatible with all mobile devices |
| Operating System Compatibility | Android 9.0 and above |
Security Capabilities
| | |
| --- | --- |
| PIN | Yes |
| Manual PAN Key Entry | No |
| Receipts | Yes |
| Singature | No |
| Security Mechanism | Software Hardened Solution |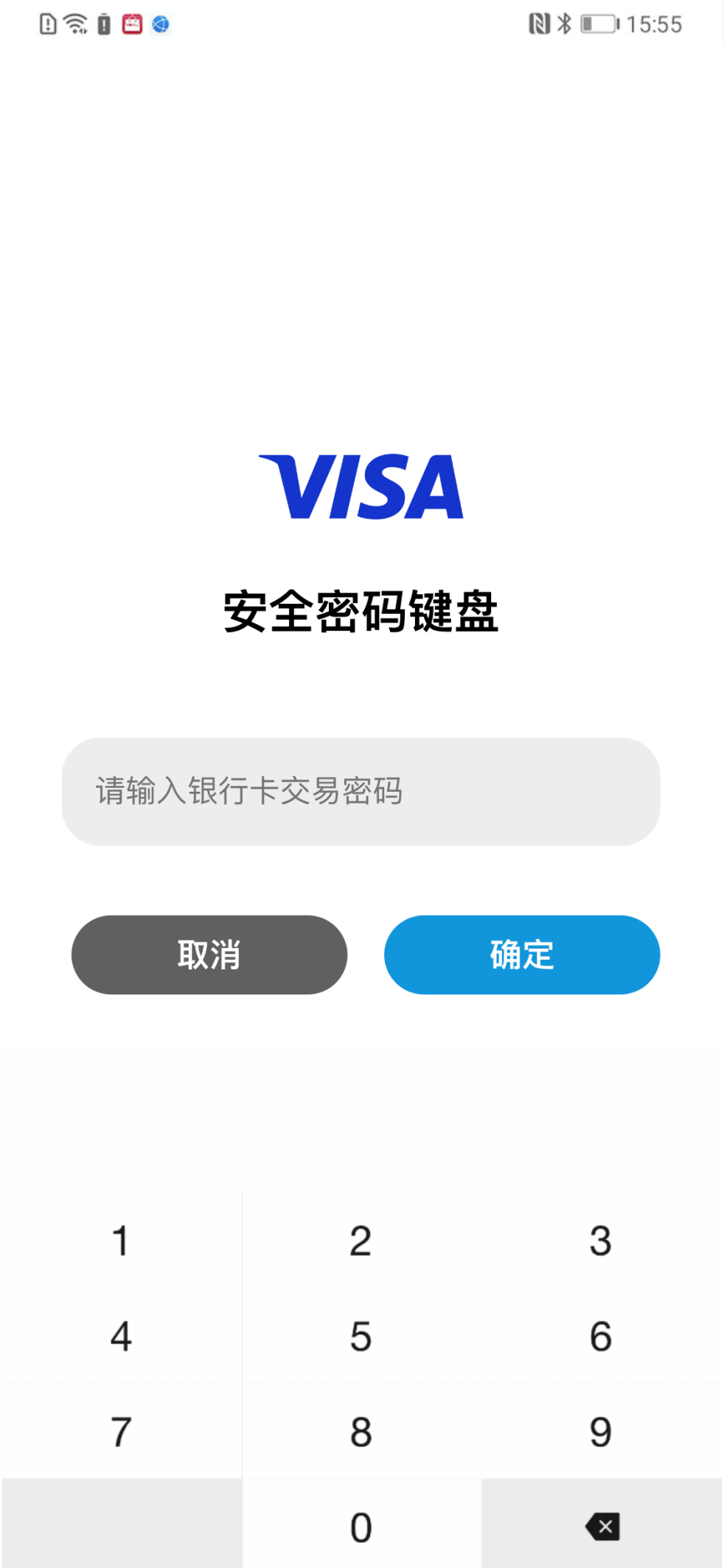 false