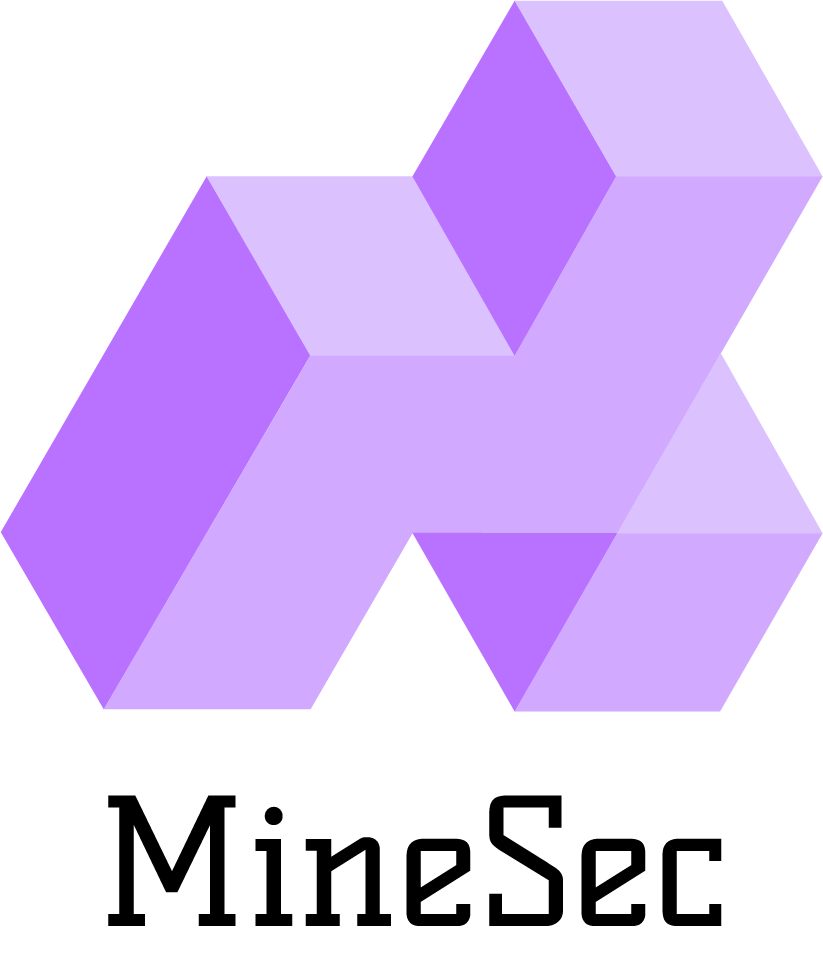 Jumpstart your innovation we make SoftPOS simple
MineSec helps their customers to drive innovations in secure and seamless contactless payment solution globally. The white-label SoftPOS solution from MineSec provides ease of integration and customisation for various business needs, allowing customers to scale confidently and competitively to meet every market's unique needs.
---
MineHades SDK
MineSec's MineHades SDK is a white label SoftPOS SDK solution. The SDK is built to fulfil the payment and security capabilities required for a SoftPOS implementation. The SDK embeds Visa contactless kernel (VRTKPS) and security protection features. MineHades SDK works together with MineZeus Attestation & Monitoring Server to provide comprehensive SoftPOS security protection features. The SDK enables acquiring banks / payment service providers to develop their own L3 tap to phone applications.
Solution Information
Type of Solution
Kernel or SDK
Category

Tap To Phone
Version
1.10.030T
Hardware Compatibility
Compatible with all Mobile Devices
Operating System Compatibility
Android 9.0 and above
Security Capabilities
Type
PIN - Yes
Manual PAN Key Entry - No
Receipts - Yes
Signature - No
Security Mechanism
Software Hardened Solution