Modulr is the Payments as a Service API platform for digital businesses. We integrate into any product or system. Modulr's new type of payment accounts are built for businesses that need a faster, easier and more reliable way to move money.
Businesses can automate payment flows, embed payments into their platforms and build entirely new payment products and services themselves. All managed in real-time, 24/7 from one API. Modulr's API makes it easy for businesses to streamline existing services, launch new products and scale more efficiently.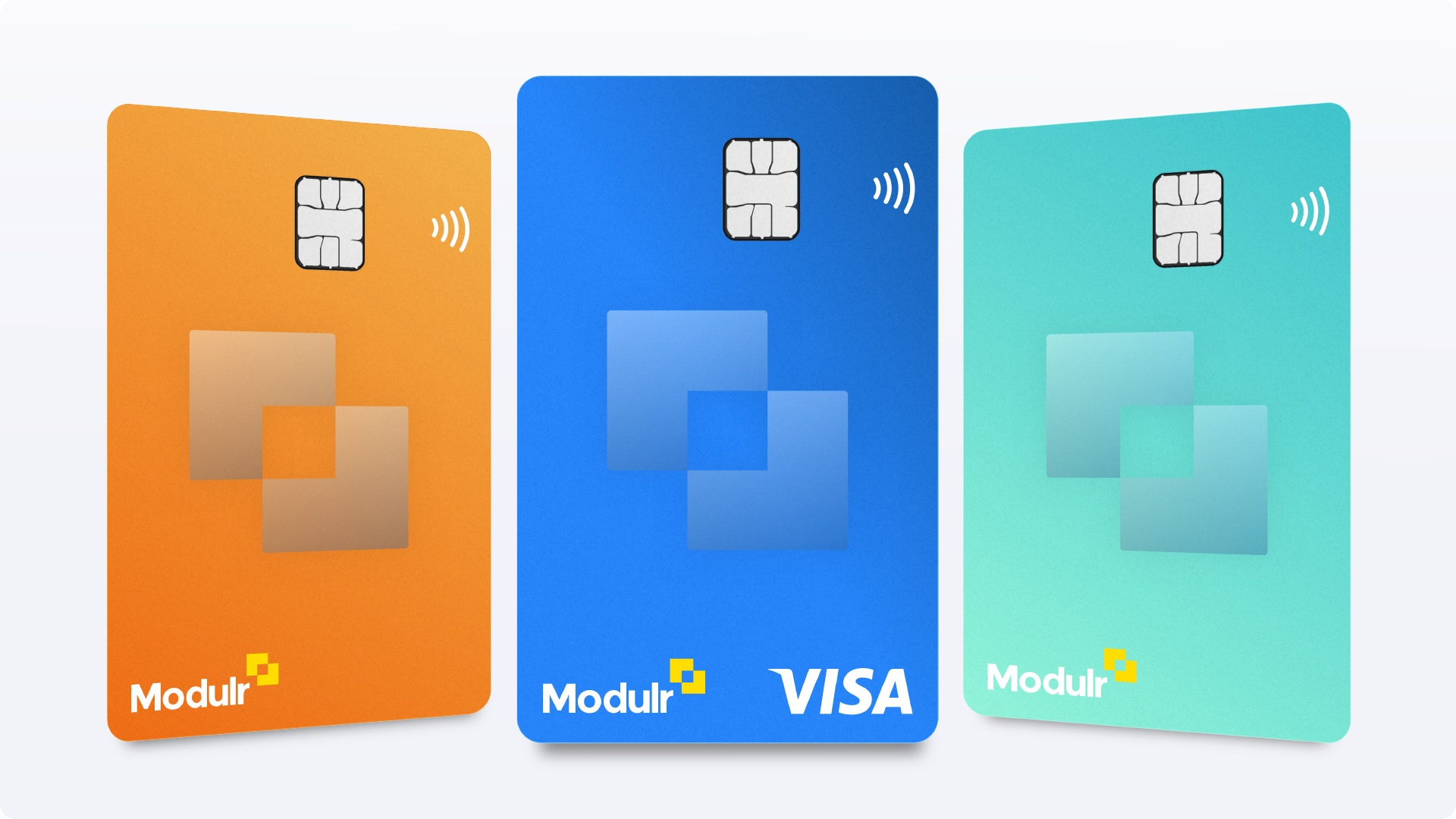 ---
Visa Ready: Program Manager
Modulr's platform provides an easy and reliable payment services, including our card issuing solution. This enables customers to issue fully customisable virtual and physical cards from the Modulr API as well as pair the cards with unlimited digital payment accounts and access the wider platform capabilities which includes Faster Payments, Bacs and Payment Initiation.
Solution Information
Category
Visa Ready Program Manager
Visa Credential and Card Support
Prepaid, debit, credit, consumer, small business, commercial
Full Stack Solution
Yes
In-House Processing
No
Processor Relationship with Visa Endpoint
Yes
In-House Visa License
Yes
In-Region Support
Yes
BaaS Offering
Yes
Capabilities
Over the Counter Cash Load Networks
No
Instant Digital Issuance Support
Yes
Additional Fraud and Risk Solutions
Yes
Customer Fraud Rules
Yes
Customer Service Offerings
No
Local Language Support
English
White-Label App
Yes
Portfolio Management
No
Multi-Currency Wallet Solution
Yes
Additional Capabilities
Visa Direct Origination
No
Cryptocurrency Support
Yes
Installments Support
No
Real-Time Risk Scoring
Yes
Other Capabilities
Virtual IBAN Numbers, AML-as-a-service, Launch Support
Solution Information
Category
BIN Sponsor
Visa Card Program Support
Prepaid, Debit, Credit, Consumer, Commercial, Small Business
Support
Program Management Support
Yes, Per-transaction
(e)KYC/KYP Support
API Deployment
Crypto Support
Yes
CASA Program Support
Yes
Capabilities
National Regulatory License
Electronic Money Institution (Ireland and UK)
Third Party Issuer Processor
Yes
Payment Processor
Connected to Visa Ready Processor
Domestic Payment Network Connections
No
ATM Network Integrations
No
Additional Capabilities
Bill Pay
Yes
Foreign Exchange Treasury
Yes
Program Management
Yes
ACH Origination
Yes
Cash Advances
Yes
Remittances and Cross-Border Transactions
Yes
Multi-Currency Settlement
Yes
Installments
No
Surcharge Free ATM Networks
No
Additional Capabilities
Co-operative Authorization
No
Connection to Real-Time Payment Schemes
Yes
Visa Direct Origination
No
Preferential Card Manufacture Rates
Yes
Access Control Server for 3DS
Yes
AML-as-a-Service
Yes
Virtual IBAN (if applicable)
Yes
Corporate and Business Card Processing
Yes