ONTAB Services
Create and scale your own financial solutions
ONTAB Inc, headquartered in Toronto, Canada has 10 years of experience in the payments industry with partners in the USA, Canada and Brazil. At ONTAB, we help customers own the payment experience – whether in person or online, whether paying in full, in points or in installments. We work with each client to discover the right payment solution for their business and their customers.
false
Buy Now Pay Later - Visa Installments Solution
We specialize in card present payment enablement and integration. We provide solution design, development, and EMV and PCI certifications for your POS applications.
We integrate with Visa's suite of APIs to enable card-based installments at the POS. We support a wide array of Android devices, as well as Telium Tetra Payment terminals.
We have an in house EMV Certification Facility: Contact EMV, Contactless NFC and Magstripe.
Capability
Buy Now, Pay Later (BNPL)
1. Choose Installments Payment Option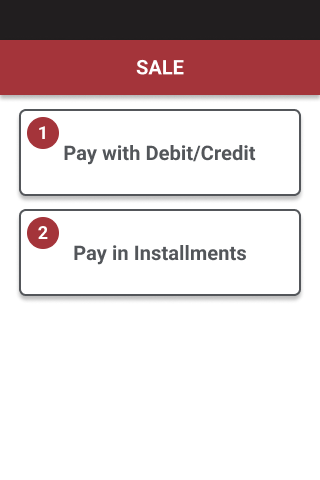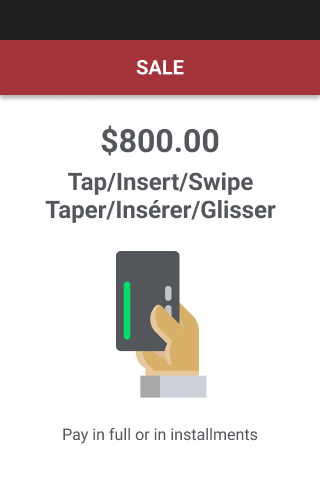 3. Choose Your Installment Plan