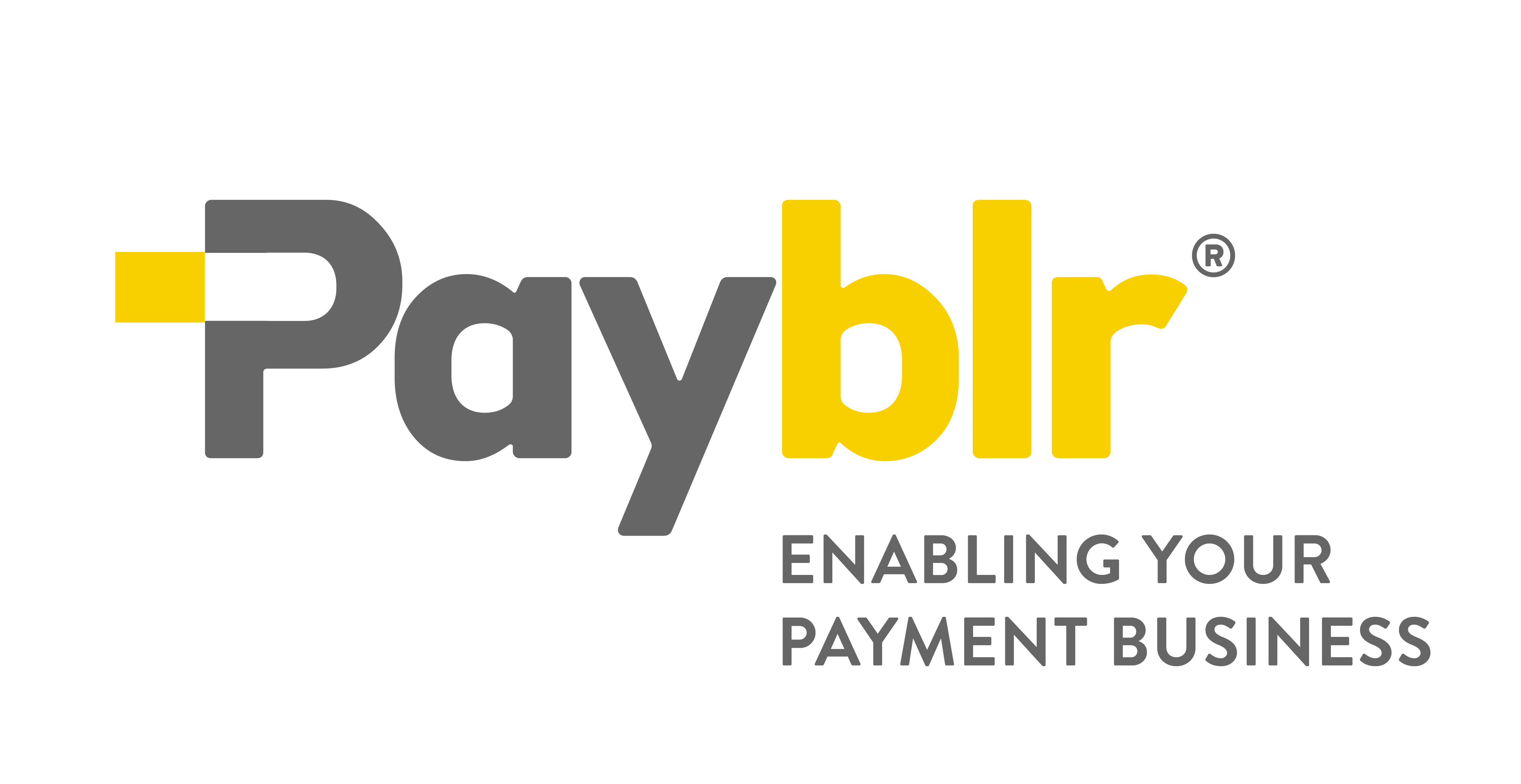 Payblr makes it simple for fintechs, banks and credit unions to innovate and quickly expand their product offering to include payment alternatives, resulting in increased customer loyalty and profitability. Payblr has been trusted by Visa for 40 years.
---
BIN Sponsorship and Affiliate Membership
Through its sponsorship programs, Payblr helps companies launch their payment solutions faster and at lower costs.
Licensed area may include a single country or cover multiple countries in the LAC region and the US.

Programs can be in US dollars or a domestic currency.

Solution Information
Category
BIN Sponsor
Visa Card Program Support
Prepaid, Debit, Credit, Consumer
Support
Program Management Support
Yes
(e)KYC/KYP Support
Processor and third-party partners (Lexis Nexis, Jumio) provide compliance
Crypto Support
Yes
CASA Program Support
Yes
Fintech Pricing Model Support
Revenue Share, Per Volume, Combination
Capabilities
National Regulatory License
Money Transfer
Third Party Issuer Processor
Yes
Payment Processor
i2c, FIS, Fiserv, Tecnicard, Evertec
Domestic Payment Network Connections
ATH
ATM Network Integrations
Yes
Additional Capabilities
Bill Pay
No
Foreign Exchange Treasury
No
ACH Origination
Yes
Cash Advances
Yes
Remittances and Cross-Border Transactions
Yes
Multi-Currency Settlement
Yes
Installments
Yes
Surcharge Free ATM Networks
Yes
Additional Capabilities
Co-operative Authorization
Yes
Connection to Real-Time Payment Schemes
Yes
Visa Direct Origination
Yes
Preferential Card Manufacture Rates
Yes
Access Control Server for 3DS
Yes
AML-as-a-Service
Yes (through i2c)
Virtual IBAN (if applicable)
No
Corporate and Business Card Processing
Yes