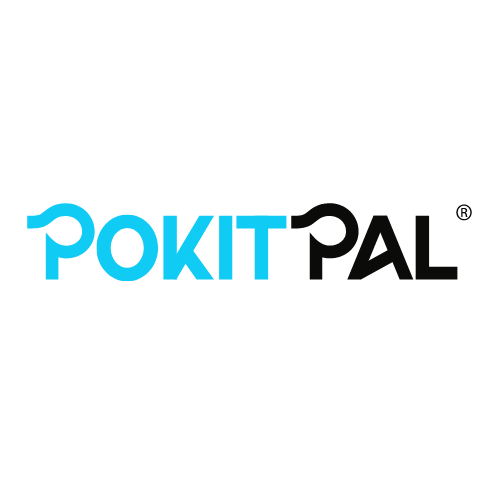 PokitPal
Card Linked Offers Platform, rewarding Visa cardholders.
We work with banks and fintech's to engage and reward customers using our award-winning card-linked offers platform. Excite and delight your customers with a wide range of merchant-funded offers available through PokitPals secure APIs. Qualifying transactions are received from Visa and processed instantaneously before communicating to customers that they have earned cashback or points.
false
VOP PokitPal Card Linking
PokitPal uses data captured from Visa to enrich consumer insights and influence future buying behaviours in real-time. PokitPal's integration with Visa simplifies and automates the settlement of rewards between retailers and consumers online & in-store.
Key Benefits
PokitPal's integration with Visa eliminates the need for loyalty cards and POS Integrations. Our SaaS-based solution is cloud-based, scalable, and accessed through APIS.
Customer segmentation and geo-fencing capability enable PokitPal to deliver personalized alerts to customers informing them of nearby relevant offers. Our card-linked rewards platform supports both credit and debit cards, eliminating the need for loyalty cards. Attract and reward consumers in real-time when they shop online or in a physical store.
---