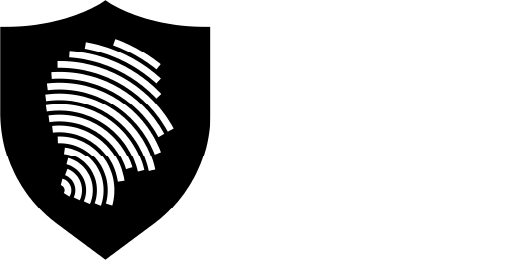 Reality Defender
Deepfake protection.
Reality Defender is a deepfake detection platform used by enterprises to flag fake users and fraudulent content (audio, video, and images).
false
Reality Defender Deepfake Detection
Comprehensive deepfake scanning of audio, video, and images. Our API and web app provide real-time risk scoring, PDF report cards, email alerts, and forensics review.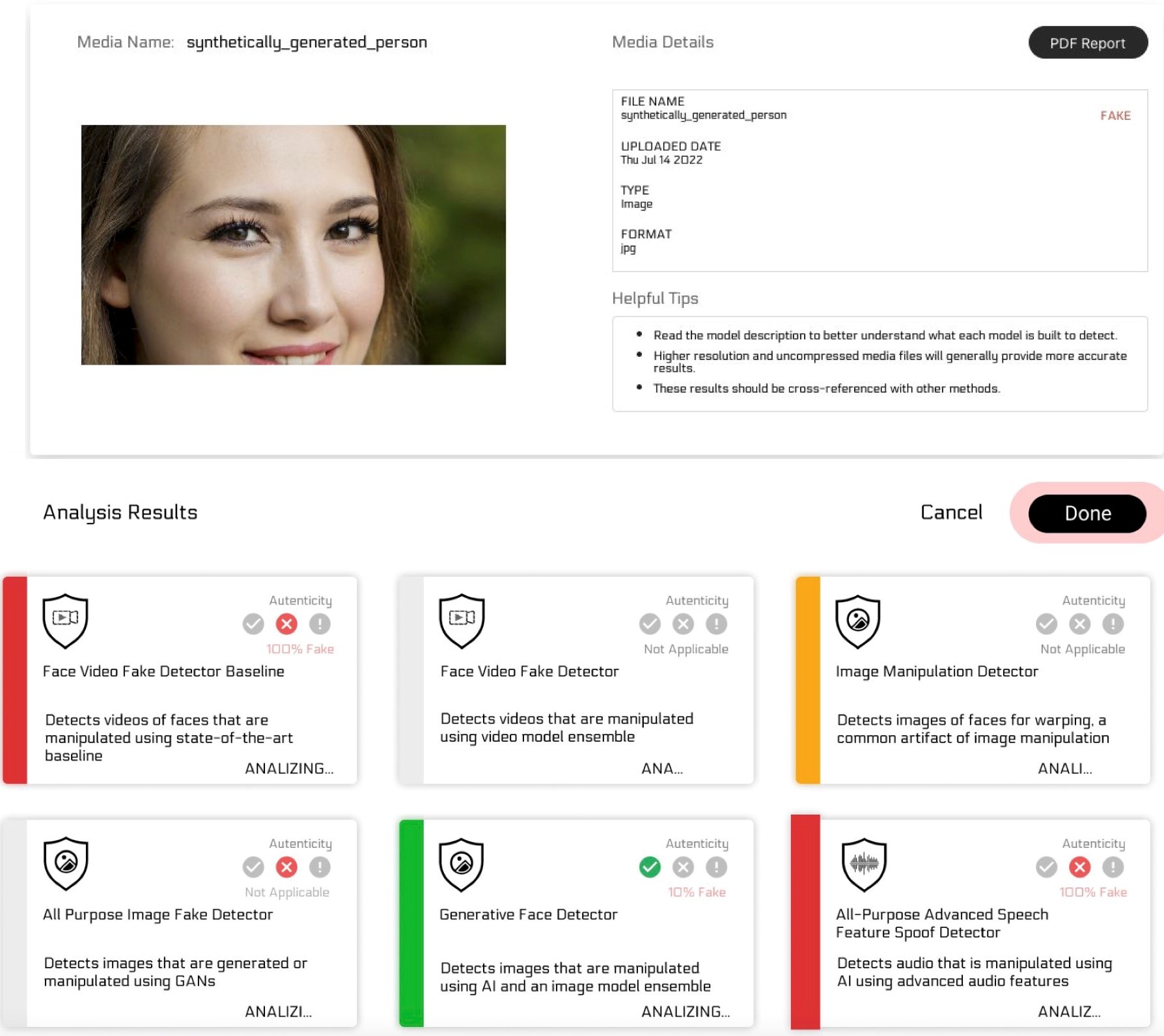 false