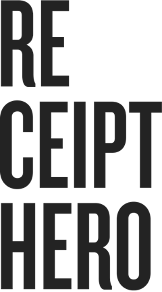 ReceiptHero
Rethink the receipt. Enabling Digital Receipt connecting Merchant and POS provider with Issuer Digital channels.
A receipt is more than just a piece of paper. It's data about you as an individual and how you consume products and services. ReceiptHero delivers real-time digital receipts from merchants point of sale to banking and accounting applications. ReceiptHero links receipts to your physical or digital payment cards. No more paper or email receipts - everything happens automatically.
false
Digital Receipts
Digital receipts allow issuers the opportunity to enhance the transaction feed by providing enriched product level data, leading to better personal finance management and stickiness. Cardholders can see not just the transaction line but can see exactly what was purchased and where.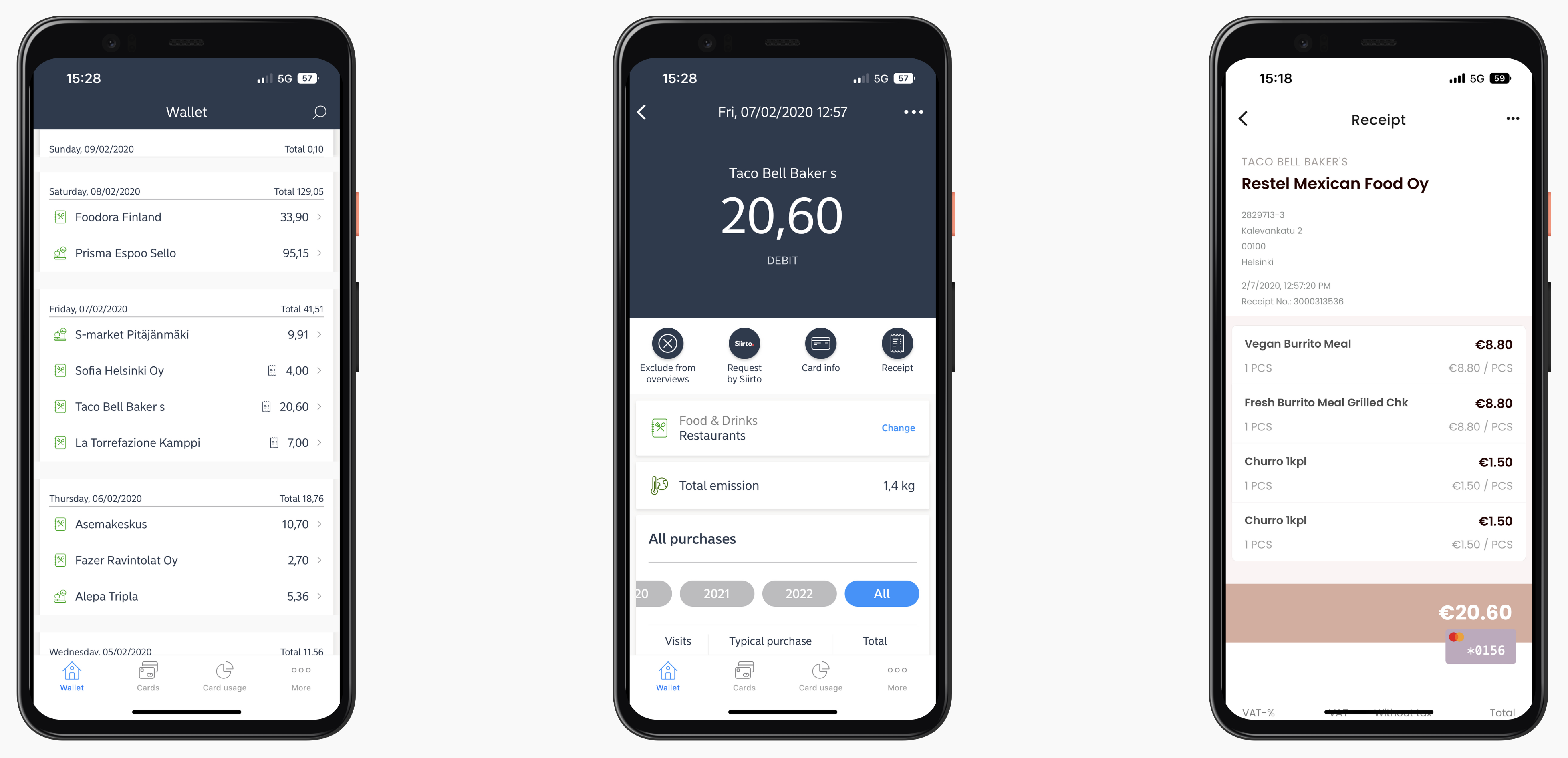 If a merchant is activated in the ReceiptHero ecosystem, a receipt icon appears within the transaction feed
User taps into the expanded view to open the digital receipt
Receipt shows full breakdown of items purchased, pricing, VAT, merchant info and location
false
Receipt Rewards
Purchase data is one of the most valuable yet underutilized sources of trends and financial health. Banks partnering with ReceiptHero can now build budgeting features with access to real-time receipt data. For corporate issuers, digital receipts can save cardholders time and money when it comes to expense management.

Issuers can leverage the opportunity to get closer to merchants by providing enhanced features on top of the receipt data. Whether that's warranty information, stamp cards, coupons or CO2 carbon offsetting.
Reach out to us for more information on our solution.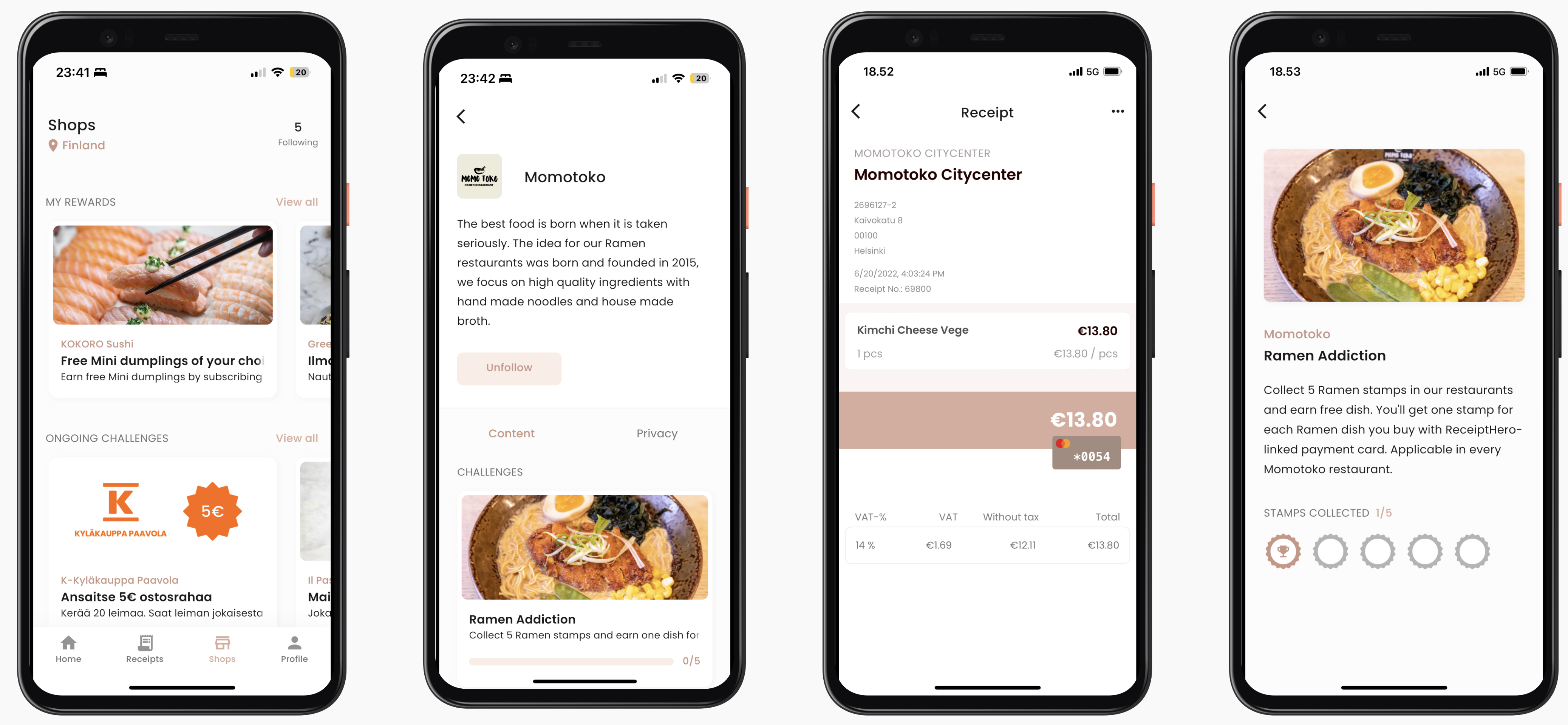 Follow shops | Rewards | Digital Receipts | Stamp Card