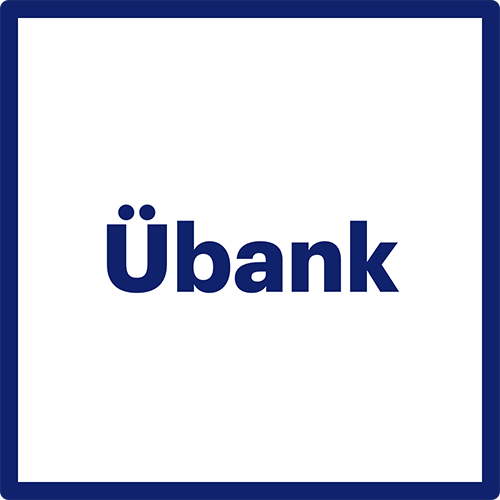 Personal finance automation toolkit for banks and financial services
We use account and spending transactions and embed our APIs inside the banks digital channels so customers can save based on their lifestyle and spending behavior, show them a clear picture of what's happening with their money and offer them personalized advice.
---
Fintech Partner Connect: Ubank Solution
Reach out to get more info on our solution.

Category
Personal Finance Management
Solution Information
Personal finance automation toolkit that empowers banks to become their customers main financial provider.
Übank helps banks and financial institutions become their customers main bank account, increasing customer engagement, product usage and account balances. We empower banks and FI, by embedding our APIs in their digital channels, to help their customers reach their financial goals and building a long-lasting relationship.
Our main product features are:
Rule and goal-based savings, where customers can personalize their savings and save based on their everyday activities.

Gain con troll of their finances, where we automatically categorize the user's transaction, show them where their money is goings and propose smart budgets.

Personalized advice based on their short- and long-term goals.