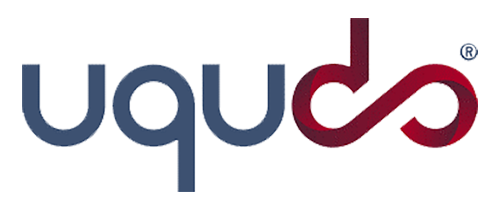 With an increased need for contactless digital solutions, organisations are looking for optimum means to facilitate business growth through authenticated identity management, uqudo offers AI-powered trusted Identity. We enable seamless incorporation of essential onboarding functions whilst aiming to eradicate identity fraud whilst adhering to country-specific rigorous KYC & AML specifications.
---
Fintech Partner Connect: uqudo Solution
Category
Solution Information
Building an inclusive, trustworthy and sustainable internet:
Real-time mobile identity verification

Trustworthy data sharing & ethical AI

Biometric verification and authentication

Real-time AML/eKYC Intelligence

Continuous Due Diligence (CDD)

KYB corporate verification

Data sharing across all industries

Instant digital onboarding

Cross-border digital ecosystems

Consent verification

Advanced Optical Character Recognition (OCR)
Reach out to get more info on our solution.