Wallester
Innovative card issuing
Wallester is a passionate FinTech company considering card issuing more than simple. Our modern technology enables us to get the turn-key and cost-effective payment solution for the different types of businesses, whether you are a startup or a large corporation. Build your card program by minimizing the complexity of integration. Card issuing has never been easier.
false
Wallester - Card Issuer
Reach out to get more information about our solutions
We Provide
Card issuing, Card processing, White label solutions, BIN sponsorship
Debit / Credit / Prepaid cards, Physical / Virtual Cards
Consumer / Business cards
Our Benefits
Fastest time to the market / Rapid launch
Instant virtual card
In-house solution
Wide range of program settings
Tokenization
Flexibility
White Label card program
Grow your brand visibility and recognizability by launching your own branded cards. We offer a scratch-built CRM platform to make the management of the card program as user-friendly and efficient as possible!
Exclusive design
Personalized back office portal
Branded Mobile App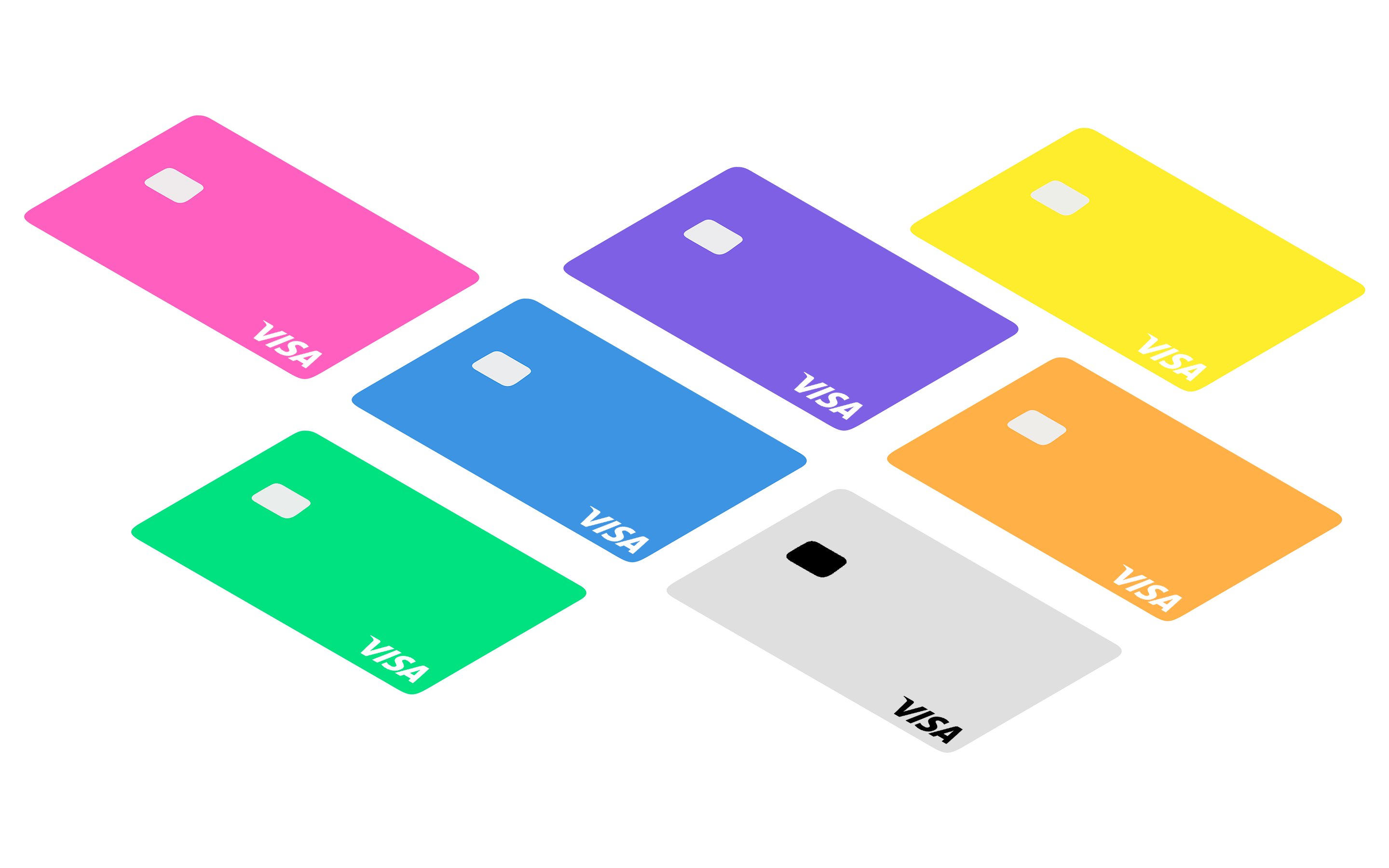 Issuing Features
All in One Solution
Tokenization
Possibility to tokenize any type of cards to add them to digital wallets: Apple Pay, Google Pay, and Samsung Pay.
3D Secure
3D Secure makes e-commerce particularly secure by requesting an additional step of verification with the card issuer at the time of the transaction.
Virtual Cards
Instant issuance of personalized virtual cards for various purposes. Virtual cards enable you to make instant payments, transfers and online purchases in an even more secure and reliable way.
Fraud Monitoring
Fraud monitoring service provides payment transactions monitoring to detect and prevent payment card fraud, thus reducing possible financial losses.
Back Office Portal
Create your experience by using our Back Office Portal. It allows you to control your business and manage all settings. Monitoring your card program is now easier with a dashboard.
Convenient interface
Access without any integration
Analyze your customer's behavior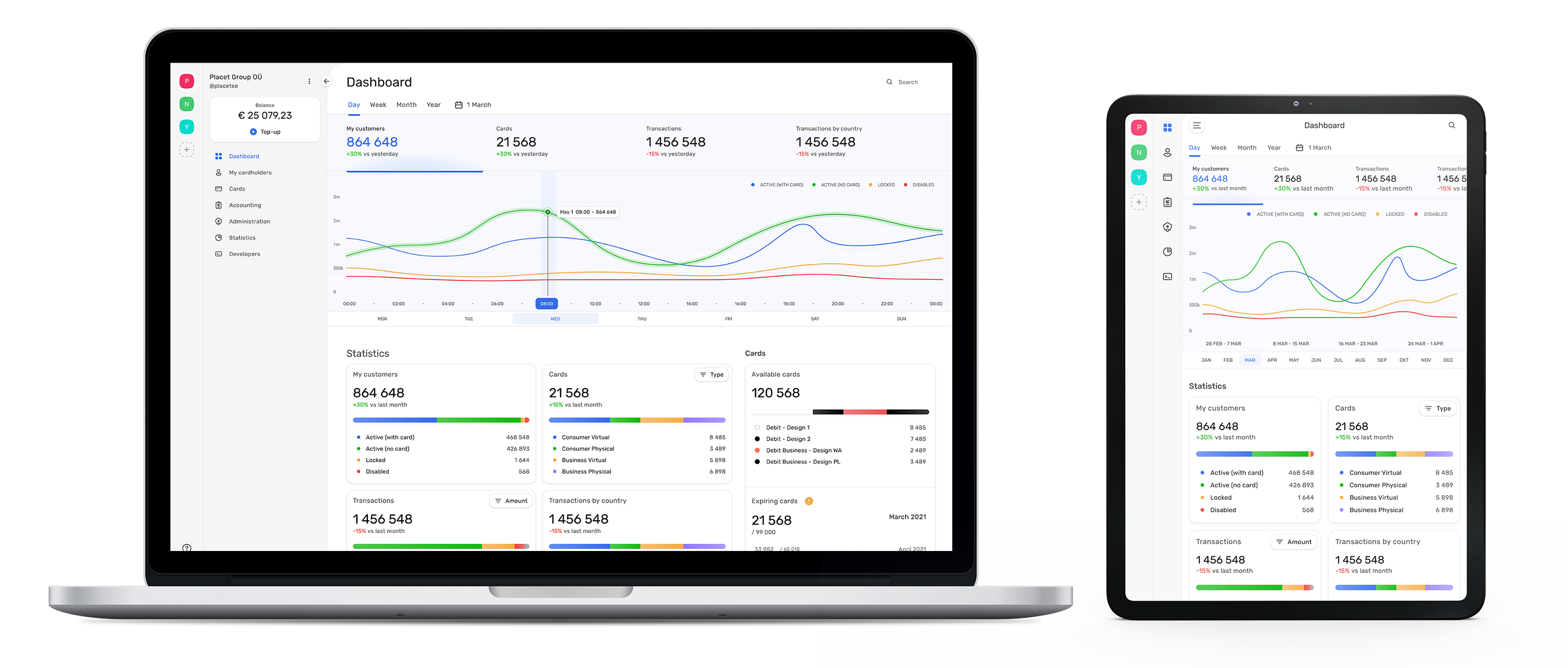 Mobile App
Get the full solution by using the mobile application that was developed by Estonian IT-Specialists and can be white-labeled. Set up the limits and issue the virtual cards instantly. Freeze the active card and remind PIN. The application has a wide range of functionalities and is available in AppStore and Play Market.
Biometric protection

Apple/Google/Garmin/Fitbit/Fidesmo Pay
Disposable virtual cards
Open API
Wallester provides a self-made platform with the latest technologies inside. It meets all the requirements of card issuing and has plenty of functionalities. The platform was built on the REST API method, so the integration of two systems takes less time.
60+ endpoints
Simplex integration
Constantly improved
Find and check our Open API on our website in the "Developers" tab.
Capability
BIN Sponsors, Program Manager