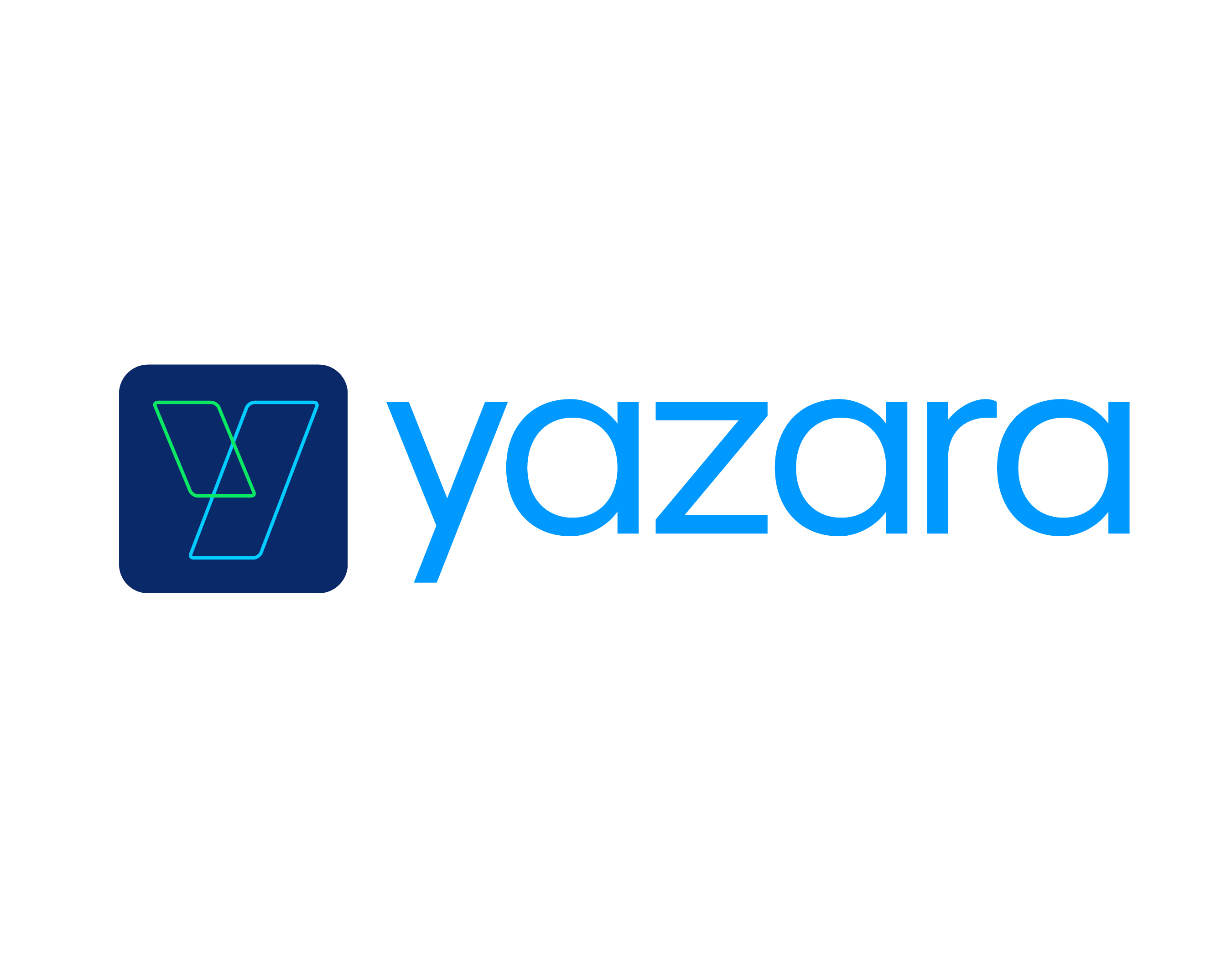 Yazara
A leader in SoftPOS and the payment acceptance industry.
Yazara, founded in 2021 and headquartered in New York City, is a new software development company from the PayCore family. Yazara is the leading Tap-to-Phone solution and payment acceptance suite, with more than over 35 projects deployed worldwide, designed to transform all Android smartphones and tablets into POS terminals. It allows merchants of all sizes to securely accept EMV payments of any amount with contactless cards, mobile wallets, and wearables on their own mobile devices. This includes our PIN CVM Solution which supports all Global and most local EMV Kernels.
false
Yazara SoftPOS Full SDK
Tap To Phone Full SDK solution with PIN and Signature Support.
| | |
| --- | --- |
| Type of Solution | Full SDK |
| Version | 1.2.229 |
| Hardware Compatibility | Compatible with all Mobile Devices |
| Operating System Compatibility | Android 8.1 (API level 27) , Android 9 (API level 28), Android 10 (API level 29), Android 11 (API level 30) and Android 12 (API level 31) |
| PIN | Yes |
| Signature | Yes |
| Receipts | Yes |
| Security Mechanism | Software Hardened Solution |