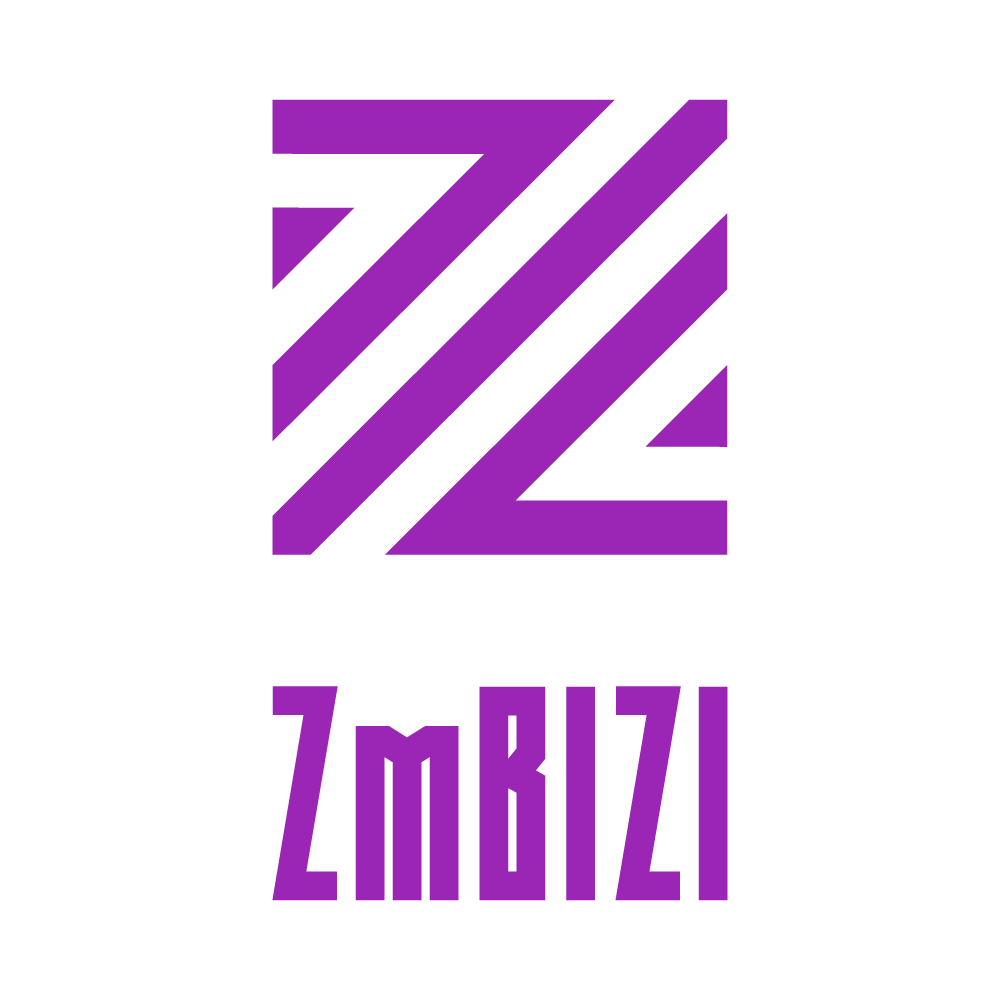 ZmBIZI
ZmBIZI is a lifestyle that empowers its users.
Inspired by the great African river Zambezi it is a patented mobile platform (Z1) and newly released Z2 that consists of both hardware and software that operates a Super App Fintech led ecosystem, curated and aggregated to reward the person who uses it. The phone itself is also capable of accepting contactless cards via tap, utilizing EMV and NFC technology to securely handle card payments.
false
Z1, Z2
The Smartphone that has inbuilt SmartPOS for contactless payment acceptance allowing anyone to accept card payments. Z1 and Z2 are also smarthphones that have inbuilt NFC for making "On the Go" contactless payments.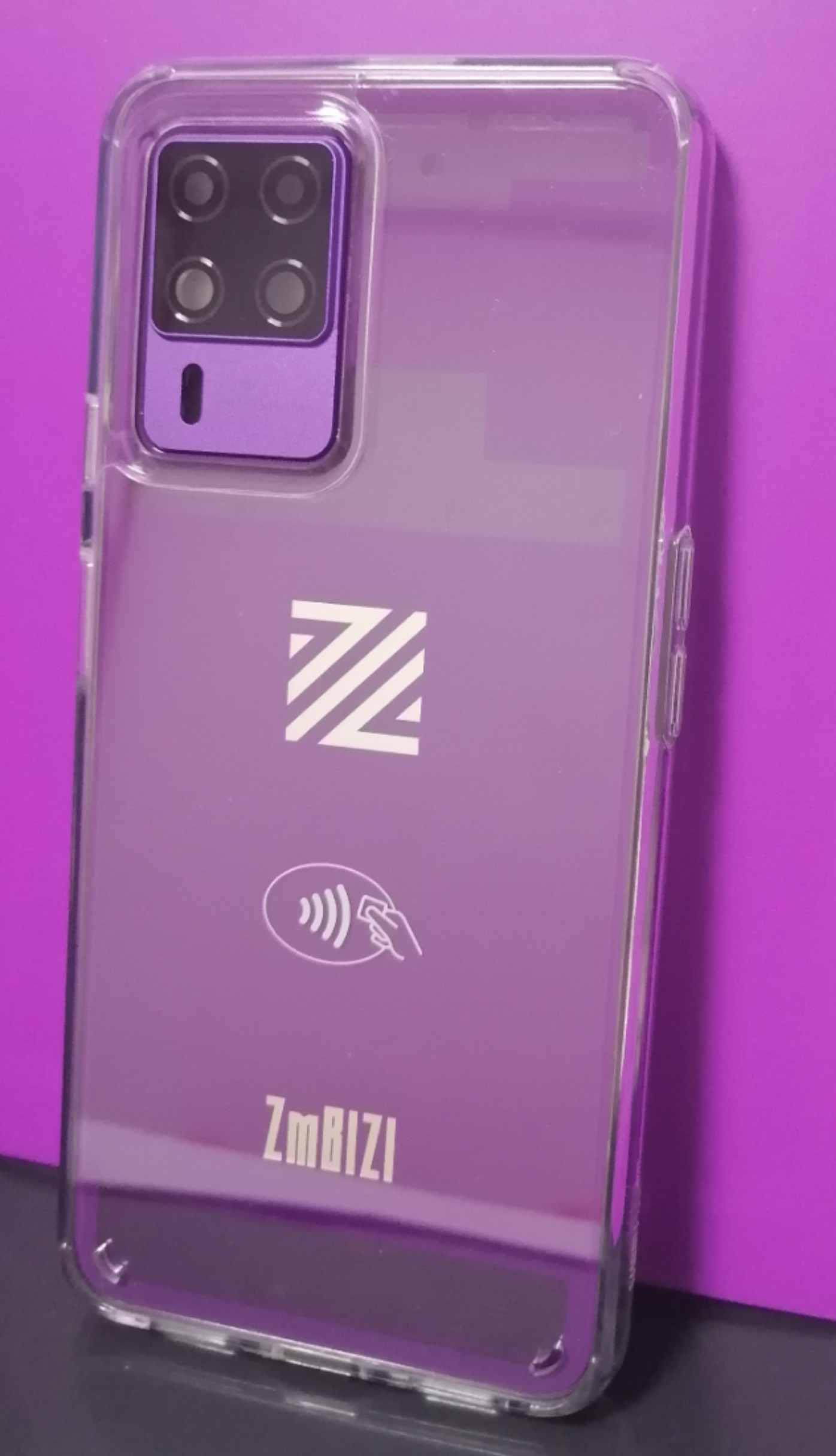 | | |
| --- | --- |
| Device Manufacturer | ZmBIZI |
| Device Model | Z1, Z2 |
| Application Name and Version | Z1, Z2 |
| EMV Contactless | Yes |
| EMV Chip | Yes |
| Magstripe (Swipe) | No |
| Letter of Approval Level 1 | N/A |
| Letter of Approval Level 2 | Yes |
| Acquirer Level 3 Certification Letter | Yes |