Visa Fintech Partner Connect
Accelerate digital first payment and banking experiences.
Connecting Visa's clients with Visa Fintech Partner Connect partners: At Visa, we believe in the power of technology and innovation to improve cardholder digital experiences and open up new value for Visa cardholders and clients around the globe. With Visa Fintech Partner Connect, our clients can connect with digital-first, next-generation payments and banking platforms and solutions and open up new possibilities.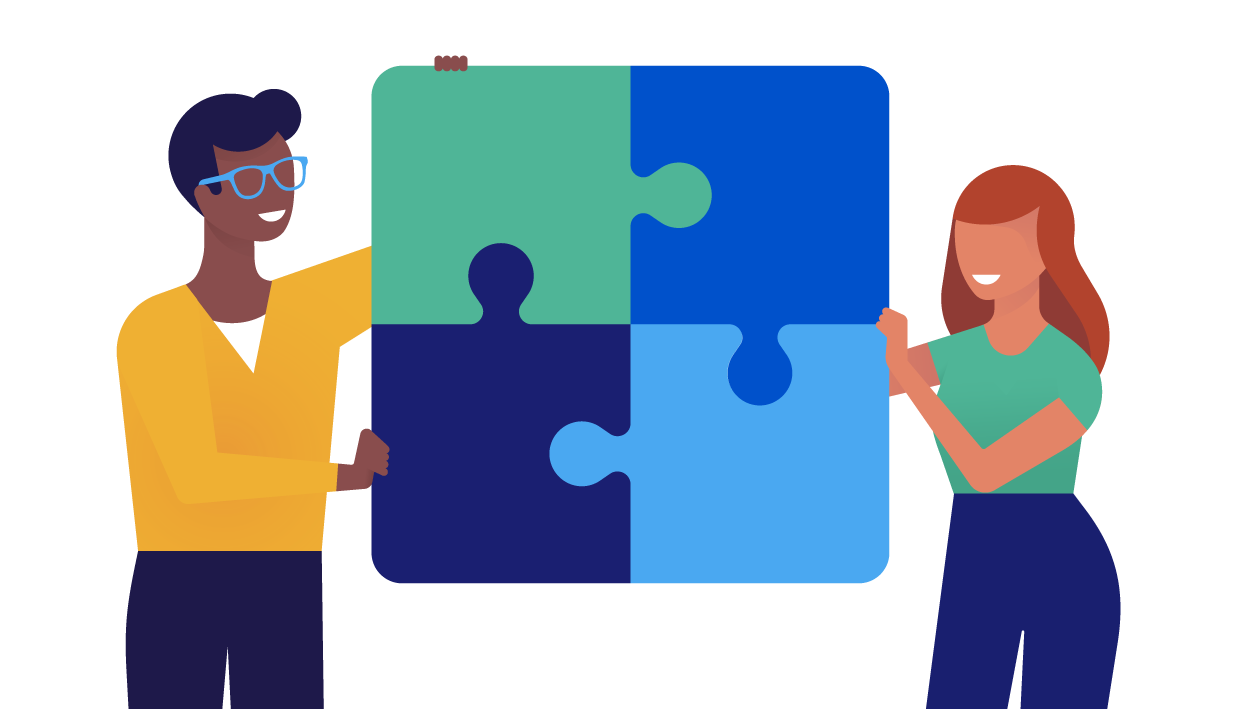 ---
Streamlined fintech discovery
Cut through the noise and connect with Visa's curated fintech partners, which can provide emerging technologies to complement your digital innovation efforts.
---
Exclusive commercial packages
Manage costs while adding new solutions from Visa Fintech Partner Connect partners.
---
Visa Ready certified
Go forward with the confidence of Visa's endorsement of a Visa Fintech Partner Connect partner's solution, while contracting and implementing directly with such partner.
Unlock digital-first experiences for your cardholders
And, we continue to bring new capabilities and solutions in line with client needs and market changes.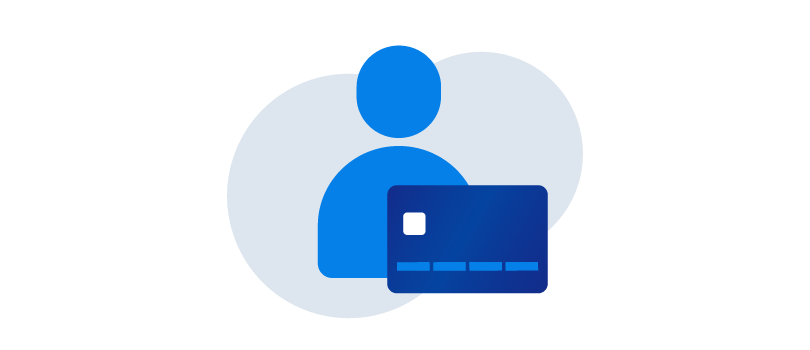 Account opening and underwriting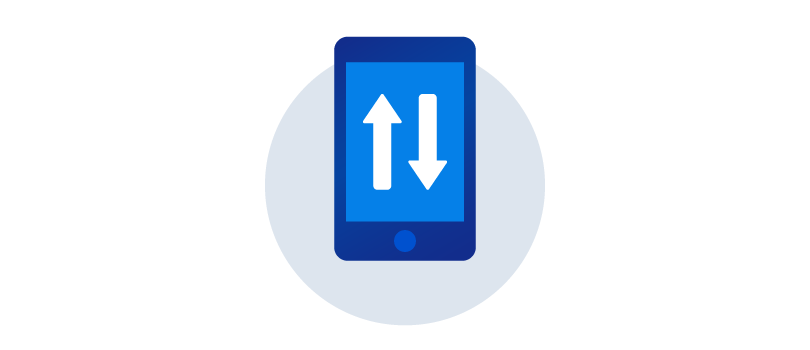 New payment flows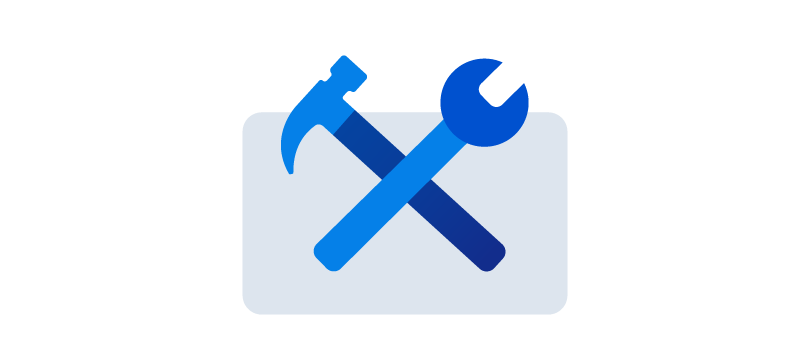 Customer engagement and financial management tools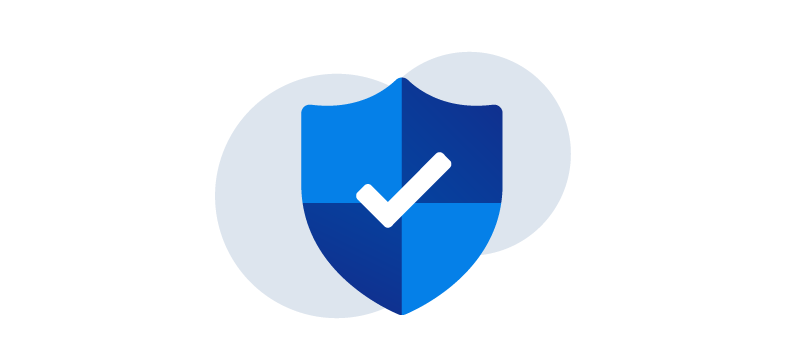 Customer authentication and transaction monitoring
Everywhere You Want to Be
Select your region to discover how Visa Fintech Partner Connect can accelerate innovation with leading fintech partners, wherever you want to be.
Connect
Engage with Visa Fintech Partner Connect partners via dedicated contact methods.
Contract
Work directly with Visa Fintech Partner Connect partners, while benefitting from their Visa Fintech Partner Connect exclusive commercial packages.
Launch
Integrate solutions with Visa Fintech Partner Connect partners and unlock new services or solutions for your cardholders or back-office.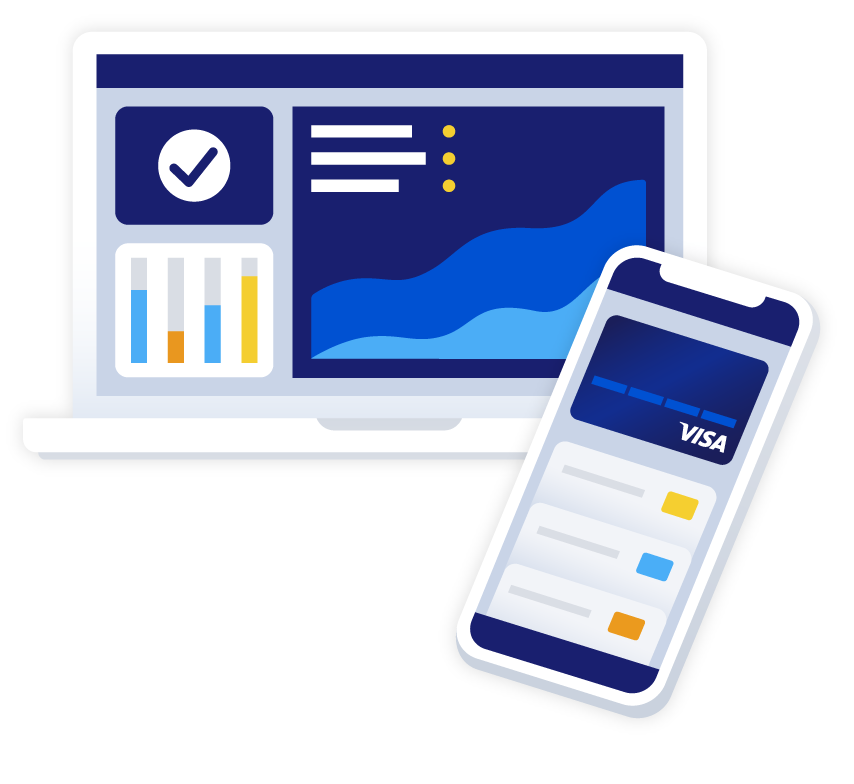 Get informed about Visa Ready
The Visa Ready certification program helps technology companies build and launch payment solutions that meet Visa's global standards around security and functionality.
Learn More