Visa Fintech Partner Connect
Latin America
For Visa issuing clients: Discover, connect, and launch with innovative digital solutions.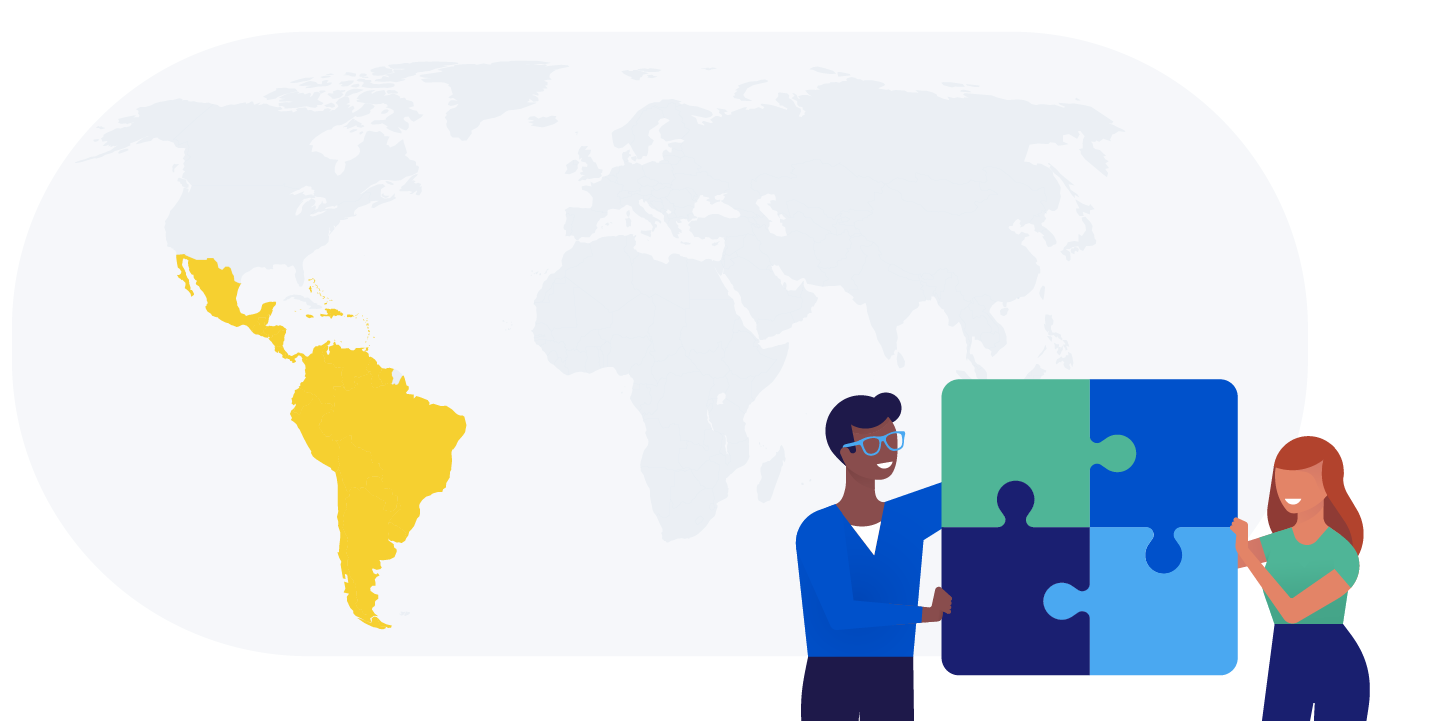 ---
Capabilities
Visa Fintech Partner Connect identifies market-leading technology providers that complement Visa's solutions and can solve key client challenges, create efficiencies or automation for back-office functions, open new use-cases, and provide services across a cardholder's digital account journey.
Explore our Visa Fintech Partner Connect partner marketplace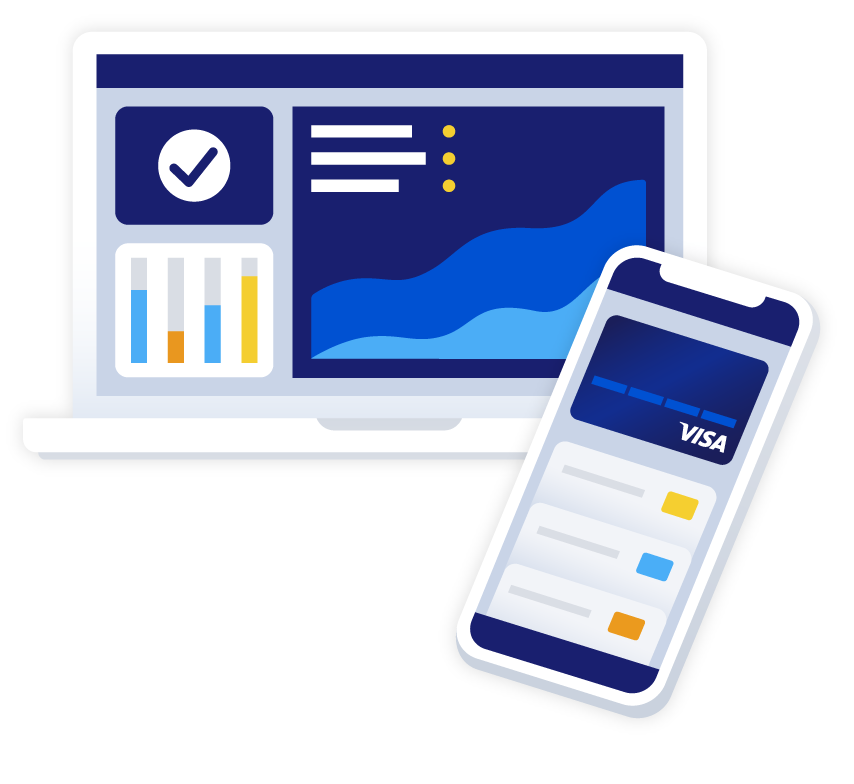 Get informed about Visa Ready
The Visa Ready certification program helps technology companies build and launch payment solutions that meet Visa's global standards around security and functionality.
Learn More