Fintech Fast Track Program
Get up and running quickly with Visa.
We believe that partnership, collaboration and investment are key to creating new and innovative payment solutions. Visa Fast Track gives fintech companies a jump start, allowing them to launch new cards and access Visa's global network and programs rapidly.
Apply Now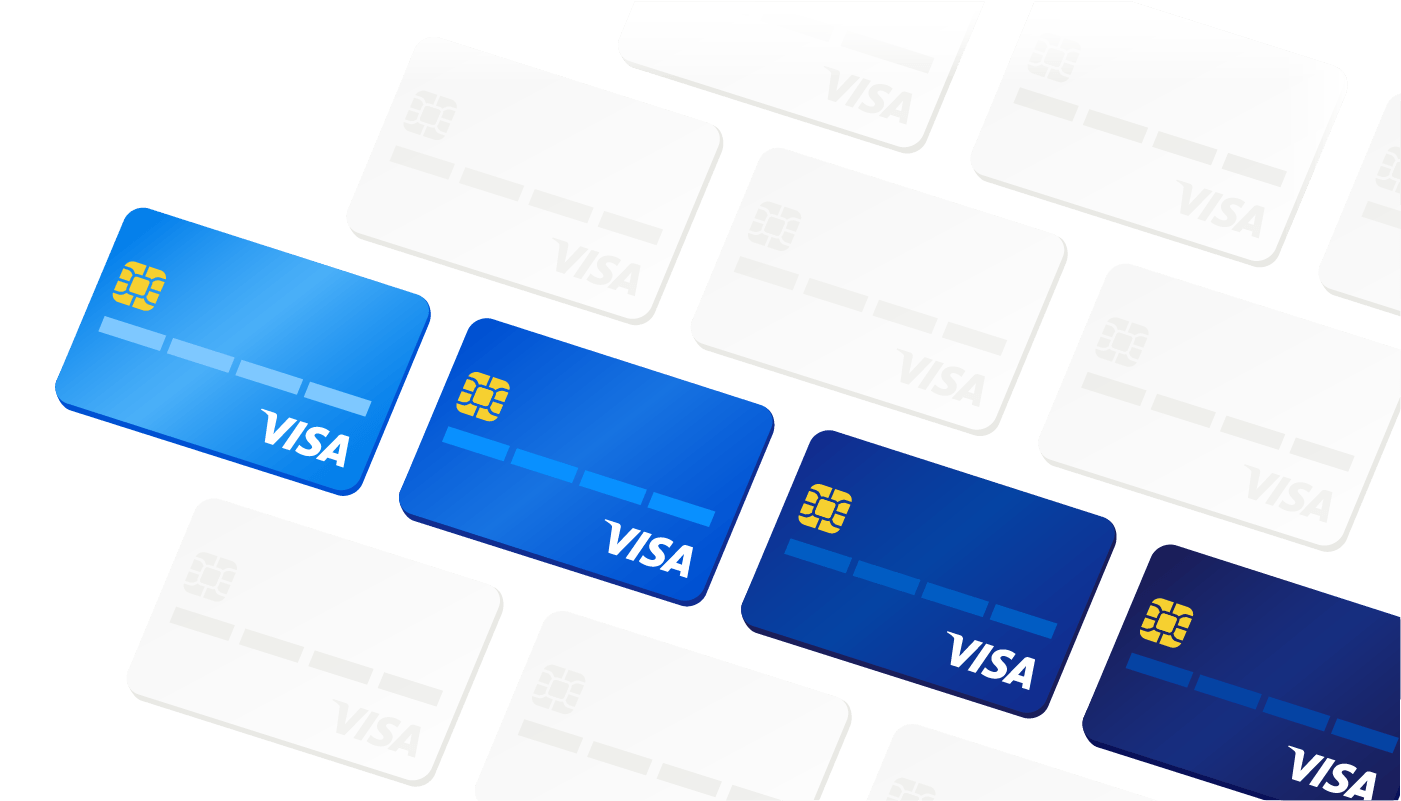 ---
Startup Incentives
Reduced expenses for qualifying participants.
"Fast Track gave us, and our partners, quick access to Singapore's payments ecosystem. Now, instead of 6-9 months to build a payment infrastructure, we can issue payment cards in just 4 weeks. That's a huge lead to launch and scale quickly in Singapore!"
– InstaReM, a digital cross-border payments company
---
Faster Onboarding
Streamlined onboarding with dedicated support from us and access to our select Partners.
"Applying and on-boarding have been surprisingly quick and smooth thanks to Visa's direct engagement and global coordination."
– Kyash, Japan's fastest growing prepaid issuing platform enabler
---
Dedicated Expertise and Support
Dedicated Visa team providing hands-on guidance to help you get up and running quickly – and take advantage of some of the best of Visa capabilities and network.

"We navigated swiftly through Visa card issuance implementation in record time with Visa's advice and dedicated support."
– Konfio, a business lending platform
What business stage are you in?
Visa has a payments path for you.
FUNDING
Ready to issue cards?
Raised at least a Series A or USD$1M+ in funding (regional variances apply)
Apply Now
Everywhere You Want to Be
Select your region to discover how Visa Fast Track is the best way to connect with Visa in the places you want to be.
Fast-Tracked Approval Process
Apply
Fill out all the necessary details. You may qualify if you are:
A registered corporation in your region
In good financial standing
Not an existing Visa member
New to card issuance
Review
We'll review your application and compare it against our criteria and whether to approve your application. Your enablement partner will also review your application according to their own criteria.
Approval!
Once you are approved, you can start onboarding with Visa and enjoying the benefits of access to Visa's vast global network.
Go to Market
Implement and test your solution before issuing physical or digital cards knowing you've got one of the world's largest payment networks behind you.
Let's do this!
Create an account. It just takes a few minutes.
We'll follow up with you – and guide you through your next steps.
Get Started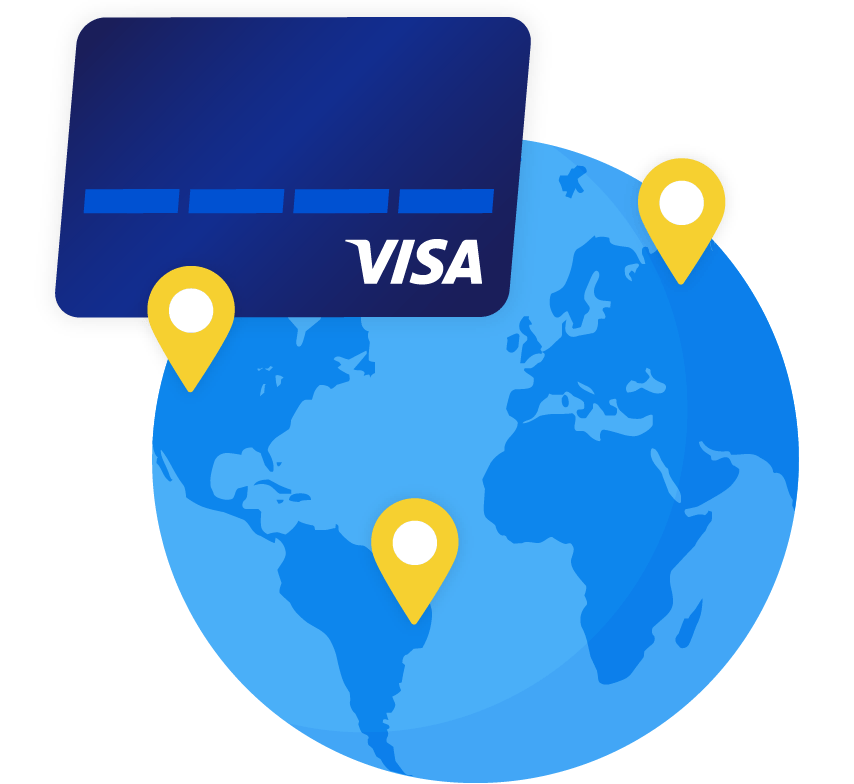 VISA EVERYWHERE INITIATIVE
Visionary Solutions for Global Commerce
Join our international, open innovation program to discover the next big thing in payments and commerce.
Learn More