Licensing Program
In order to become a licensed Visa issuer or merchant acquirer, you must provide Visa with some information to get going. This information is important to ensure all licensed partners are vetted and meet certain regional requirements for various regulations.
If approved, you will unlock the power of Visa issuing and acquiring and get access to several other products and services we provide – like Visa APIs and solutions.
Start the licensing process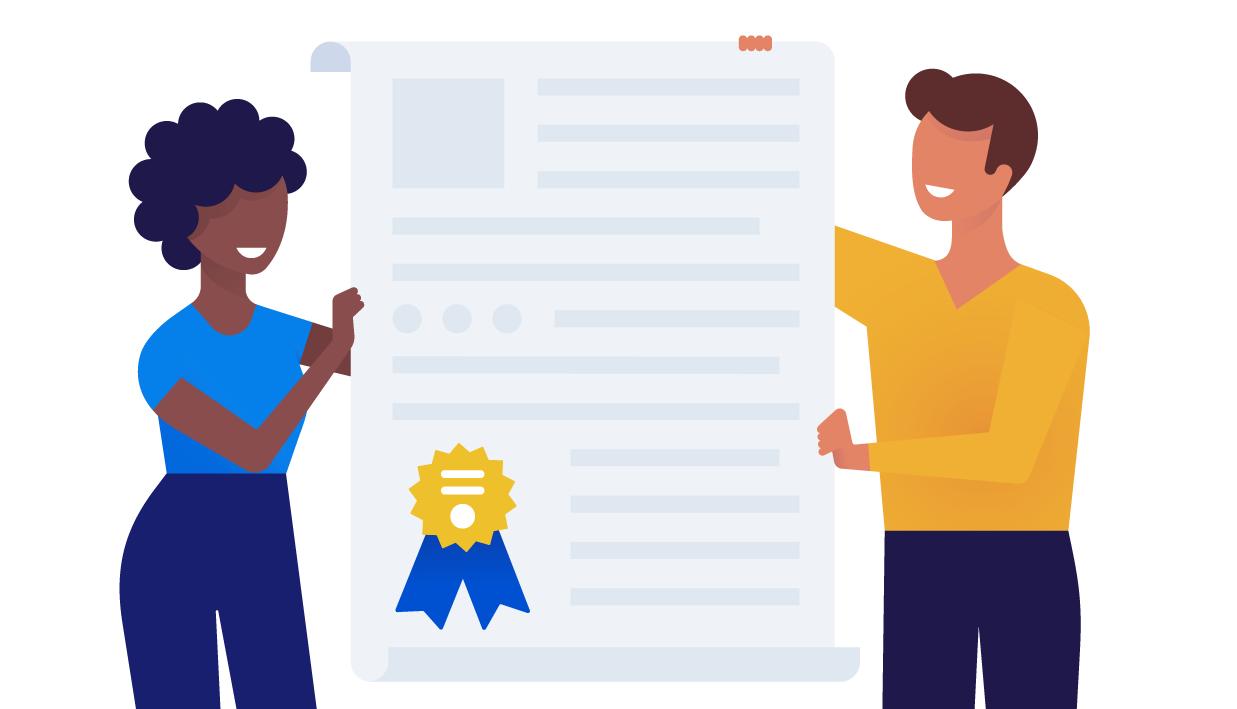 Types of Licenses
The licensing program is built to accommodate two types of clients: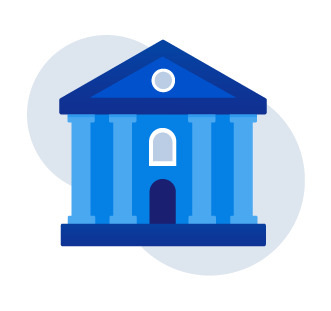 ---
Principal Clients
Clients who fall into this bucket are typically larger institutions who are experienced in risk underwriting, credit management, billing customers, and collecting payments.
Benefits of becoming a principal client:
These clients work directly with Visa for product development and marketing. While there are service fees that are required, these clients have the most flexibility for the capabilities they are able to manage and are fully responsible for all activities associated with the assigned BIN.
These clients are typically high-volume banks and financial institutions that can also be listed in our partner directory to help expand your network.

Principal client capabilities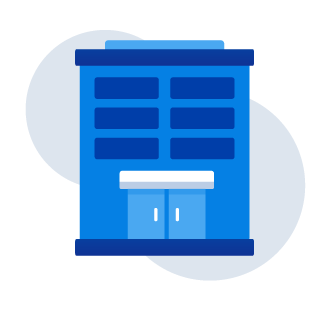 ---
Associate Clients
Smaller institutions who operate with the assistance of a Principal for certain aspects, such as settlement, reporting, and fee payment.
Benefits of becoming an associate client:
These clients have full ownership of their licensing program, with the sponsorship of a principal client.
These clients are typically smaller credit unions, startups, or other entities.

Associate client capabilities
Application Process
Visa's licensing program simplifies your application process. The tool walks applicants through online questionnaires and includes the ability to ask Visa questions during each step of the process. Since each country has its own rules and regulations for licensing, you will need a license for each country in which you want to operate. Please note, some of the steps below may change based on the countries/territories chosen, and additional documentation and/or licenses may apply.
Onboarding Questionnaire
Fill out all the necessary details including:
Copy of banking license or regulatory credentials
Audited financial statements for the past 3 years
Country Specific Forms
Based on the country you are applying for, the dashboard will update with additional forms, including:
Anti-money laundering questionnaire
Client licensing agreement
Sponsorship agreement (for associates only)
Approval
Once approved, you may begin the implementation activites to connect into the Visa network.
Let's do this!
Create an account. It just takes a few minutes.
We'll follow up with you – and guide you through your next steps.
Get Started