Third Party Agent Registration
Third party agents (TPAs), fintechs, gateways, service providers, third party processors, etc. all provide payment services to merchants or Visa Client sponsors like issuers and acquirers to support card transactions. Agents perform certain payment-related functions, such as processing transactions, managing chargebacks, and monitoring fraud.
Register Now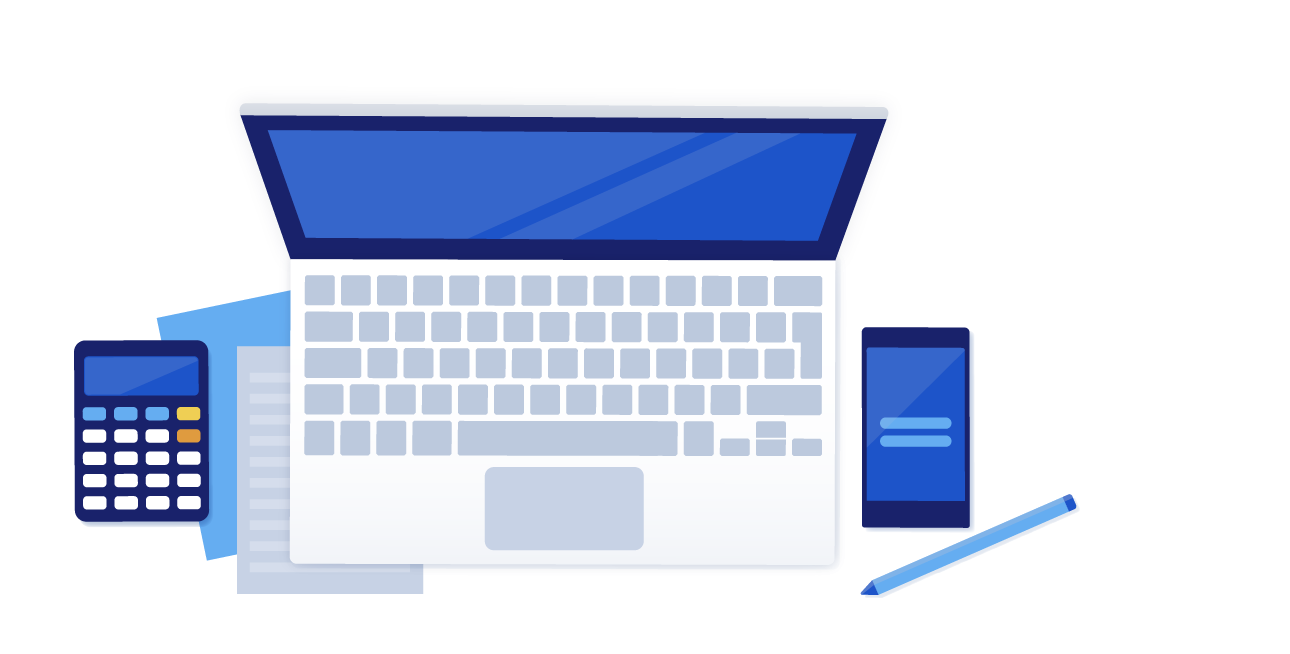 Why do I need to get registered?
Agents are required to get registered to help establish trust and accountability in the payment industry. It is important for merchants who are looking to work with an agent that they have clarity around the processing flow and want to ensure all parties involved are working together in a compliant manner. By getting registered with Visa, agents are provided a TPA Business ID (BID) and gain access to Visa's suite of payment products and services to expand their product offerings.
How do I get registered?
Register with an existing Visa Client sponsor
If you have already contracted with a Visa Client sponsor, you may register with them using this tool.
Establish a relationship with a Visa Client sponsor
If you provide merchant services, but do not have a contract with an acquirer or know which acquirer should register you, you may be connected to one through the tool.
Register with Visa
If you would like to enroll onto a Visa product/service and do not work with a Visa Client sponsor, you may register directly with Visa.
Benefits of Registration
Visibility: Registration with Visa can enhance the visibility of the agent, standing out to merchants and consumers in the industry.
Access to Visa's network, products and services: Registration enables agents to expand their product offerings by leveraging Visa's suite of payment products and services, which will help attract new customers and increase revenue streams.
Visa Support: Visa provides support and resources to registered agents, including payments training, technical support, and marketing assistance which can help agents improve their services and grow their business.
Visa Global Registry Listing: Registration with a Visa Client sponsor can distinguish agents in the market, as merchants will prefer to work with registered agents listed on the Visa Global Registry of Service Providers website.
Partnership opportunities: Registration can open up opportunities for agents to potentially partner with other companies in the payments industry, potentially leading to new business and revenue streams.
Interested in becoming a registered Third Party Agent?
Here's what you'll need:
(Some questions may not be applicable)
Visa Client Sponsor Name and Location
Indicate what TPA category you fall under
Name of the Visa service you are enrolling in
Brief description of what services you provide
Current PCI DSS certification documents (Attestation of Compliance (AOC) or Self-Assessment Questionnaire (SAQ-D-SP))
Get Started