Visa Direct Preferred Partner Program
A sales enablement program to provide Visa Direct partners with the tools and resources to help launch, sell, and grow their real-time payment solutions.
Apply Now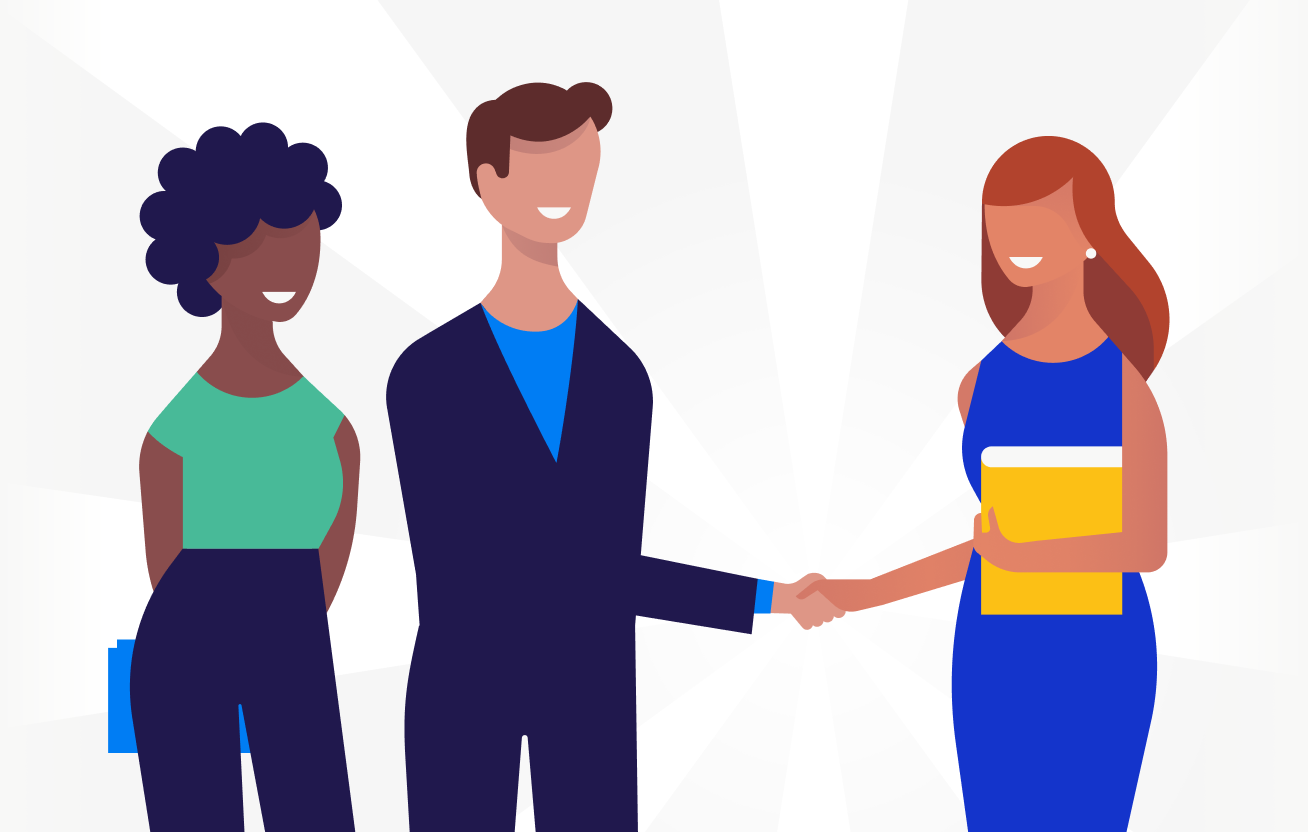 Why become a Preferred Partner?
Learn how the Visa Direct Preferred Partner program can help you to successfully commercialize and sell real-time1 payment solutions with Visa Direct.
Access resources to help launch and grow your Visa Direct real-time payment solution
Visa Direct Preferred Partner provides content supporting leading real-time payment use cases including funds disbursements, cross-border payments, account transfers, peer to peer, and more.2

Training & education
Gain product knowledge on how to deploy, sell and apply Visa Direct to help drive more sales and better support your customers.

Sales & marketing
Access turnkey content including sales decks, messaging guides, and a marketing campaign toolkit.

Solution optimization & validation
Get support in growing your payment solution through technical content to help optimize your Visa Direct product.

Insights & best practices
Review industry research, white papers, case studies, and best practices to guide your go-to-market planning.
Leading solution providers are tapping into the resources of the Visa Direct Preferred Partner program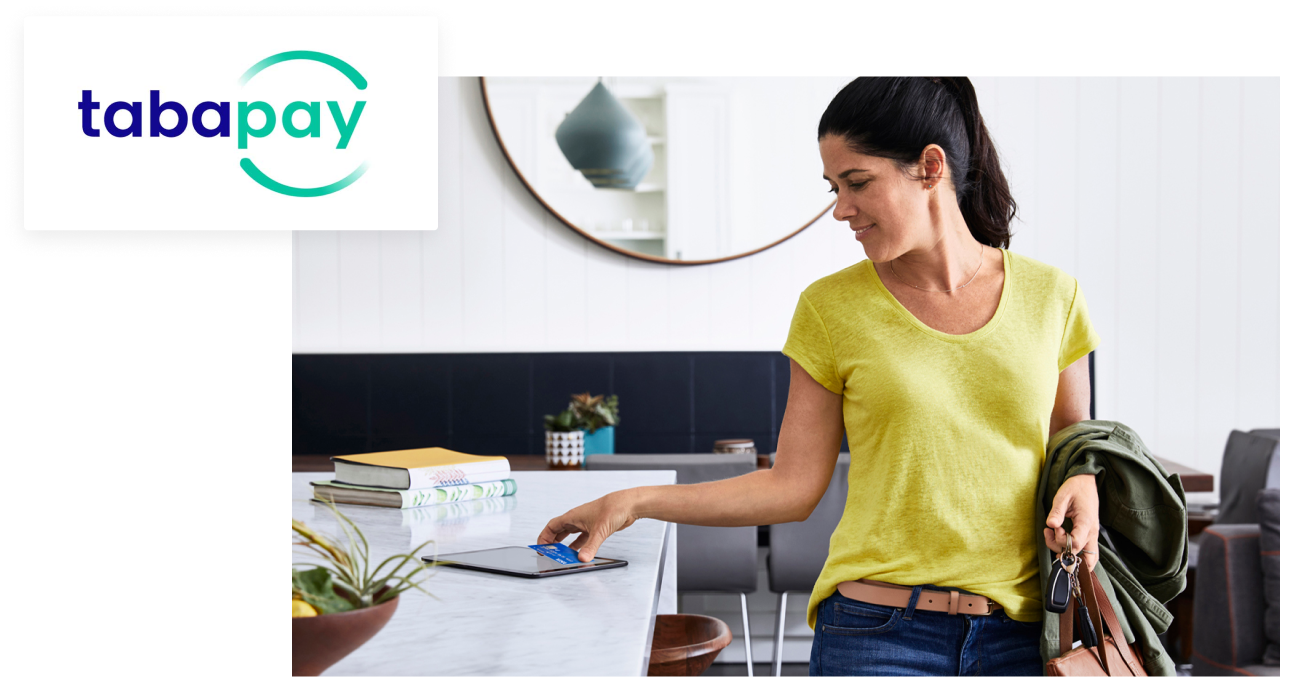 TabaPay
"TabaPay has benefited greatly from being part of the Visa Direct Preferred Partner Program. The ability to utilize Visa Direct experts is immensely valuable in helping us further solidify our push payment solution across use cases like economy payouts, loan disbursements and account funding transactions, along with access to best-in-class tools, tailored sales resources, and most importantly, a dedicated support team, all in one place."
– Manoj Verma, TabaPay CRO and Co-Founder
View case study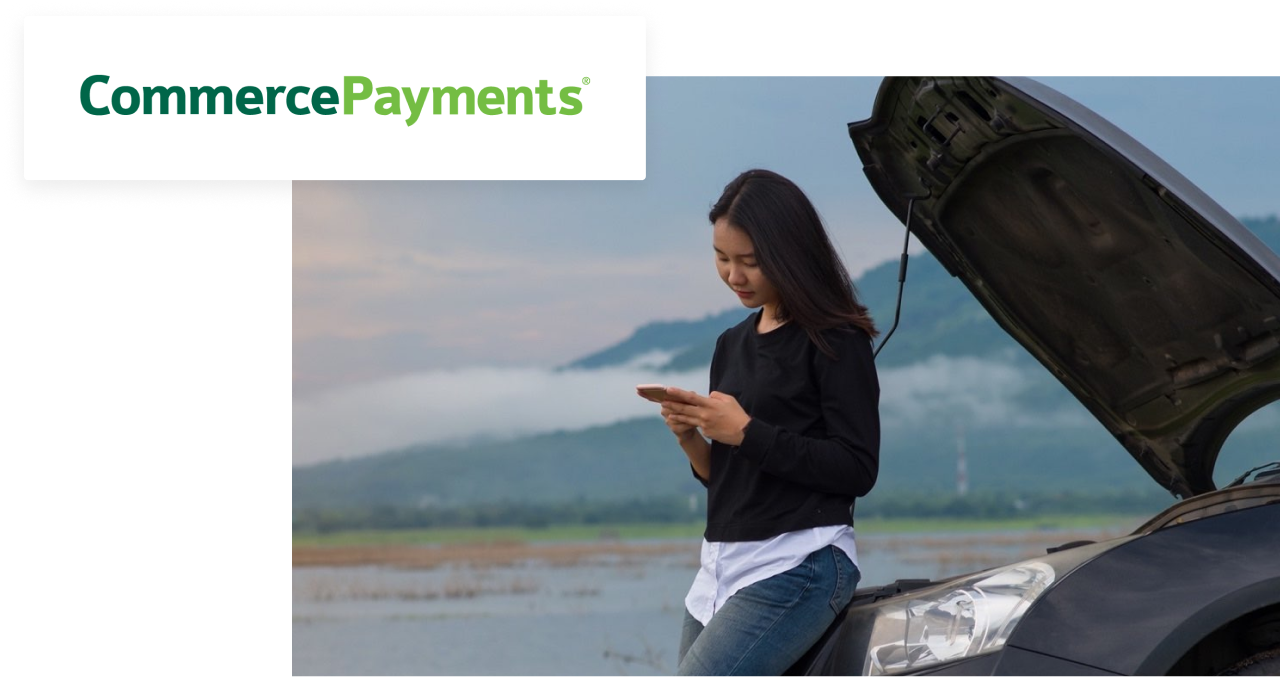 CommercePayments®
"Commerce Bank is thrilled to be a member of the Visa Direct Preferred Partner Program. Visa has developed valuable support, resources and tools to make it easy for us to grow our B2C funds disbursements business, and we are excited to partner with Visa to help our business parnters create digital payment options that elevate their customers' experiences."
– Mike Long, Commerce Bank
View case study
Training events
Attend events and webinars to learn about Visa Direct use cases and capabilities and how to promote your Visa Direct solution.
Partner directory
Get added to our searchable partner directory to help you attract new business and make connections.
Visa Direct partner directory
Existing Visa Direct solution providers: Get started
Submit your application, get approved and access resources to help kickstart your journey to growth.
Apply now
Interested in becoming a Visa Direct solution provider?
Discover the opportunity to deliver the next generation of money movement solutions for your clients.
Learn More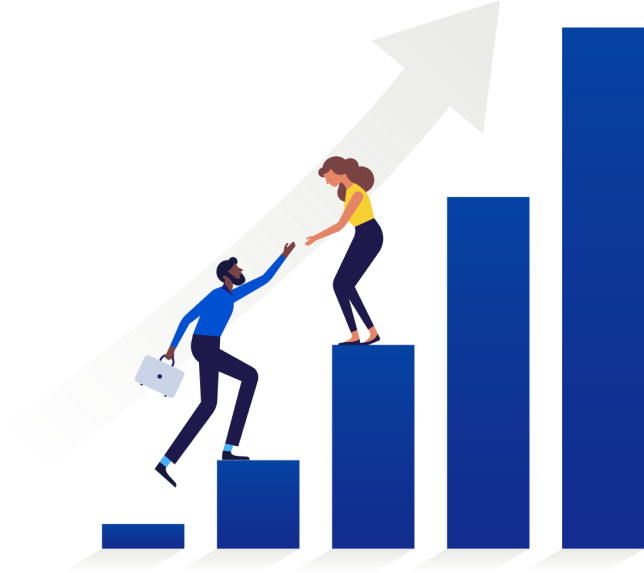 1Actual fund availability varies by receiving financial institution, receiving account type, region, and whether transaction is domestic or cross-border.
2Use cases are for illustrative purposes only. Program providers are responsible for their programs and compliance with any applicable laws and regulations.