Visa Direct Preferred Partner Program
Help accelerate growth for your push payment solution through an impactful partnership
Learn More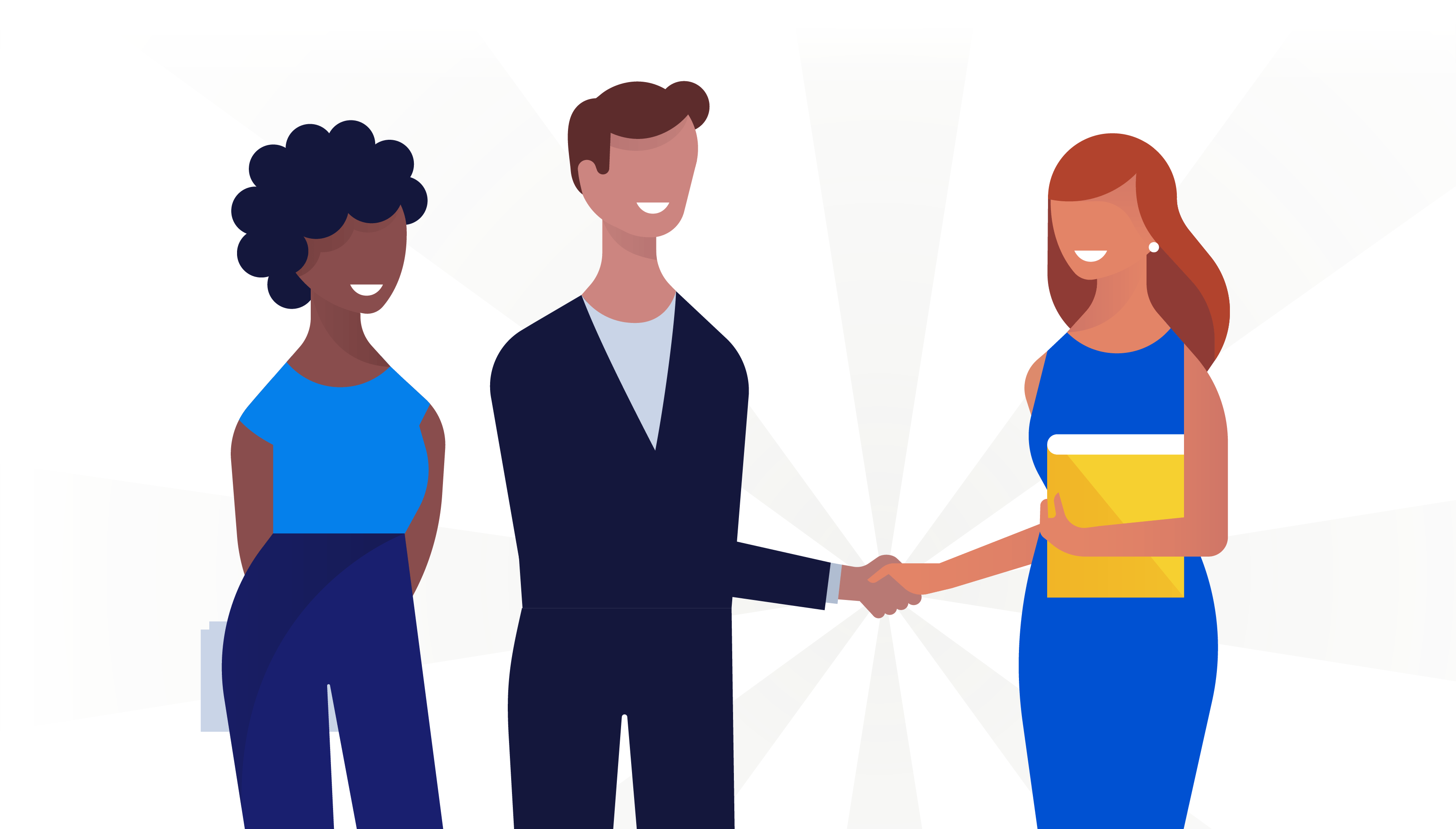 Why partner with Visa
Hear from our executives how the Visa Direct Preferred Partner Program is helping empower qualified solution providers with tools and support to activate their push-to-card strategies.
About the program
With access to innovative insights, in-depth training and best-in-class sales collateral Visa Direct Preferred Partners can be uniquely equipped to differentiate and grow their businesses.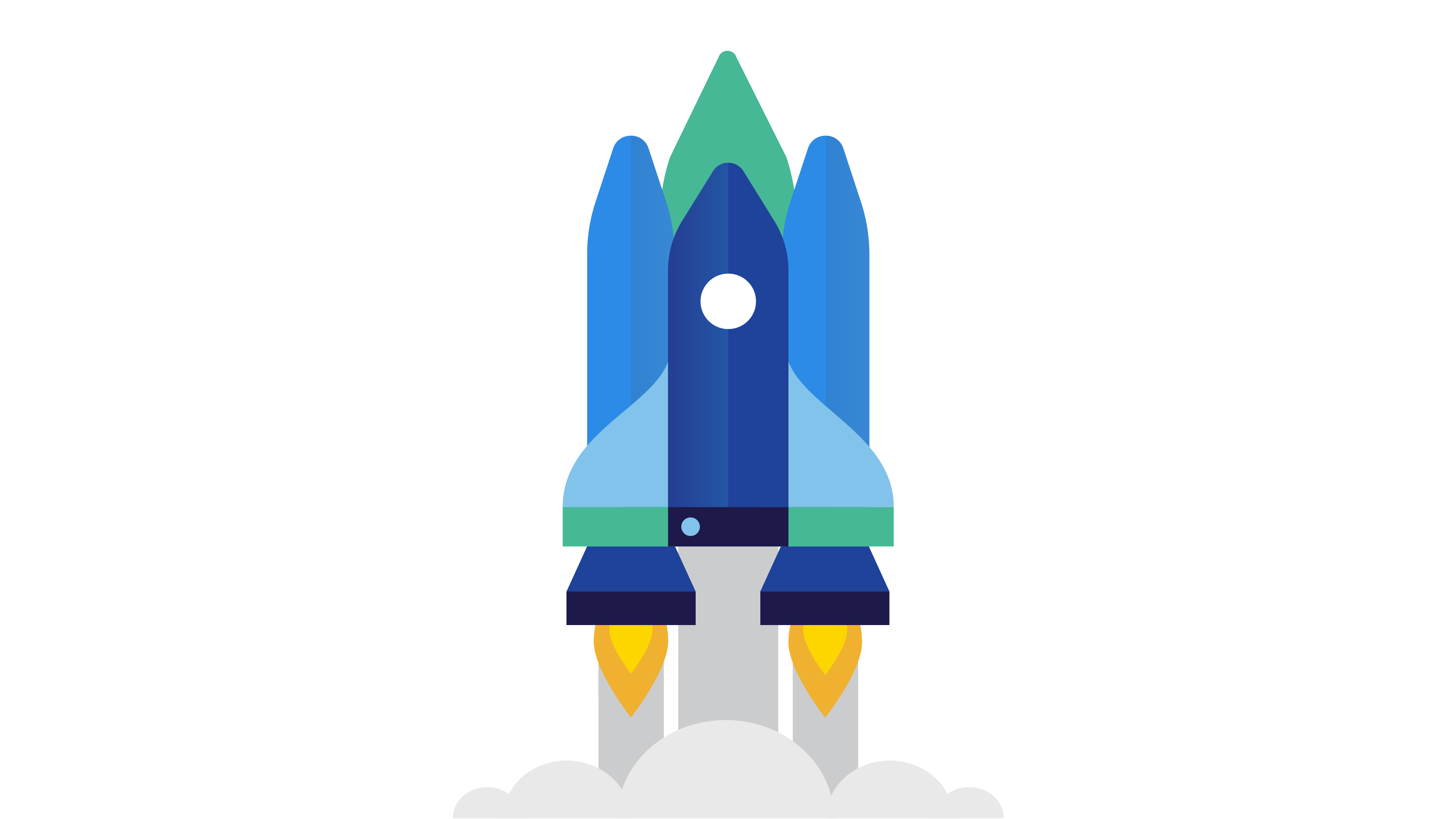 Business enablement
Advance your solution with specialized insights, dedicated consultation and potential co-marketing and PR opportunities.
Funds Disbursements Insights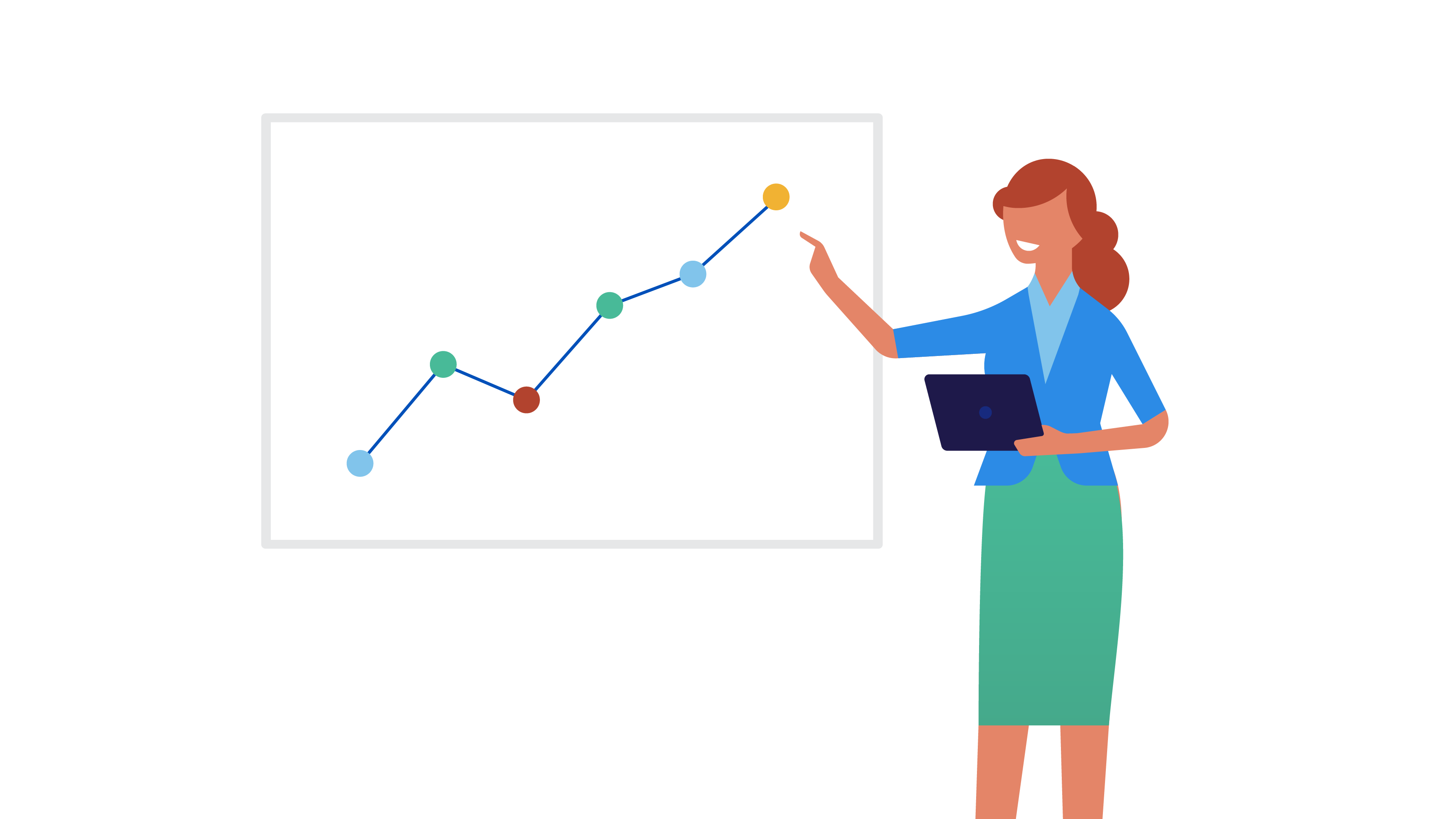 Visa Direct training
Strengthen your product knowledge with advanced education and in-depth training for your sales, product, marketing, operations and customer-facing teams.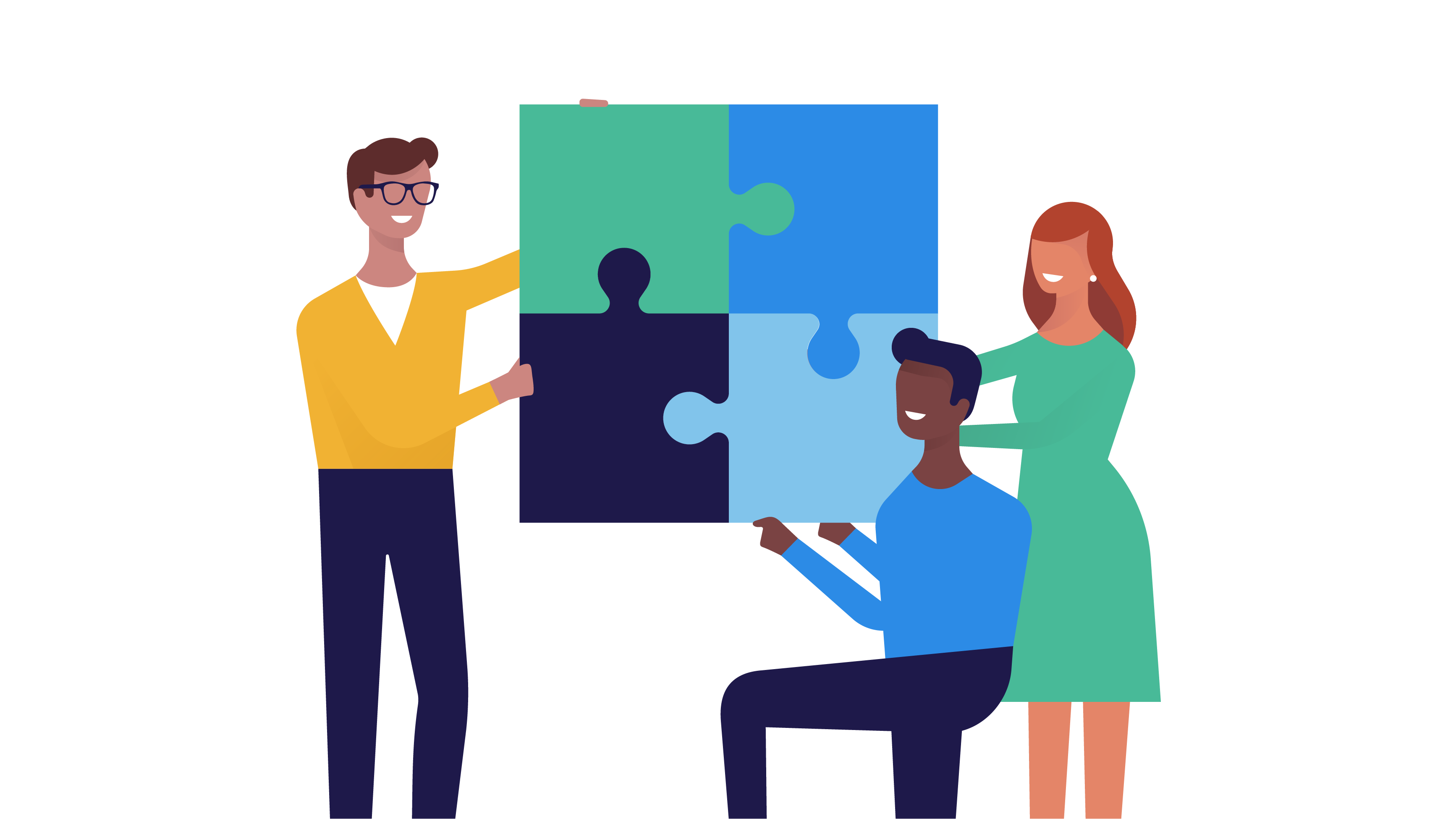 1 Materials and best practice recommendations are provided for informational purposes only and should not be relied upon for marketing, legal, regulatory or other advice. Recommended marketing materials should be independently evaluated in light of your specific business needs and any applicable laws and regulations. Visa is not responsible for your use of the marketing materials, best practice recommendations, or other information, including errors of any kind, contained in any document or communication.
2 Use case disclaimer – Use cases are for illustrative purposes only. Program providers are responsible for their programs and compliance with any applicable laws and regulations.
Your track to business growth
A systematic approach to commercialization and revenue growth for Visa Direct Preferred Partners. Download PDF
SOLUTION VALIDATION
Visa Direct solution and implementation review
GO-TO-MARKET PLANNING
Identify use cases and work with Visa on a commercialization plan
ANALYTICS + TARGETING
In-depth analysis and segmentation
PRODUCT TRAINING
Comprehensive product knowledge and proficiency
SOLUTION SUPPORT
Access to Visa technical and solution experts
BUSINESS DEVELOPMENT
Ongoing sales, business development and growth, co-marketing and PR opportunities3
3 Participation at Visa's sole discretion.
Partner showcase
See how some of our Visa Direct Preferred Partners provide innovative push payment solutions to their clients.
Commerce Payments
"Commerce Bank is thrilled to be a member of the Visa Direct Preferred Partner Program. Visa has developed valuable support, resources and tools to make it easy for us to grow our B2C funds disbursements business, and we are excited to partner with Visa to help our business partners create digital payment options that elevate their customers' experiences."
– Lenny Richileau, Commerce Bank Vice President
View case study
TabaPay
"TabaPay has benefited greatly from being part of the Visa Direct Preferred Partner Program. The ability to utilize Visa Direct experts is immensely valuable in helping us further solidify our push payment solution across use cases like economy payouts, loan disbursements and account funding transactions, along with access to best-in-class tools, tailored sales resources, and most importantly, a dedicated support team, all in one place."
– Manoj Verma, TabaPay CRO and Co-Founder
View case study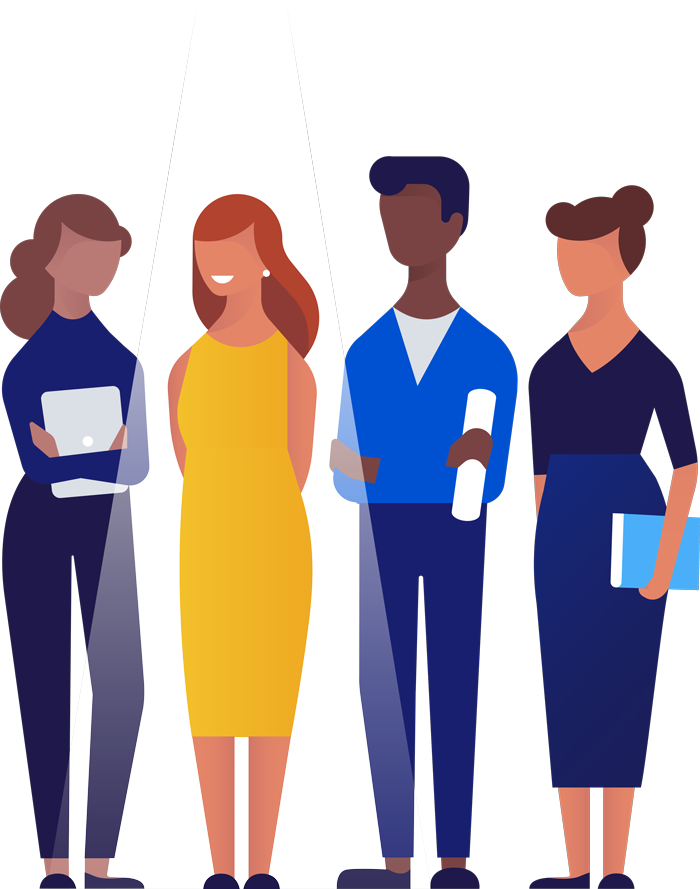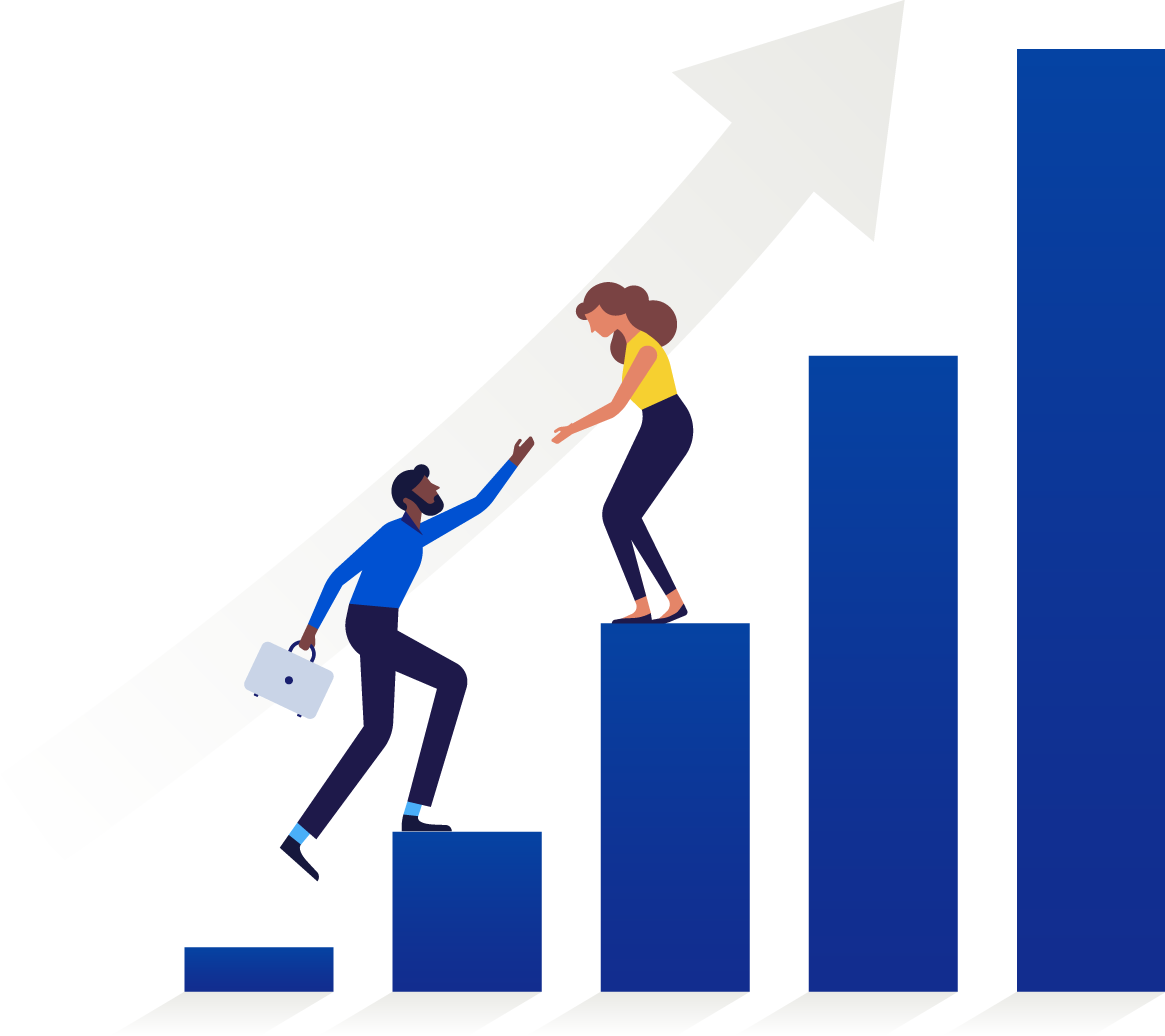 Solutions support
Get access to Visa Direct technical and solution experts to help guide you through your journey as you grow your business.
Contact Us
Visa Direct Preferred Partner Program benefits + requirements
View the full list of Visa Direct Preferred Partner Program benefits and how to become a partner.
Download PDF
Reach out to learn more
Get in touch to find out more about how the Visa Direct Preferred Partner Program can help accelerate your growth.
Learn more