Visa Ready
Creator Commerce Program
The creator economy is a fast-growing segment made up of sellers, developers, and social & gaming content creators. Visa is investing in opportunities to help platform partners* to unlock the creator economy.
Whether you are a social platform looking to help creators generate commerce online, an enabler platform that helps creators get paid, a gaming platform launching in-game purchases, or a fintech supporting all of the above - the Visa Ready Creator Commerce Program could be right for you.
Visa can help you: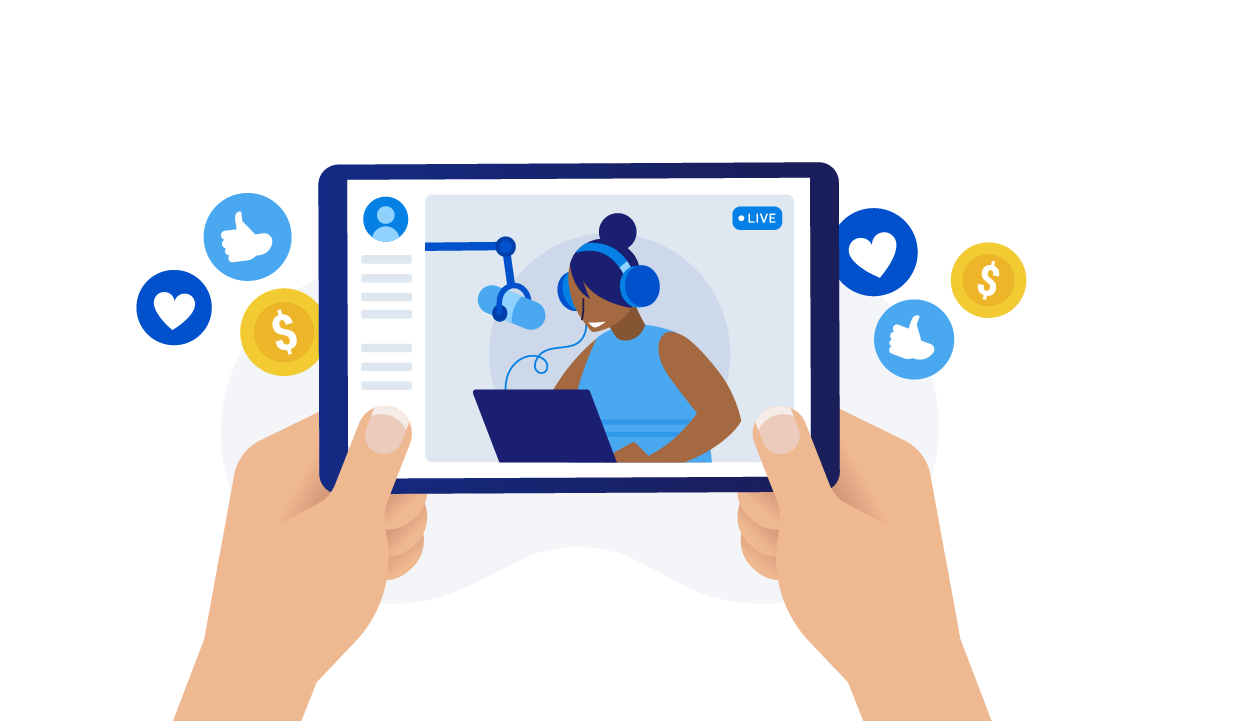 Reasons to Join
---
Creator Payouts in thirty minutes or less
Help creators get paid fast - so they can focus on creating. By using Visa's solution, platforms can enable their creators to receive near real-time payouts1 to their bank accounts through their eligible debit cards.
---
Tipping from Followers
Encourage and enable followers to tip and support creators globally.
---
Other Creator Commerce Solutions
Enable additional creator commerce solutions including secure checkout, user engagement solutions, and more.
Visa Ready Creator Commerce Program Partner Types
Listed below are three partner types that this Visa Ready program is designed for: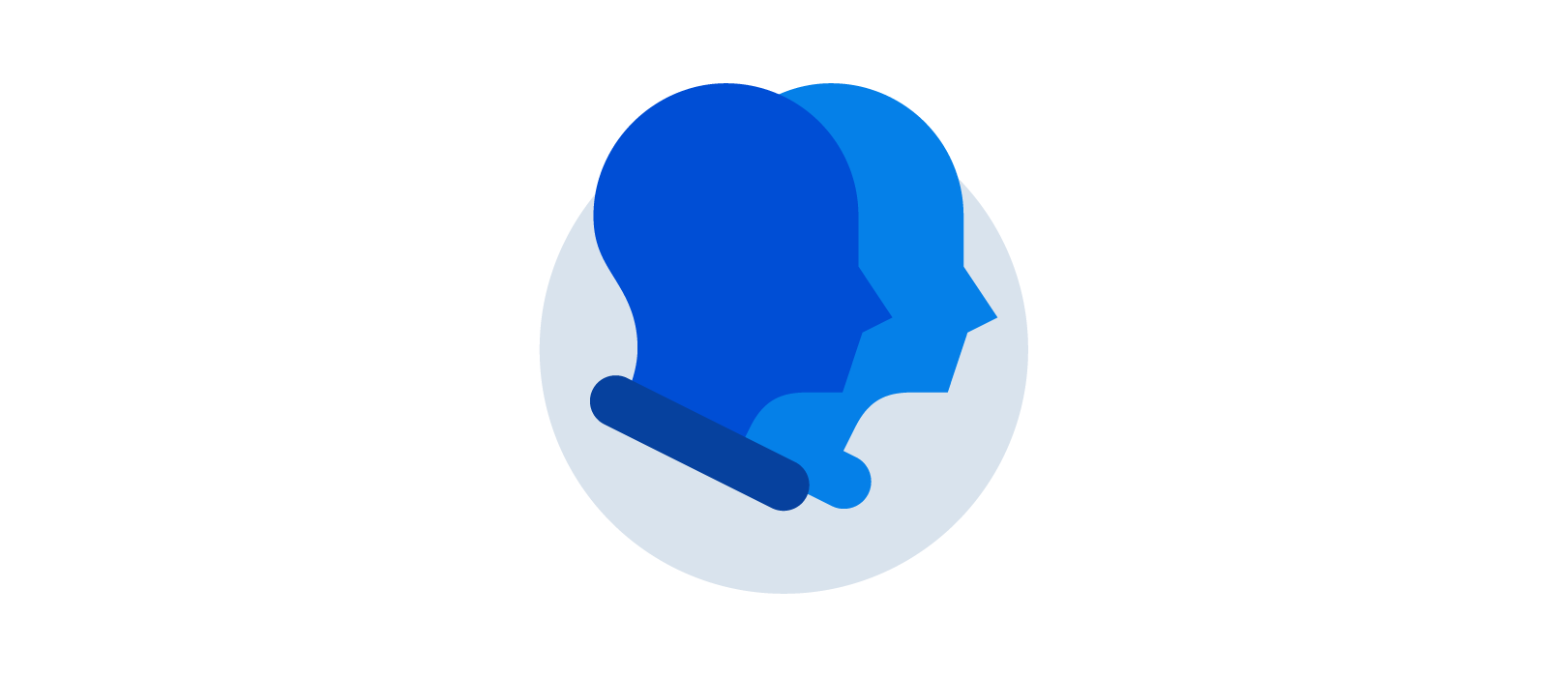 Consumer Facing Platforms
Multi-sided platforms that may commonly be recognized by consumers. These platforms may wish to enable Visa solutions like secure checkout, tipping support, and other consumer facing payments solutions.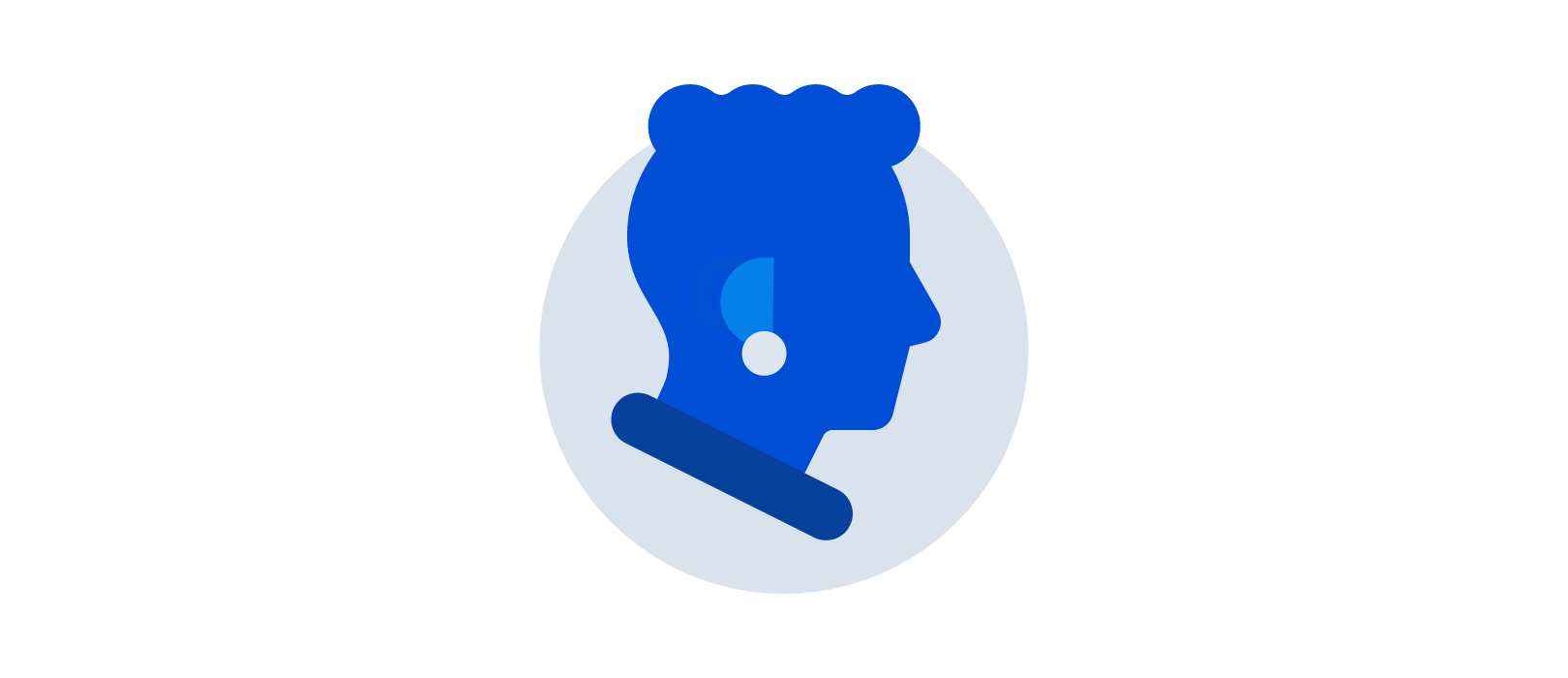 Creator Enabler
Platforms dedicated to supporting creators. These platforms may wish to enable Visa solutions like Creator payouts (through tipping or other sources of funds), issuing creator cards*, and other creator facing payments solutions.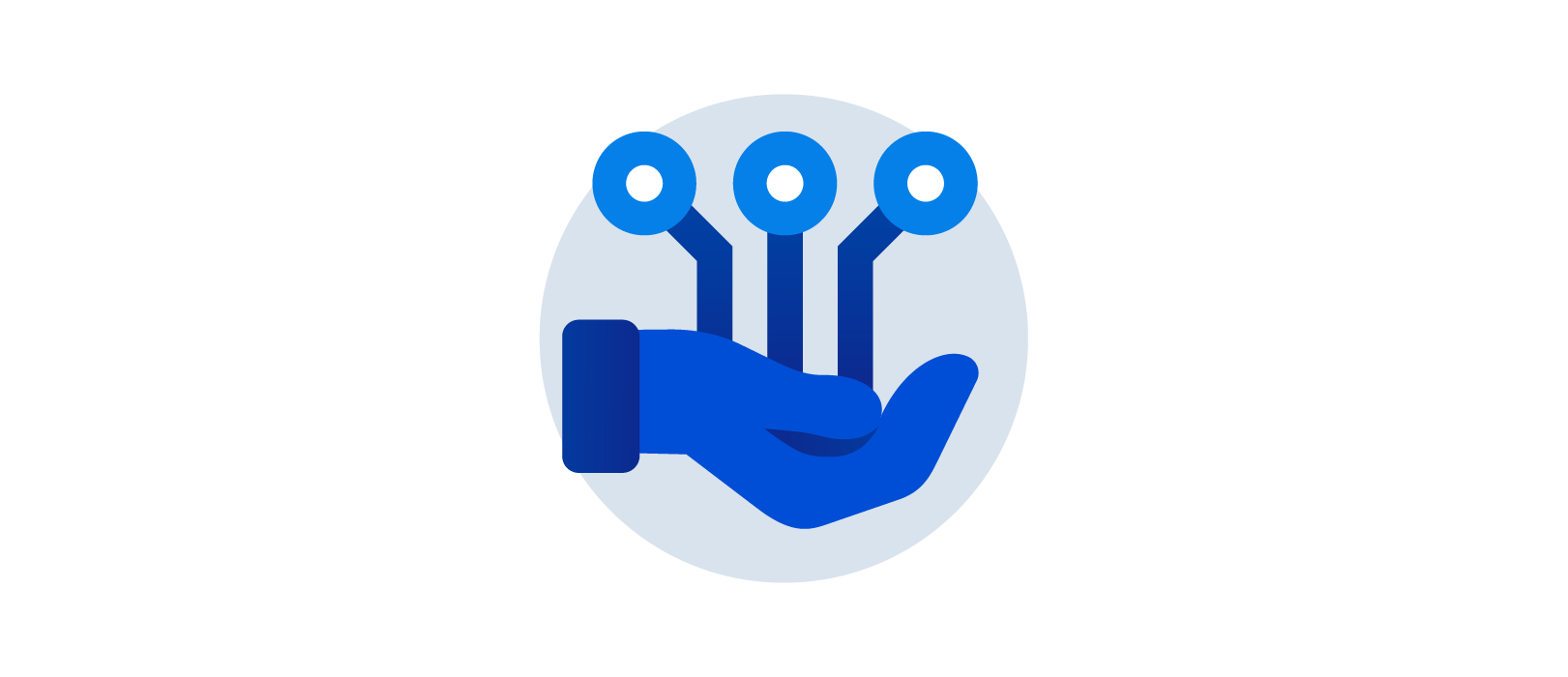 Platform Enabler
Platforms building the underlying infrastructure for consumer facing platforms or creator enabler platforms. These platform enablers may enable some or all of the above Visa solutions to support consumer or creator use cases.
* Additional requirements may apply, including working with a sponsor bank.
Partnership Opportunites
Benefits of becoming a Visa Ready Creator Commerce partner
Provide creators tools to help grow their businesses on partner platforms and effectively scale into commerce.
Partners are able to provide innovative commerce capabilities to creators – e.g., income via tipping and native checkout.
Revenue diversification – find more ways to help grow your platform through new revenue streams.
Accessing Visa solutions can also help bolster a partner's product stack and help them differentiate themselves in the market.
Help manage costs with preferred pricing depending on solution and partner applicability.
Become a Partner
Benefits of working with Visa Ready Creator Commerce partners
Help save time by connecting with participating partners.
Partners may be able to connect to various other partners and enablers through this program. Connecting and associating with Visa's brand helps drive partnerships.
Help get to market quickly by working with experienced partners in payments and commerce.
Find a Partner - Coming Soon
Partner Approval Process
---
Review
Our team will engage with you directly and request additional information and legal agreements if your solution is a good fit.
Onboard
Once you've signed a valid program agreement and after your solution is approved, Visa will work to onboard you as a Visa Ready Creator Commerce partner.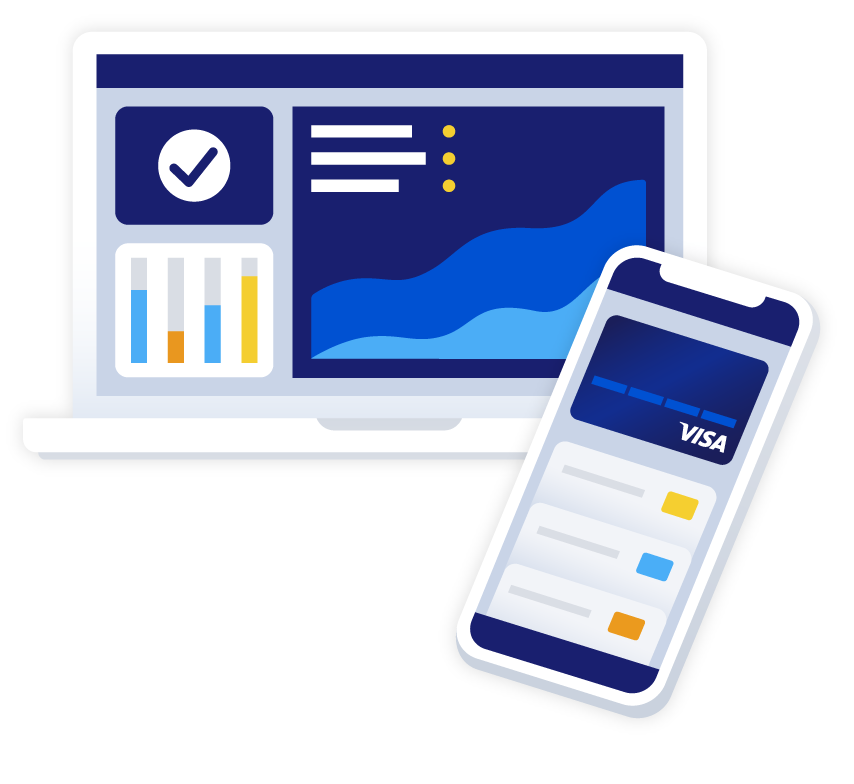 View all Visa Ready programs
Still on the fence as to which program is right for you? Check out the others!
View all programs
---
Footnotes:
*Please note that becoming a platform partner may be subject to certain eligibility requirements and other conditions, such as registration and solution approval. You will become a platform partner when you have accepted the terms of the Agreement and fulfilled all applicable eligibility requirements and conditions.
Product In Development: Examples and products descriptions on this page are intended for illustrative purposes only. Some of this page contains depictions of a product currently in the process of deployment, and should be understood as a representation of the potential features of the fully-deployed product. The final version of this product may not contain all of the features described in this presentation. Use cases are for illustrative purposes only. Program providers are responsible for their programs and compliance with any applicable laws and regulations.
Material Disclaimer: Case studies, statistics, research and recommendations are provided "AS IS" and intended for informational purposes only and should not be relied upon for operational, marketing, legal, technical, tax, financial or other advice. You should consult with your legal counsel to determine what laws and regulations may apply to your circumstances. The actual costs, savings and benefits of any recommendations or programs may vary based upon your specific business needs and program requirements. By their nature, recommendations are not guarantees of future performance or results and are subject to risks, uncertainties and assumptions that are difficult to predict or quantify. Visa is not responsible for your use of the information contained herein (including errors, omissions, inaccuracy or non-timeliness of any kind) or any assumptions or conclusions you might draw from its use. Visa makes no warranty, express or implied, and explicitly disclaims the warranties of merchantability and fitness for a particular purpose, any warranty of non-infringement of any third party's intellectual property rights. To the extent permitted by applicable law, Visa shall not be liable to a client or any third party for any damages under any theory of law, including, without limitation, any special, consequential, incidental or punitive damages, nor any damages for loss of business profits, business interruption, loss of business information, or other monetary loss, even if advised of the possibility of such damages. Visa sponsorship properties and other benefits described in this Document are based on current relationships and are subject to change. All brand names and logos used herein are the property of their respective owners and are used for identification purposes only, and any and all references do not imply endorsement by or affiliation with Visa.

[1] Actual fund availability varies by receiving financial institution, receiving account type, region, and whether transaction is domestic or cross-border.
[2] 224 creators were surveyed as part of Visa Direct's Marketplace Research in July 2020.