Visa Ready
Digital Payments
Visa's diverse token solutions can unlock benefits beyond the 16-digit account number — enabling better security, new services, richer data, and ultimately a better experience which can lead to higher revenue and lower costs.
Join the program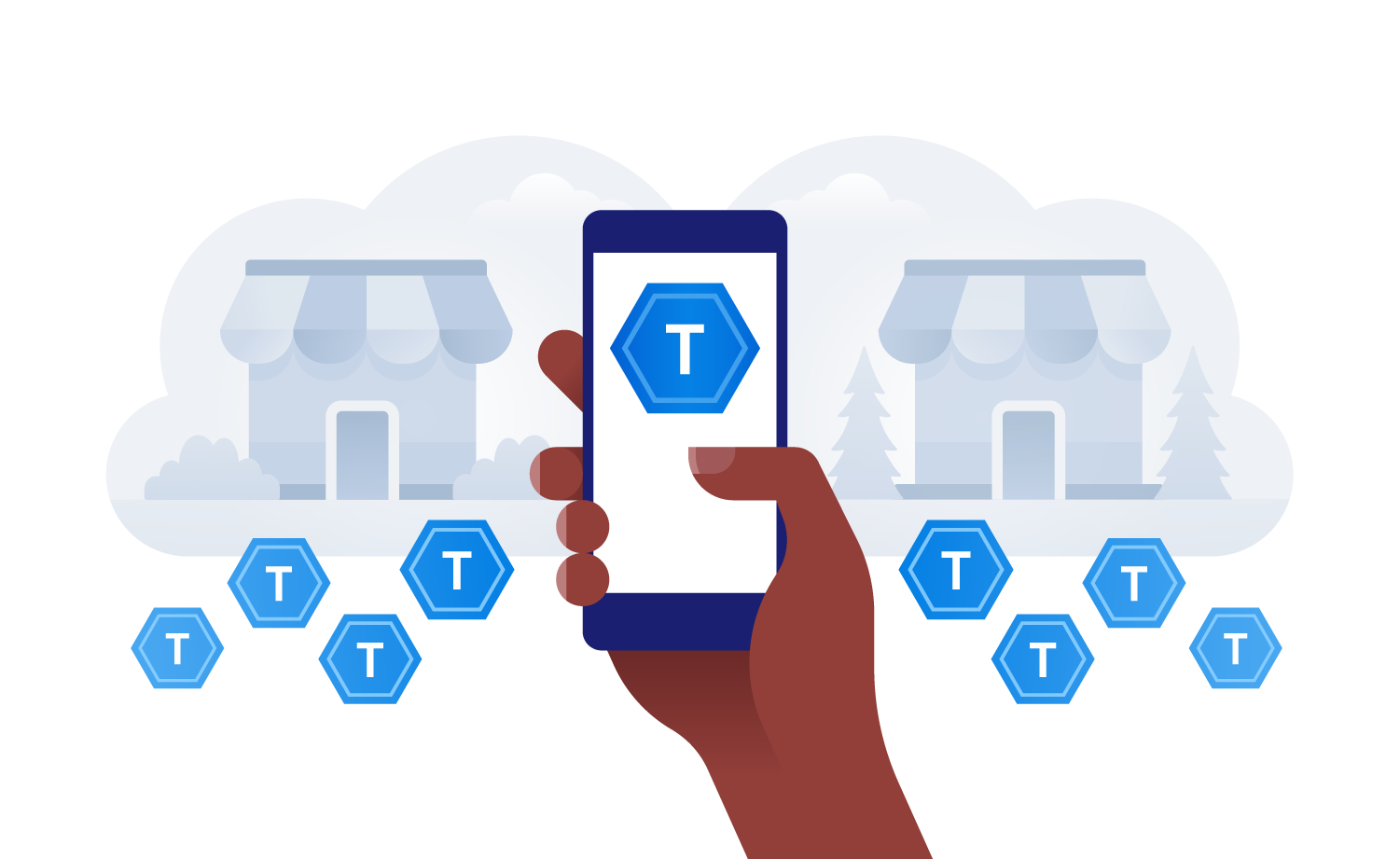 The digital transformation
Innovation
---
Companies today are under extraordinary pressure to balance optimal consumer experiences with increased security, all while addressing the need to stay innovative. Potential benefits include:
Reduce risk of fraud and breach by replacing card numbers with a surrogate 16-digit number and unique cryptograms.
Higher authorization rates resulting from a system of trust built with richer data and authorized transactions
Issuer-provided card art can help reinforce brand and boost consumer confidence at checkout.
Visa tokens today and tomorrow
---
Rapid acceleration in connected devices are enabling payments to be made from anywhere—video game consoles, TV's, appliances, cars or any device that has an internet connection. Tokenization remains one of the most successful ways that Visa uses to fight fraud by replacing sensitive card numbers with a token to enable more secure transactions. Due to lower security risk, tokens can be saved in places that would be too exposed for PAN, ensuring sensitive information stays private.
As digital shopping habits become more ingrained in our day to day lives, tokens will remain the driving force behind the future of secure, innovative payment experiences.
Join the token transformation
3 Core digital payment tokenization programs
There are three programs to choose from. Each program is described below and available on your dashboard after you create an account. You can apply to one or more based on your certification needs.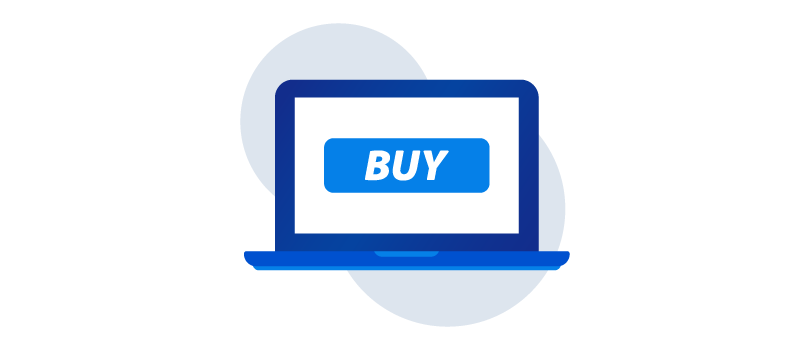 Tokenization eCommerce and Card on File (card not present)
Online payments continue to suffer worse authorization rates compared to in-store. By eliminating PAN storage and transfer, Visa Tokens help reduce data breach, mitigate fraud and create a trusted environment which can improve authorization rates for digital transactions.
Apply Now
Click to Pay (Visa Secure Remote Commerce)
Click to Pay was designed to deliver a fast, easy, and secure digital guest checkout experience by eliminating passwords and tedious form fill. By making the payment experience more streamlined and consistent across digital channels, we look to reduce cart abandonment and drive higher conversion.
Apply Now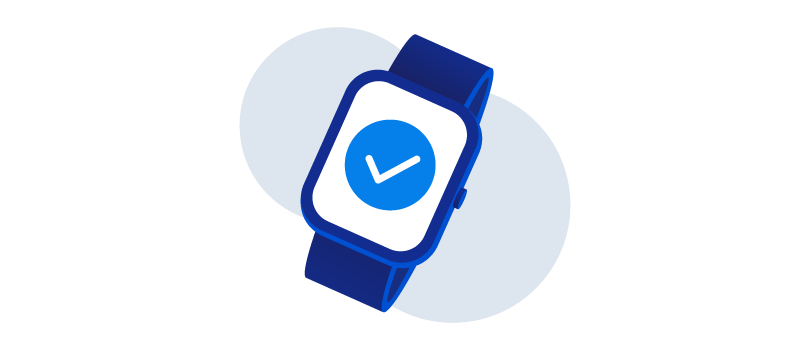 Tokenization - TSP (card present)
Whether it's a mobile phone or other payment-enabled devices, Visa's Tokens enable payments to be made with the wave of a hand. We're partnering with mobile wallets, device manufacturers, and platform providers to create a convenient, secure, and touch-free way to pay at point-of-sale.
Apply Now
Partnership opportunities
Become a partner
One of Visa's Digital Payment programs might be for you if you are:
Become a partner
Work with a Visa Ready partner 
Working with a Digital Payment partner might be for you if you: 
Find a partner
Program benefits
Merchants / Token Requestors
---
Create a safer, friction-free payment experience for your customers with increased authorization rates and added protection from fraud and data breaches.
Payment Service Providers - Gateways and Acquirers
---
Increase transaction volume and security across an ever-growing array of connected devices and digital payment trends while providing merchants optimized payment experiences.
Issuers
---
Open the door to a suite of solutions that provide richer data and combats fraud with device-binding and consumer authentication.
Technology Partners
---
Visa's Token platform offers a complete set of token management tools, interfaces and risk controls to help you deliver your own payment applications and gain access to third-party digital payment experiences.
Certification process
Create a Visa Partner account
Fill out the application and complete the program agreement.
Get access to important specifications
Access to specialized solution documents and technical specification.
Tell us about your solution
Start the certification process by describing what your solution does and how it functions.
Test and certify your solution
Visa Ready will provide guidance and materials to help your solution meet the highest industry standards.
Get listed in our partner directory
Help future customers find your company and solution based on their needs.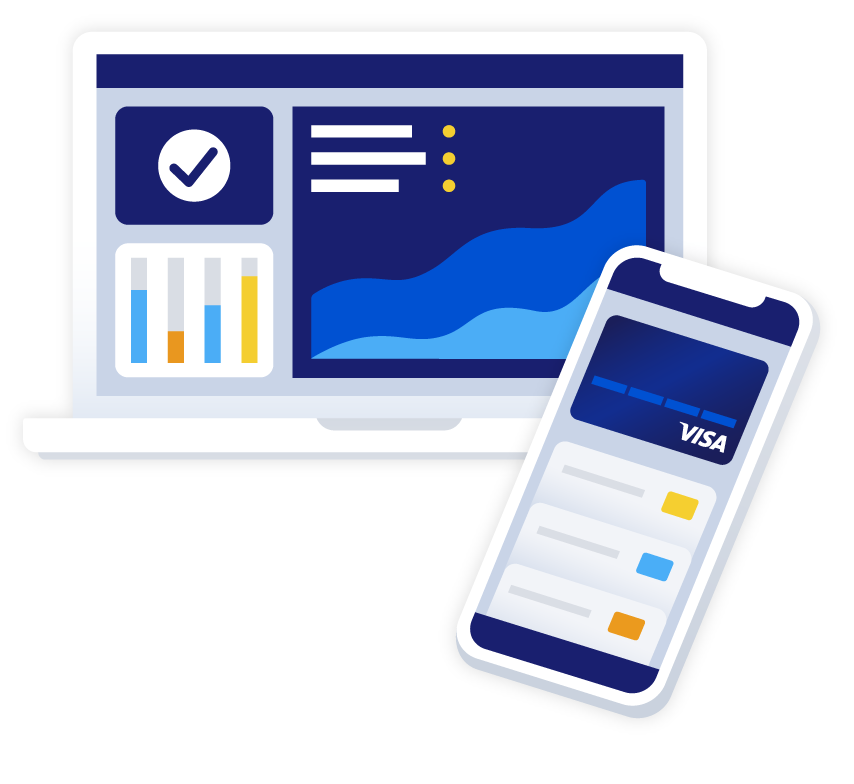 Get in touch!
Have a new idea? Don't know where to begin? Just want to talk?
Contact the team
View all Visa Ready programs
Still on the fence as to which program is right for you? Check out the others!
View all programs