Visa Ready
mPOS Traditional
The Mobile Point of Sale program can facilitate technology providers and other business partners (merchants, acquirers, financial institutions) to provide increased points of acceptance, as well as offering more payment options for consumers.
Join the program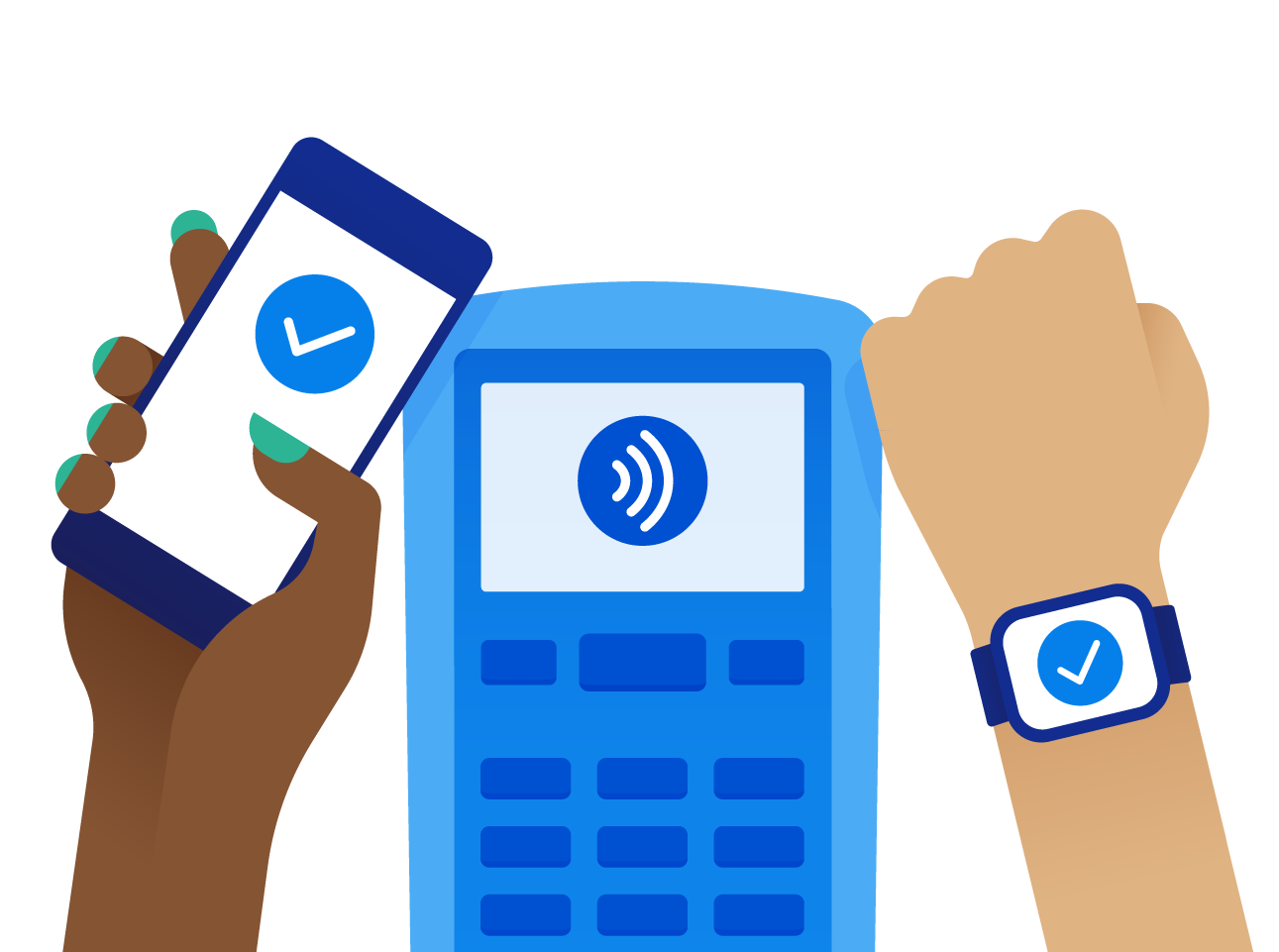 Partnership opportunities
Mobile Point of Sale enables smartphones, tablets and dedicated wireless devices to accept payments without the need for a full payment terminal. Visa Ready provides guidelines for the traditional mPOS.
Become a partner
Visa Ready's mPOS Program might be for you if you:
Become a partner
Work with a Visa Ready partner
Working with a Visa Ready mPOS certified partner might be for you if you:
Find a partner
Program benefits
Merchant Benefits
---
Accept payments on your mobile device from anywhere. By using a Visa Ready certified hardware and software solution, you'll have tools to help generate more revenue, monitor sales, and more.
Acquirer Benefits
---
The rise in electronic payments can help increase revenue growth for merchants and for you. mPOS versus traditional POS solutions may increase your ROI in less time, at a fraction of the cost.
Certification process
Create a Visa Partner account
This gives you access to all programs on Visa Partner, including Visa Ready.
Fill out our application
We will review your application and compare it with our criteria.
Get access to important specifications
Access to specialized solution documents and technical specifications.
Upload required certification documents 
Functionality based on Visa's Tap to Phone solution requirements with optional PIN capture.
Receive program approval decision
Engage with Visa Approval Services and perform required testing.
Sign and return the mPOS agreement 
Learn detailed next steps and sign our program agreement.
Receive solution approval decision 
Share your solution details that will appear on our partner directory.
Get listed in our partner directory
Help future customers find your company and solution based on their needs.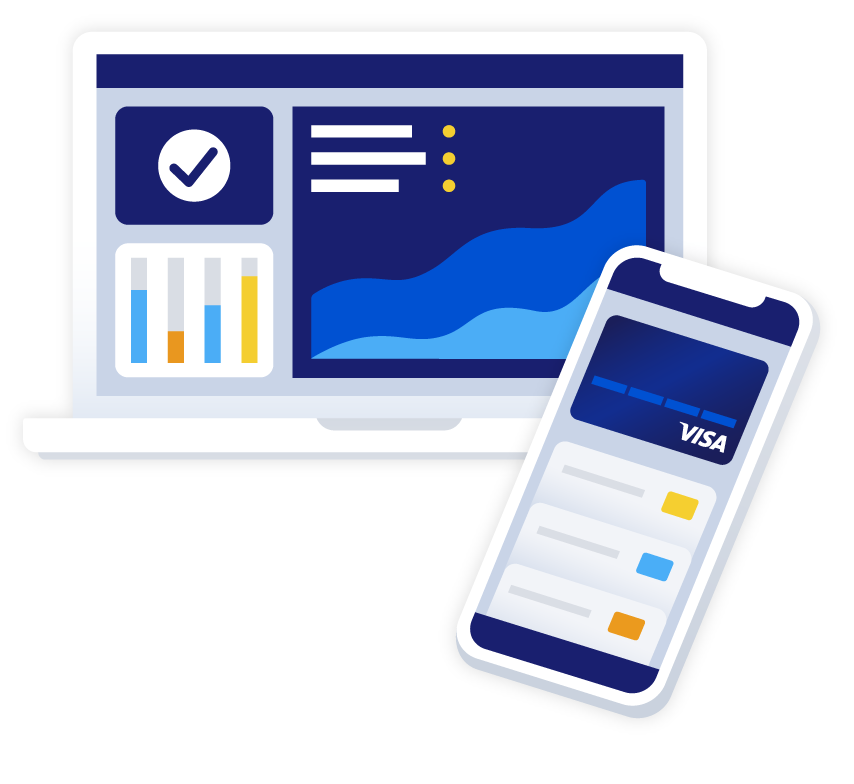 View all Visa Ready programs
Still on the fence as to which program is right for you? Check out the others!
View all programs