Visa Ready
Tap to Pay (U.S.)
Get your point-of-sale (POS) solutions into the hands of merchants by ensuring your technology meets Visa's requirements for an optimal Tap to Pay POS acceptance experience. (*For providers with U.S. solutions only)
Join the program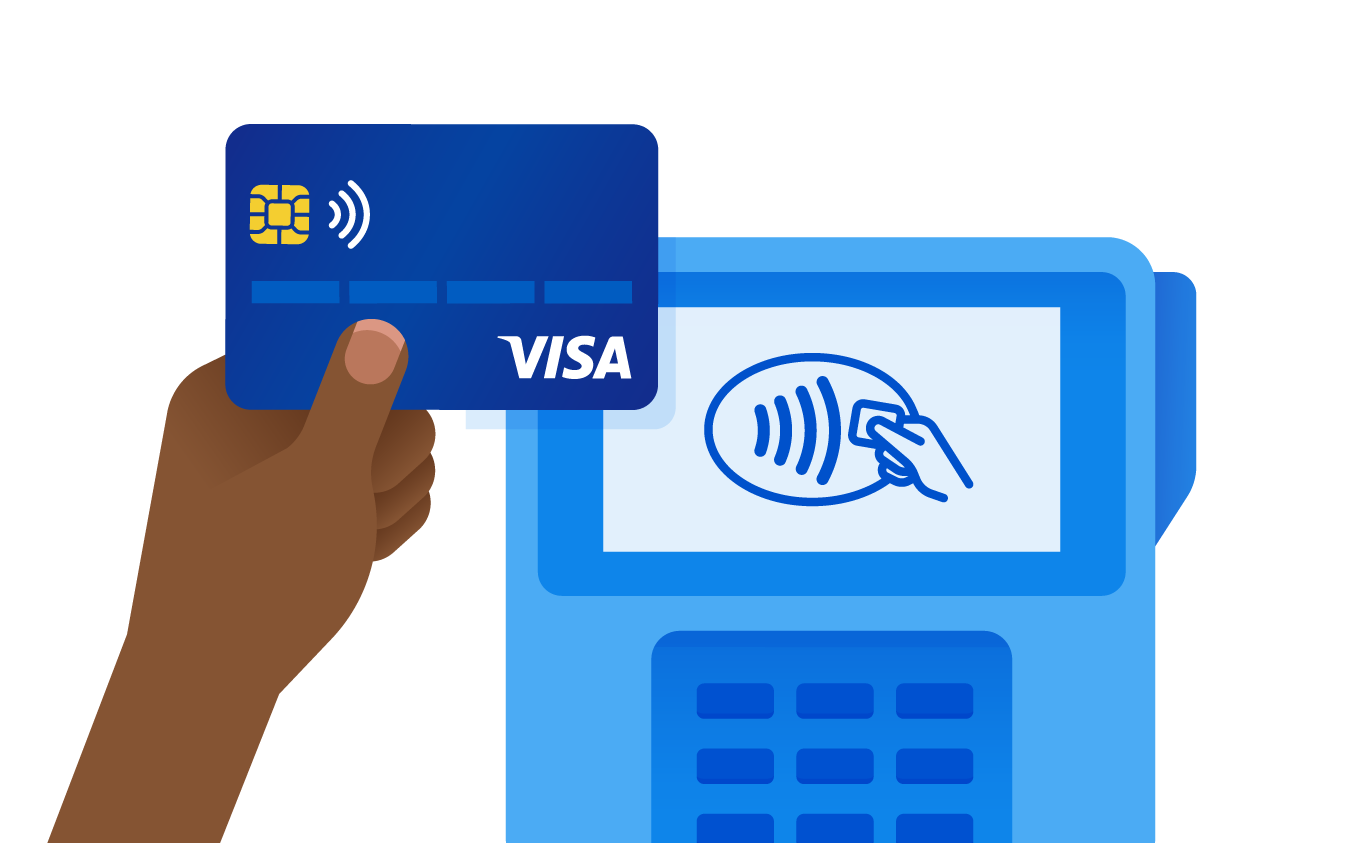 Partnership opportunities
Work with a Tap to Pay partner
Working with a Tap to Pay partner might be for you if you: 
Find a partner
Become a partner
The Visa Ready Tap to Pay program engages POS providers to offer Visa's POS tap to pay experience via their solutions in accordance with Visa's standards. Visa Ready's Tap to Pay program might be for you if you are: 
Become a partner
Program benefits
For U.S.-based partners
---
Visa Ready's Tap to Pay certification is for any U.S. technology partner who is looking to provide POS solutions that deliver an optimal tap to pay experience.
Whether the technology is delivered through an integrated cash register system, middleware interface to a processor, or a payment gateway, our program will help you get that value added device in front of potential clients.
But don't worry, the weight isn't all on your shoulders. Visa will help you with:
The key interface rules and guidelines to help ensure consumers know when and where to tap for the best experience

A consistent, improved payment experience that is fast and seamless

Go-to-market strategies with signage designed to drive more taps on average
Certification process
Create a Visa Partner account
This gives you access to all programs on Visa Partner, including Visa Ready.
Fill out our application
We will review your application and compare it with our criteria.
Sign and return the Tap to Pay agreement
Learn detailed next steps and sign our program agreement.
Get access to important requirements and technical specifications
Access to specialized solution documents and technical specifications.
Upload required certification documents
Work with our labs to get necessary testing.
Receive solution approval decision
Share your solution details that will appear on our partner directory.
Get listed in our partner directory
Help future customers find your company and solution based on their needs.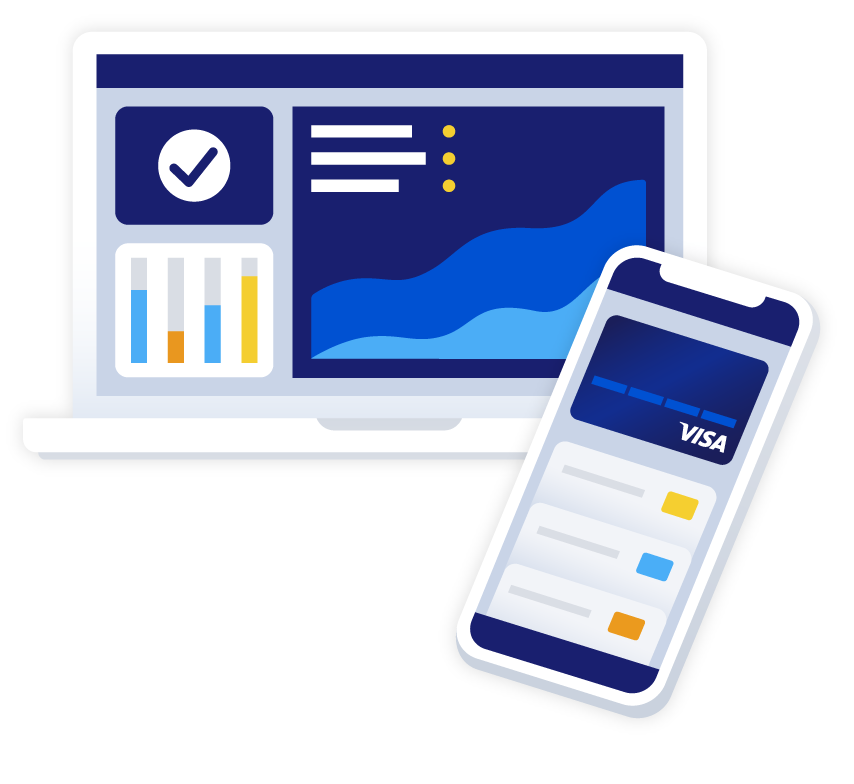 View all Visa Ready programs
Still on the fence as to which program is right for you? Check out the others!
View all programs