Visa Ready
Tap to Phone
Enable off-the-shelf mobile devices to accept contactless payments without additional hardware.
Join the program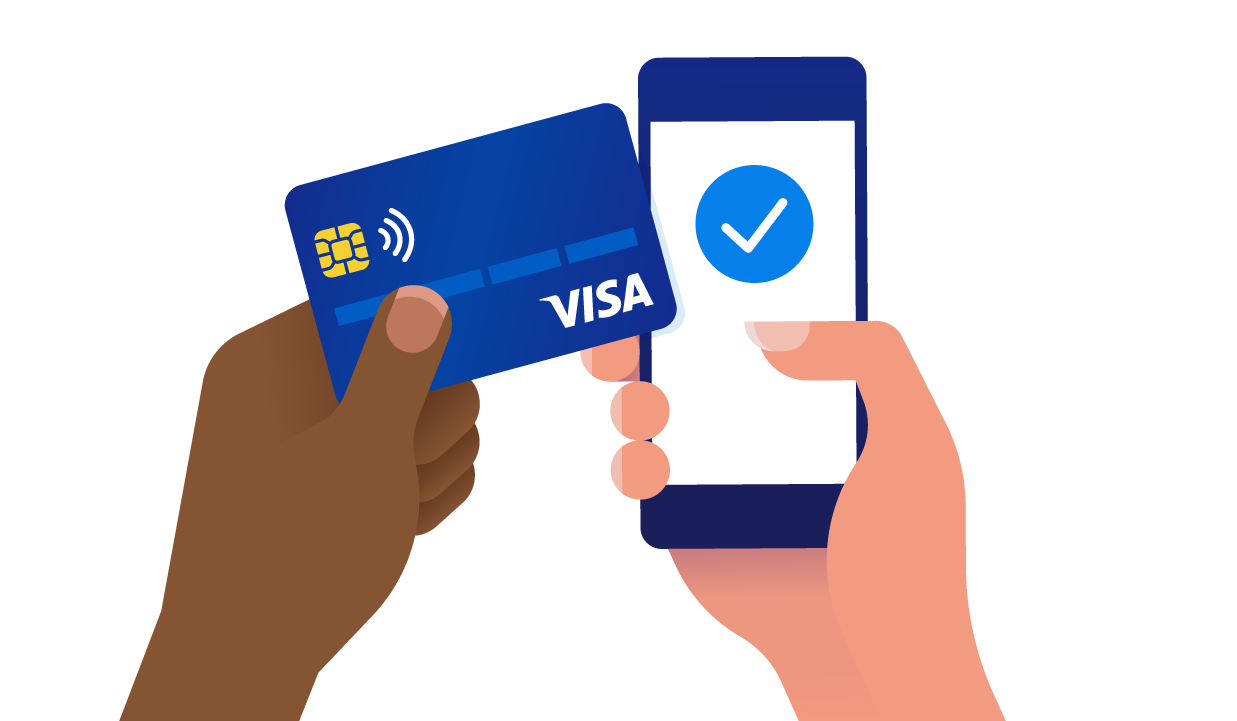 Partnership opportunities
Tap to Phone makes it easier for sellers to use their smartphones to accept payments. As part of this initiative, Visa is helping drive these innovations through the Tap to Phone program which enables sellers to turn their NFC-enabled mobile devices into contactless POS terminals with no additional hardware required.
Work with a tap to phone partner
Working with a Tap to Phone partner might be for you if you: 
Find a partner
Become a partner
Visa's Tap to Phone program might be for you if you:
Become a partner
Program benefits
The Tap to Phone program allows partners to:
Access Visa's functional and security requirements for Tap to Phone

Certify a Tap to Phone payment application

Launch the solution and receive guidance for scaling

Partner with solution providers with already approved solutions around the world

Get Started
Acquirers
---
By leveraging Visa's resources, acquirers can decide to build and certify a Tap to Phone solution by themselves or partner with an already approved third-party provider making it easier than ever to empower millions of more sellers.
Visa's requirements and guidance aim to introduce this new technology to the ecosystem and help it grow while maintaining focus on the security and usability of the solutions.
Sellers
---
Sellers are able to turn their mobile devices into contactless POS terminals to begin accepting card payments by simply downloading an application. Accordingly, sellers can reduce the use of cash, allowing for easier accounting, increased access to customers (consumers today are carrying less cash), and increased ticket sizes as a result of a more convenient customer experience. Additionally, Tap to Phone payments are reliable and secure, so sellers can be confident in knowing that their solutions face little to no risk.
All in all, the Tap to Phone program relieves the traditional pains involved in accepting card payments such as the need to purchase and install costly physical POS terminals or losing to get on-boarded onto a payment system as well as find an acquiring bank.
Cardholders
---
Fewer consumers today are carrying cash. Cash is more vulnerable to loss, theft, and it is more difficult for referencing past transactions than card payments. Additionally, unlike most cards, cash lacks the commonly available rewards programs that many cards have. Accordingly, Tap to Phone solutions can provide consumers with increased abilities to pay small merchants by expanding acceptance among small sellers so that goods and services can be paid for in a quick, convenient, and secure manner.
Solution Providers
---
Solution providers benefit from Visa's Tap to Phone program by having the ability to access Visa's requirements and specifications to build an approved Tap to Phone solution. Visa will also guide solution providers through the solution certification process. Once approved, solution providers will be able to partner with Visa clients to go to market and make their solutions available to sellers across the globe.
Certification process
Create a Visa Partner account
This gives you access to all programs on Visa Partner, including Visa Ready.
Fill out our application
We will review your application and compare it with our criteria.
Get access to important specifications
Access to specialized solution documents and technical specifications.
Build your solution
Functionality based on Visa's Tap to Phone solution requirements with optional PIN capture.
Testing for launch
Engage with Visa Approval Services and perform required testing.
Receive program approval decision
Learn detailed next steps and sign our program agreement.
Certify your solution
Share your solution details that will appear on our partner directory.
Get listed in our partner directory
Help future customers find your company and solution based on their needs.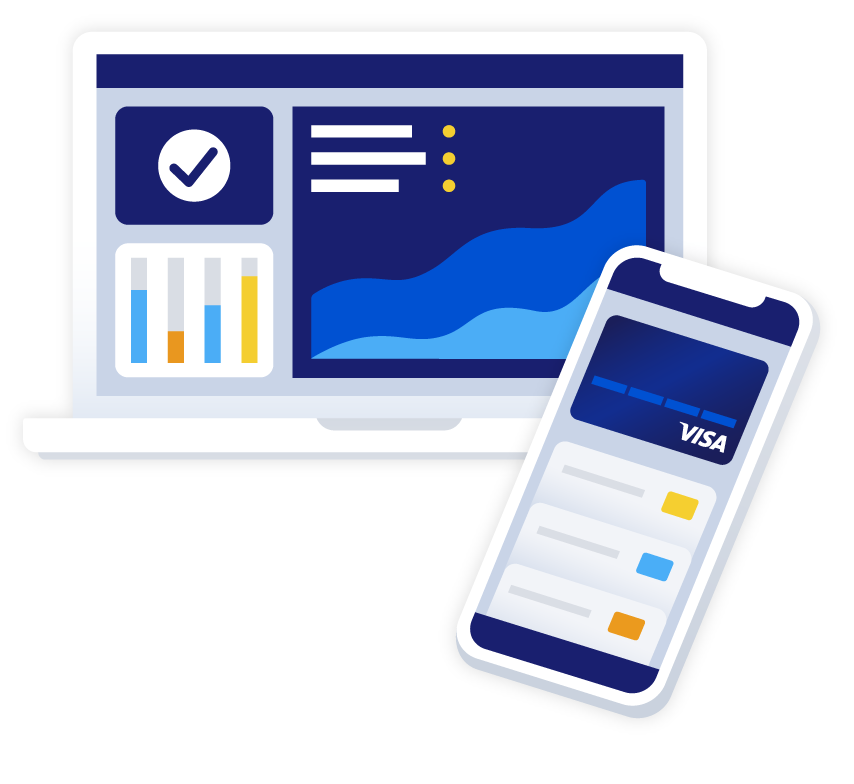 View all Visa Ready programs
Still on the fence as to which program is right for you? Check out the others!
View all programs