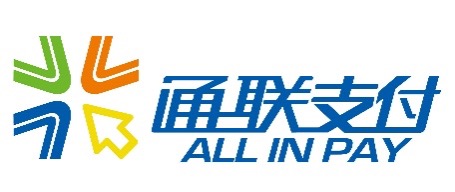 Allinpay was founded in October 2008, one top non-FI acquirer in China, with headquartered in Shanghai, China, and also has branches in Hong Kong and Singapore.
It is a pioneer and developer in the payment innovation industry, and also one of the leading financial technology service company for global payments business.
Allinpay is working with Visa to connects consumers, merchants and all partners in the payment link together, accelerates the process of payment development and supports economic growth. Allinpay is the 1st TR-TSP of Visa in China and is extending the service to HK, SG and other markets. AIlinPay is determined to work closely with Visa to enhance the technology innovation service capability, jointly provide token services for online merchants, increase the security of transaction data transmission, and protect the rights and interests of merchants and cardholders. Better grasp the business opportunities including online shopping, games, travel and mobile wallet to meet the needs of cross-border export e-commerce suppliers.