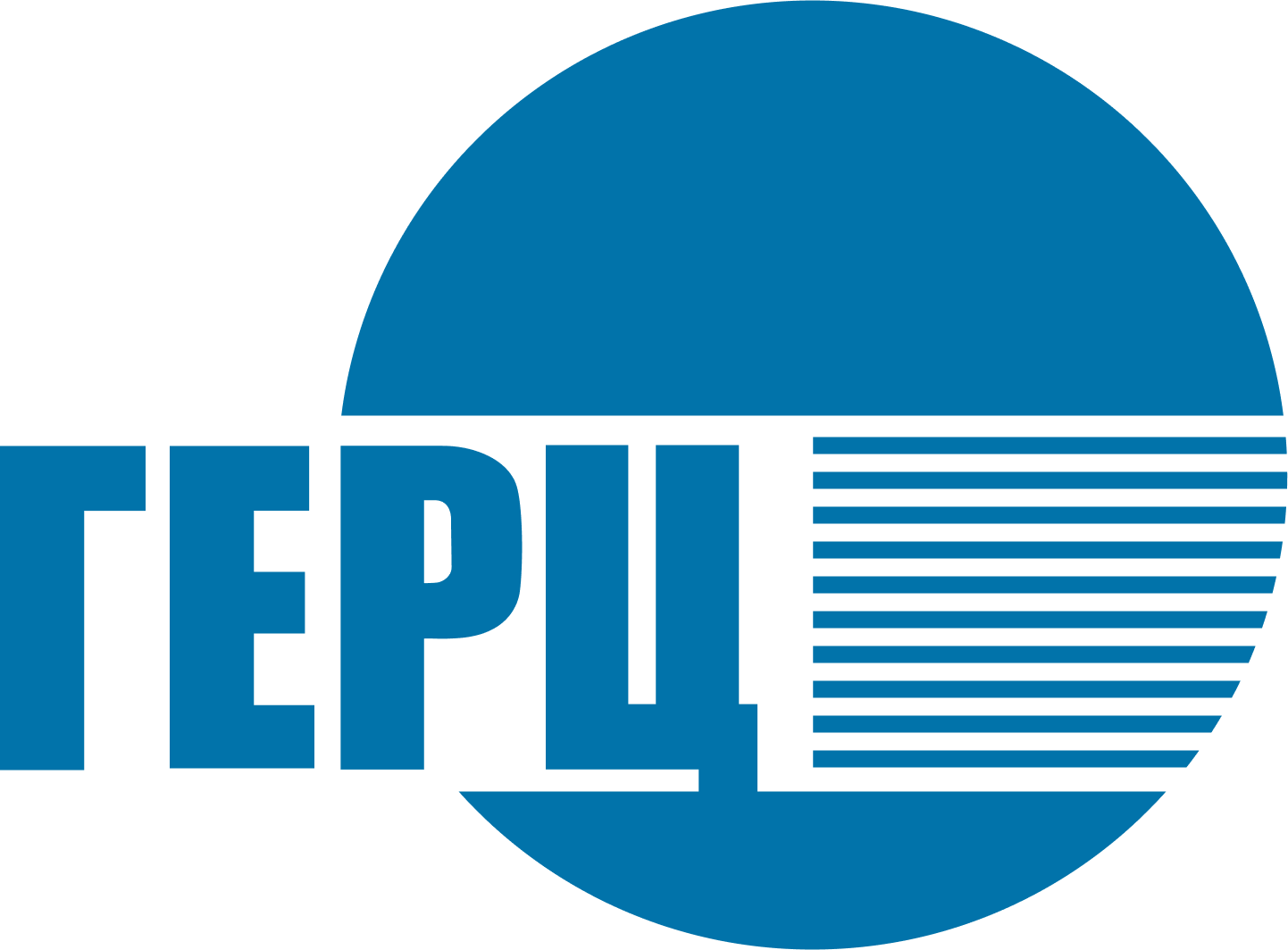 LLC GERC
GERC has been operating in the market of providing Unified Software Complexes to banking and financial institutions, utility service providers, budget, municipal enterprises, state and fiscal bodies as well transport operators both municipal and private.
GERC is an integrator of various databases that primarily forms a single resident profile, which contains, in addition to personal data, the entire history of interaction with all institutions and organizations. Including information of the accruals and payment history of 2,800,000 users.
GERC has developed and implemented an automatic fare collection system "CityGate" that allows municipal and private transport operators to accept cashless operations and have an in-depth analysis and accounting of privileged passengers.
---
GERC "CityGate"
"CityGate" by Gerc developed and supplied consumers with a unique comprehensive automated fare payment system that opens many new opportunities for transport companies, city authorities and passengers. The "CityGate" by Gerc system is based on the principle of an account system and allows for cashless payment for travel in public transport. We provide a comprehensive solution that has the following capabilities:
• Non-cash payment using transport and bank cards, Qr code (in electronic and paper form)
• Mobile application, website for passenger management and convenience
• Clear control over fare payment and information processing
• Accounting for transportation of preferential categories of passengers for compensation
• Preventing forgery of means of payment
• Limitation of opportunities for abuse by personnel of transport enterprises
• Comprehensive protection of ASOP data at all levels
• Possibility of introduction of discount systems, implementation of various tariff strategies
• GPS navigation