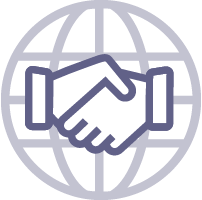 Cacao Paycard
Cacao has the tools and relationships for anyone to offer digital payment solutions compliant with Mexican regulations.
We combine our technology with strategic alliances with financial entities and payment networks so that our clients can focus on developing the heart of their business.
false
Card Issuance: BIN Sponsors, Issuer Processor, Program Manager
Reach out to get more info on our solutions.
Solution Type
Card manufacturer, Tokenization, Visa Direct, Credit/Debit Processing, API's, Back office services, Fraud Prevention
Capability
BIN Sponsors, Issuer Processor, Program Manager