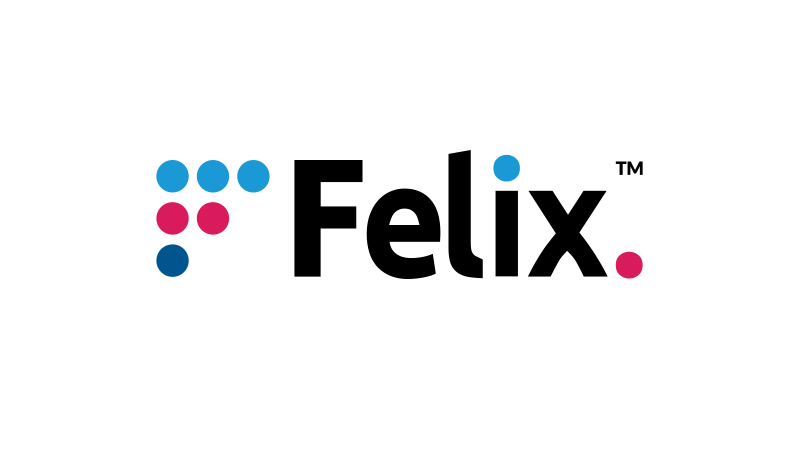 Felix is at the forefront of payment innovation, with solutions that remove barriers for merchants and retailers to enter the payment ecosystem. Felix has created the industry's first 100% cloud-based payment kernel infrastructure, bringing all the securitization and communication functionality of traditional terminals to the cloud.
Felix's cloud-based payment technology eliminates the need for proprietary hardware giving our partners a vast array of payment options that drastically improve their consumer experience while lowering maintenance and implementation costs.


---
Felix.Terminal - V.1.2
Felix.Terminal is a SoftPOS mobile application that enables the NFC reader in COTS (Consumer Of The Shelf) devices to allow for contactless EMV payments without the need of a dongle or other device. It is certified to Visa's Tap to Phone product specifications.
Our Felix.Terminal solution has also been recognized as a Visa Ready certified Tap to Pay solution as it provides an optimal Tap to Pay experience to cardholders, in alignment with Visa's standards for contactless payment acceptance.
Please reach out using the "Contact Email" button above to get in touch and learn more!
Solution Information
Type of Solution
Full Solution / White Label
Category
Tap To Phone
Version
1.1
Hardware Compatibility
Broad compatibility with devices running Android OS
Operating System Compatibility
Android 7.0 and above
Security Capabilities
Type
PIN - No
Manual PAN Key Entry - Yes
Receipts - Yes
Signature - No
Security Mechanism
Software Hardened Solution