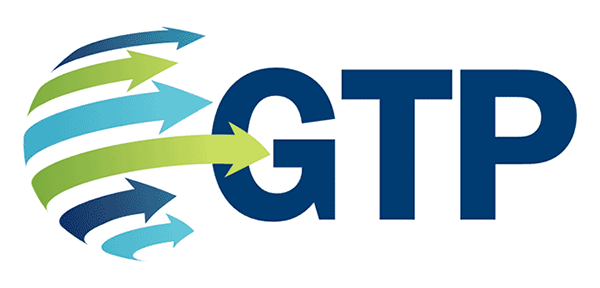 Global Technology Partners
Your partner in possibility
The GTP system is 100% dedicated to prepaid processing. Most of our competitors also process debit and credit cards, with prepaid processing as a low-priority add-on. In contrast, the GTP system was developed exclusively for prepaid, resulting in a reliable, flexible platform that is easy for tellers, agents, and cardholders to use. Because of our prepaid expertise, many of our bank customers use another processor for credit and debit cards, but insist on GTP for their prepaid processing.
The GTP system is a stand-alone platform that doesn't require full integration with the bank's system, making program implementation simpler, faster, and less expensive. Our experienced team of prepaid experts provides invaluable assistance with implementation, card design, marketing, training, security, and reporting.
false
GTP Prepaid
GTP delivers prepaid payment solutions to banks, FinTechs and program managers leveraging issuing relationships in over 30 African countries, a digital processing platform and a consultative account management process.
Solution Information
| | |
| --- | --- |
| Category | Issuer Processor |
| Visa Credential and Card Support | Prepaid, Consumer |
| In-Region Support | Yes |
| PCI Compliance | Yes |
Testing and Environment Information
| | |
| --- | --- |
| Solution Deployment | Cloud |
| Tenancy Architecture | One instance for BIN/Program |
| Comprehensive APIs | Yes |
| Sandbox Testing Environment | Split authorization sandbox (3P-AOR) available with VTS and clearing simulation |
| Uptime Availability in Region(s) | 99.99% |
Solution Support
| | |
| --- | --- |
| Visa Token Service (VTS) Support | No |
| Visa Direct Support | Yes |
| Visa QR Payments ("Scan to Pay" Support) | No |
| Customizable Authorization Decisioning | Yes |
| Reporting | Custom |
| Authorization Flow | Fully Managed, Partially Managed |
| Incremental Authorization | Yes |
Additional Solution Information
| | |
| --- | --- |
| Instant Funding / $0-Balance Transactions | Yes |
| Proprietary or Visa Access Control Server (ACS) | Yes |
| Risk-based Authentication (3DS 2.0) | Yes |
| Real-time Risk Scoring | No |
| Custom Fraud Rules | No |
| BIN Sponsor Connections | Yes |
| Program Management / End-to-End | Yes |
| Full-service Credit Program Management | No |
| Multi-currency Partitioning | Yes |
| Visa Value-added Services Integration | No |
| Other Value-added Services Integrations | Reporting, customer service, KYC, treasury management |