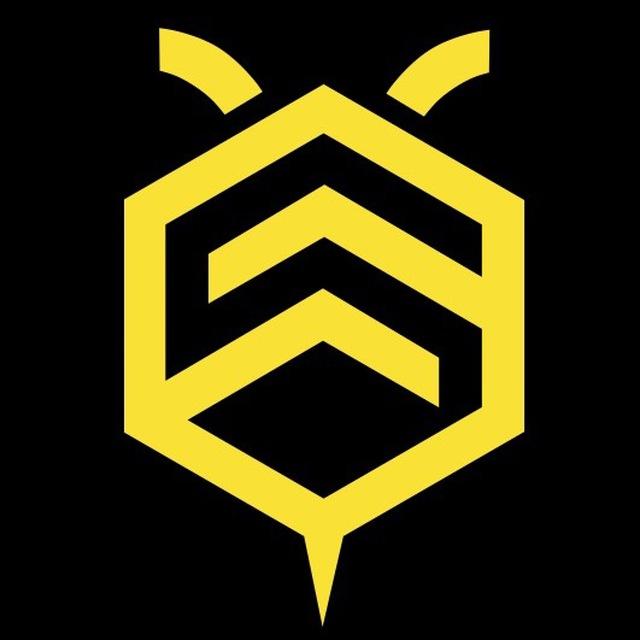 MayaSoft
Fintech solutions software development company
MayaSoft is developing its own IT products aimed at developing contactless payment technologies for international bank cards.
The emphasis of the company's development towards payment solutions was the growth of the e-commerce market, and measures to liberalize the economy. Acting in support of small and medium-sized businesses by enabling fast sales - safe shopping, ease of management, speed and security.
false
MARTA Terminal
Tap to Phone Application which allows to accept card payment transactions even without Internet connection using USSD technology.
| | |
| --- | --- |
| Version | 1.2.10 |
| Type of Solution | Full Solution/White Label |
| Hardware Compatibility | Broad compatibility with devices running Android OS |
| Operating System Compatibility | Android 11.0 and above |
| PIN | Yes |
| Manual PAN Key Entry | Yes |
| Receipts | Yes |
| Signature | No |
| Security Mechanism | Software Hardened Solution |