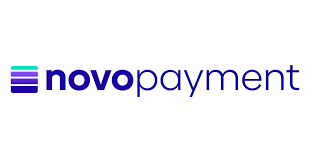 NovoPayment
Plug into real-time payments infrastructure for instant transfers and immediate business benefits.
NovoPayment, a leader in Banking as a Service platforms, enables digital financial services in support of varied use cases. The company's bank-grade solutions use APIs and other flexible delivery models to help banks, merchants, networks and other financial institutions generate new deposits, transaction streams and customer experiences.
PARTNER DETAILS
Visa Direct Preferred Partner
false
NovoPayments
NovoPayment helps you fulfill your customers' need for speed and remain competitive in the face of rapidly evolving expectations.
Program
Visa Direct Preferred Partner