Onfido
Digitally prove a user's real identity
Onfido helps businesses globally drive customer acquisition, mitigate fraud, and generate new revenue streams in a digital world. We do this by assessing whether a photo ID is genuine, and matching it against facial biometrics.
false
Onfido Identity Verification and Authentication
How do you verify real people in a digital world? Onfido helps businesses see Real Identity—the humans behind the screens—using a hybrid approach of world-leading AI and identity experts. Customers can prove their identities are onboarding and beyond, wherever they are, with just an ID and their face. So customers can access your service seamlessly, and you can grow your business with confidence.
Category
Registration, Identity Verification and Authentication
SOLUTION INFORMATION
Drive customer growth and retention with digital-first identity verification and authentication. Customers simply take a photo of their ID and a Selfie. We analyze for fraud and feed this back to your business for increased operational efficiency.
CAPABILITIES
Grow your business online with confidence. Onfido helps businesses verify and authenticate customers seamlessly, wherever they are, with just an ID and their face. Onfido is SOC 2 Type II compliant and ISO 27001 certified, giving you an identity partner you can trust. Here's how it works: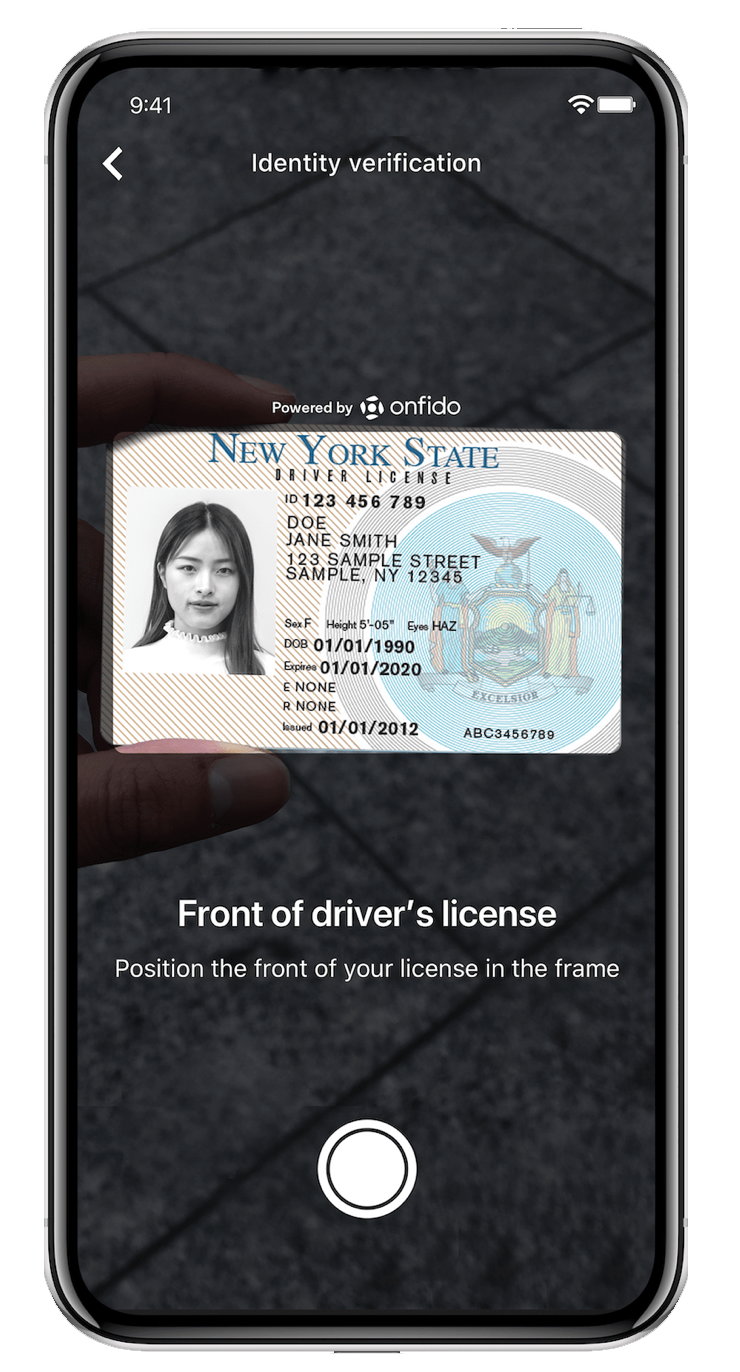 ---
Document-first verification means you can prove a customer's identity from the first interaction, to anytime in their journey with your business.
Onfido's hybrid approach of AI and human experts checks the ID for the key signs of sophisticated fraud—performing data consistency checks, analysing images at a pixel level, and detecting anomalies across the document. With Onfido, you can confidently prevent fraudulent users from accessing your service.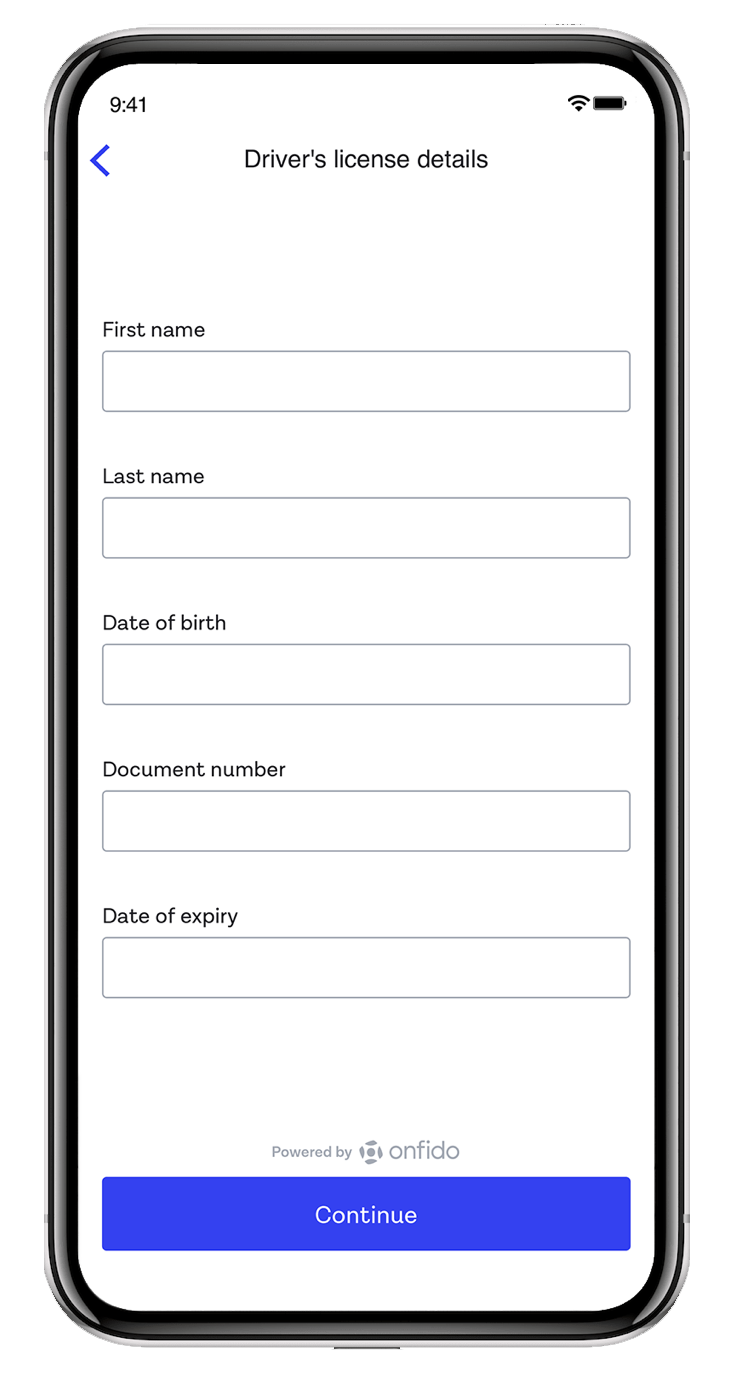 ---
Once a customer takes a photo of their identity document, we then extract their ID data and use it to autofill sign-up fields.
It's less work for the customer, which means greater conversion, and results in better data integrity for you.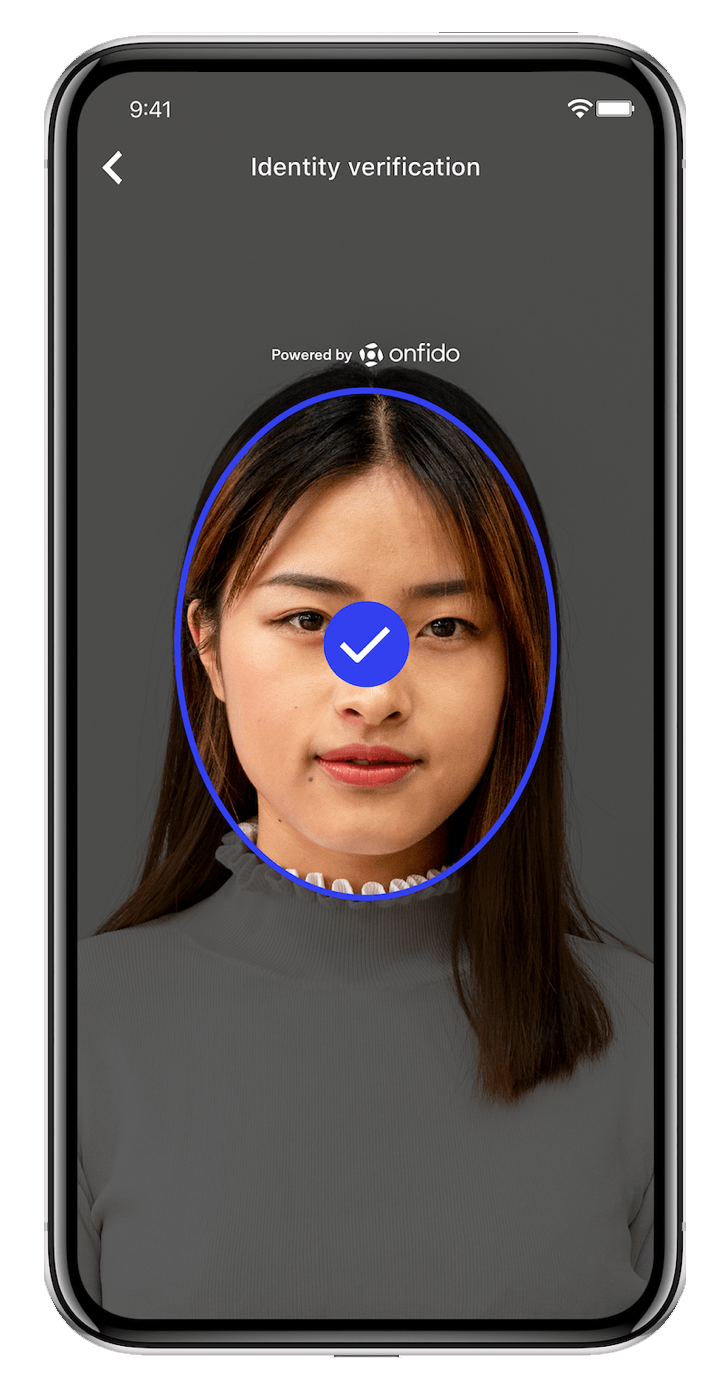 ---
Layer on more assurance in your customer's real identity with Biometric Verification. It starts with a selfie, which Onfido compares with the photo on the ID and returns a match score, all while confirming that the person submitting the photo is live and physically present.
Leverage Facial biometrics to enable repeat authentication for trusted customers later in the lifecycle. With Onfido Face Authenticate you can welcome back trusted customers securely, in under three seconds - all they need to do is take a Selfie.