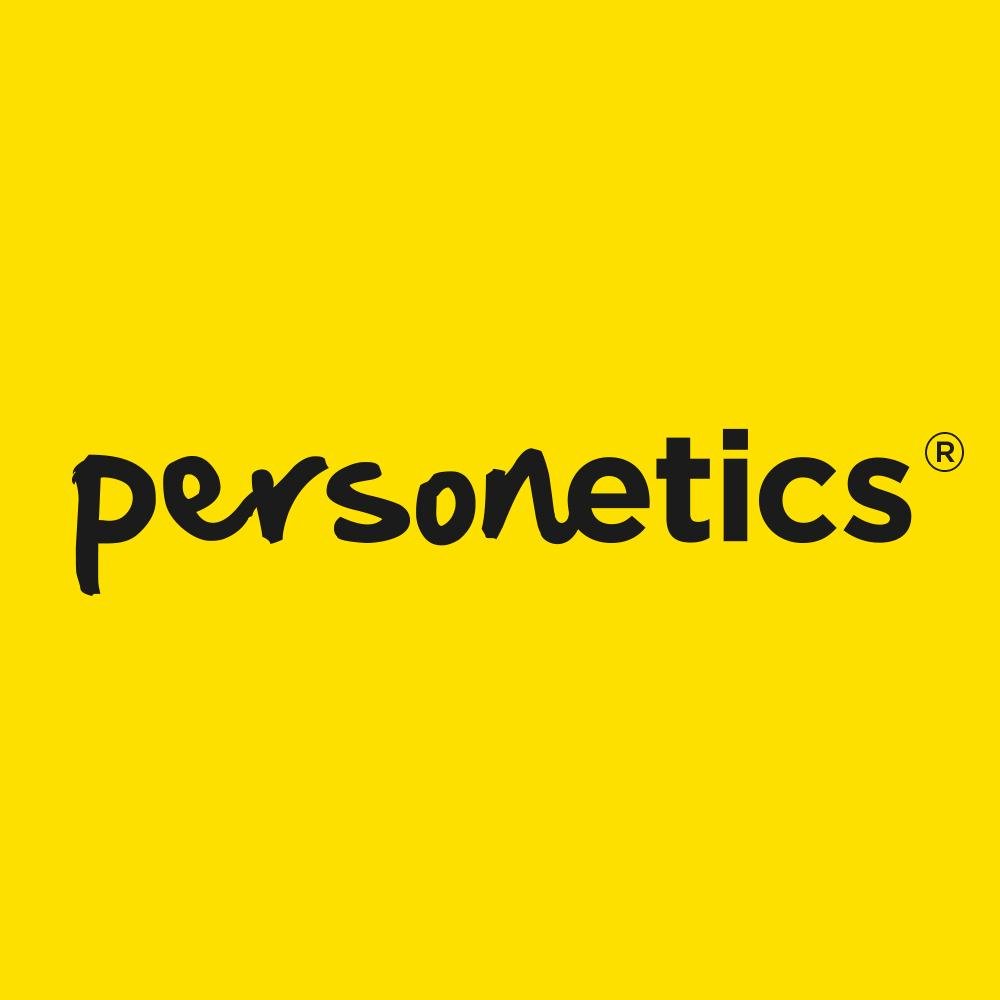 Personetics
AI-Based Financial Data-Driven Personalized Engagement Platform
Personetics is the global leader in financial-data-driven personalization and customer engagement for Financial Services. Personetics strives to actualize a world of "Self-Driving Finance" where banks and issuers proactively act on behalf of their customers. Personetics provides day-to-day insights, financial advice, and automated wellness programs, tailored to mass market, affluent, card holders and small business customers. Personetics' AI-Based Engagement Platform delivers significant business impact and increases financial resilience. Personetics' agile tools enable financial services to rapidly create Personalization IP for market differentiation.
false
Personetics Engage
Reach out to get more information on our solutions.
Category
Solution Information
Financial-Data Categorization, Enrichment and Personalized Insights, alerts, product based advice and budgeting tools.
SOLUTION SPECIFICATIONS
Agnostic – On-Prem / Private Cloud and SaaS
false
false
Personetics Act
Reach out to get more information on our solution.
CATEGORY
Solution Information
Automated, self-adjustable financial wellness programs for savings, debt reduction and investments